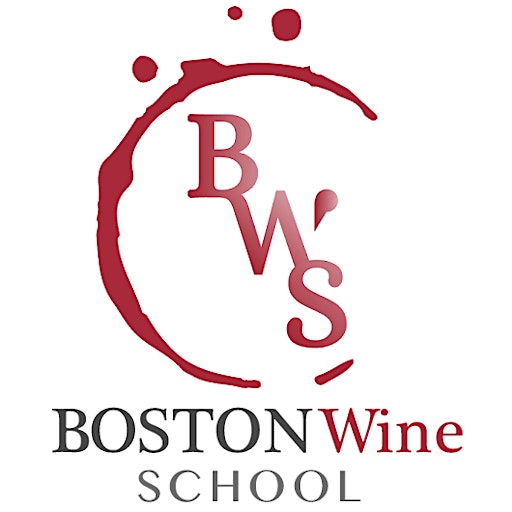 Boston Wine School
There's a ton of great wine education out there for people at the top of the wine world – WSET, Master Somm, Master of Wine, multiple wine scholars – but what about the rest of us? Where's that useful, understandable, engaging wine education for people at all levels of experience who love wine or maybe work with wine?
Welcome to the Boston Wine School, a 100% snob free zone where real people come to learn how to taste, think, and talk about wine.
We know how to make wine class a delightful workshop where you put what you learn about yourself and technical wine tasting into direct expression. Classes are small – usually 14 max – and our signature teaching style is interactive, technically informative, and deeply engaging. We teach and learn about wine by tasting wine, and equally important, our students learn about themselves and each other.