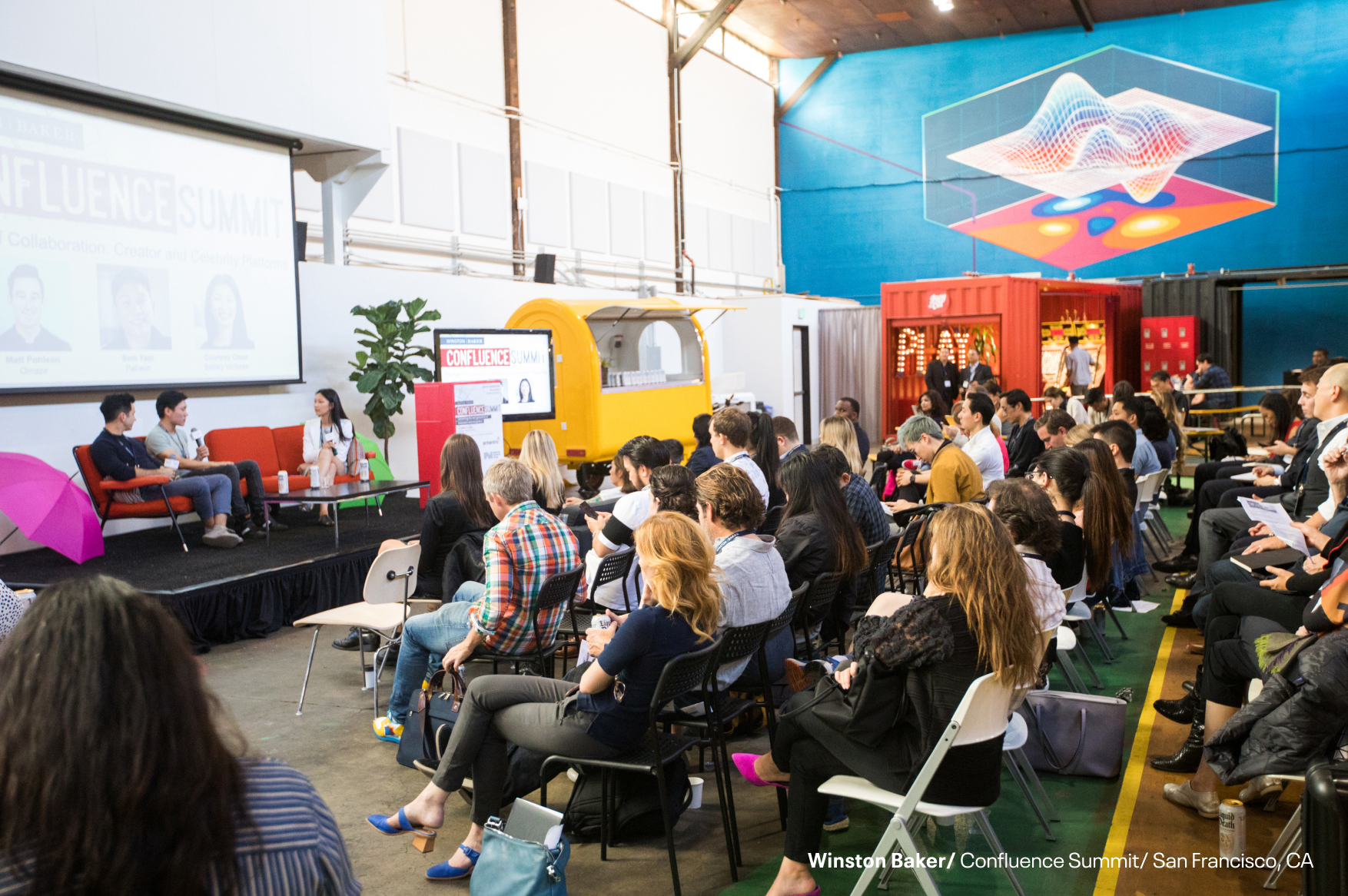 Answers to Eventbrite FAQs
Whether you're wondering how to integrate Eventbrite across other social platforms or want to know how to effectively use the Eventbrite Organizer app, we've got these answers and more here in our FAQs for events. Start creating events by clicking the link below.
Eventbrite FAQs help you plan your next event.
Learning how to use Eventbrite is the first step in successfully planning your event. Let these Eventbrite questions and FAQs for events be your guide to everything that this platform has to offer. Discover how to build your event website and sell and scan tickets to host a successful event.
Getting started: frequently asked questions
How much does it cost to use Eventbrite?
You can sign up for free and avoid ticketing fees by passing them on to attendees. There are also paid solutions available.

Eventbrite's pricing is 2% of the ticket price and $0.79 per paid ticket plus 2.5% payment processing per transaction for our essentials package.
Eventbrite's pricing is 3.5% of the ticket price and $1.59 per paid ticket plus a 2.5% payment processing fee per transaction for our professional package.
Eventbrite's premium package has custom pricing.

Review our packages here.
Can I use Eventbrite for free events?
There's no cost for organizers to use Eventbrite if you're not charging for tickets. There are no monthly charges, enrollment costs, or setup fees. If you're charging for ticket sales, our fees vary by package. Eventbrite is what you need to grow your community at your next free event.

Review our pricing information here.
How do I sell tickets on Eventbrite?
You can accept cash or credit card payments for your event with Eventbrite Organizer.

It's a great way to keep track of on-site sales, and you can even collect contact information for your attendees. Follow these ticket-pricing strategies to stay competitive and maximize ticket sales. Consider tiered pricing, which can make your event marketable to a broader audience, or VIP experiences for event-goers looking for more.– Review our payment processing options here.
How do I get money from Eventbrite?
To make sure you get paid for your ticket sales, it's crucial to enter your payout details. You can be paid by direct deposit, check (USD only), PayPal, or Authorize.Net. When using Eventbrite Payment Processing to collect payments, your payout will start processing 4-5 days after the event ends.
How can I make my event safer during COVID-19?
The changing landscape of COVID-19 plays a role in how you host events. Establishing a layered strategy of safety precautions, including social distancing, sanitizing, and disinfecting can help you improve safety at your next event. Conduct a venue risk assessment to identify the specific safety concerns at your facility. Check out our Event Safety Playbook and Events Industry Report to identify strategies that other event organizers are using to safely host in-person events with COVID-19 precautions in mind.
Does Eventbrite allow me to scan tickets?
The simple answer to this common Eventbrite tickets FAQ is yes, you can scan tickets. With the Eventbrite Organizer app, you can check in attendees using your smartphone or tablet's camera to scan the attendees' QR codes on their tickets. Event-goers will love being able to check in without printed tickets, and you'll be able to move attendees through the line more efficiently.
Growing your community: Frequently asked questions
Ready to start hosting events with Eventbrite?