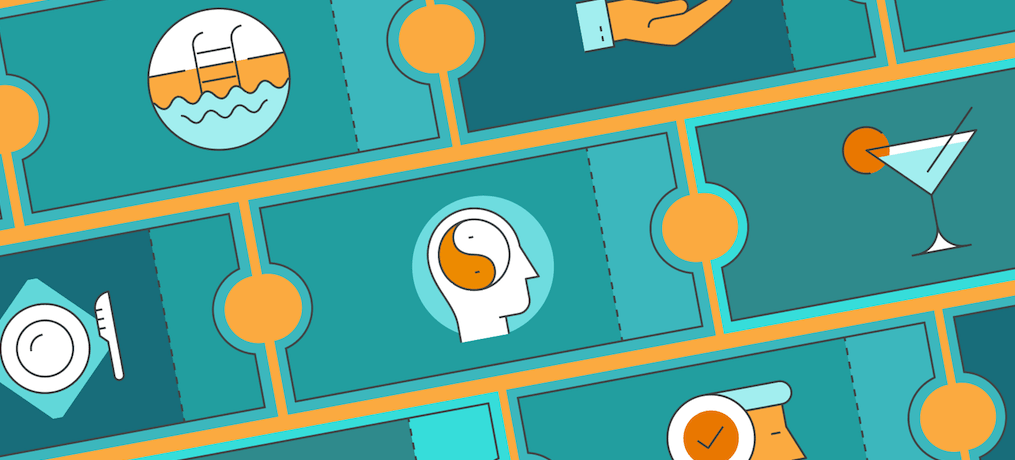 Infographic: Why Americans Prefer to Treat Themselves With Events
Gone are the days when a new handbag or fresh pair of sneakers feel like a meaningful indulgence. The average person spends $199 a month, or about 22% of their disposable income, on non-essentials for themselves.
So what are people looking for when they want to treat themselves? Experiences. Find out why in this infographic.
Click on the image to enlarge the infographic and view it full size for easier reading.
Want to take advantage of the treat yourself trend?  Check out How to Craft the Ultimate Event Experience to discover tips for crafting an experience that will make your event stand the test of time.