At Eventbrite, we believe in the power of events to bring people together and create unforgettable experiences. So far in 2023, we've proudly transacted nearly $1 billion in gross ticket sales — a testament to our mission to provide event creators and attendees alike with the ultimate platform for connection.
As an event creator, you pour your heart and soul into every event you organize. We understand that. And that's why we're thrilled to introduce Stand Out, Sell Out — our latest release designed to maximize your event's success in planning, promotion, and revenue generation.
Amplify Your Brand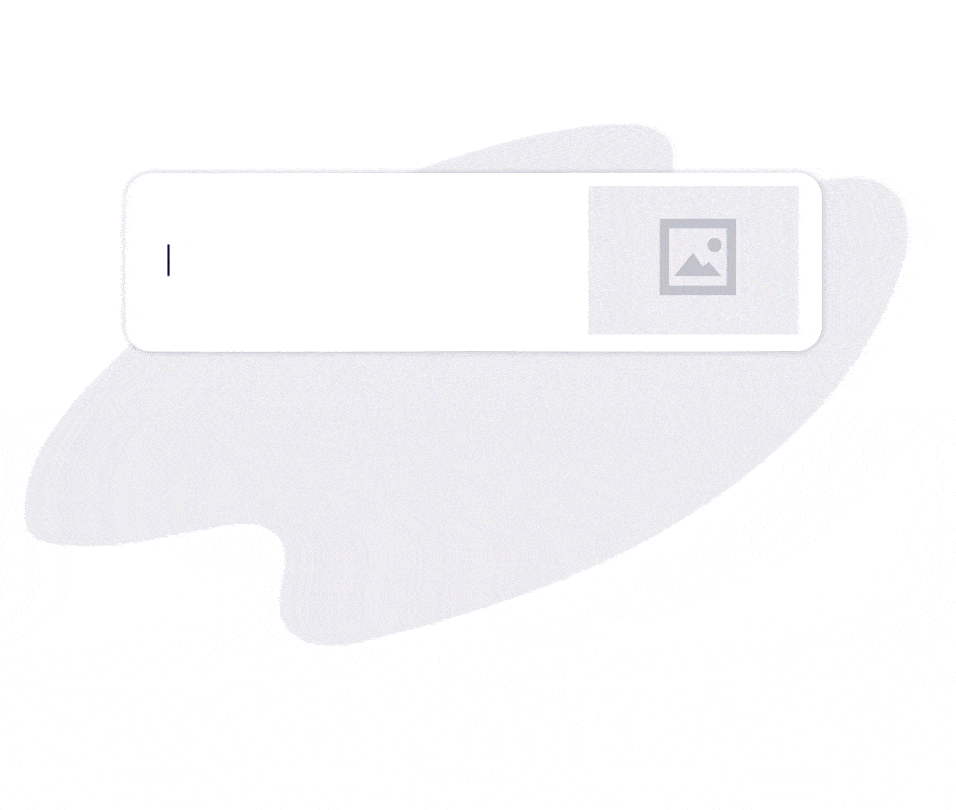 Creating a strong and recognizable brand is essential to making a splash in a saturated marketplace. With Eventbrite's new groundbreaking AI-powered tools, you can automatically write like a pro and stand out across your event pages, emails, and social media ads to save time, drive sales, and engage ticket buyers like never before. 
In combination with new customizable features on your event listing pages, reflect what truly makes your events unique, and convert more ticket buyers into enthusiastic attendees in the process.
Promote Like a Pro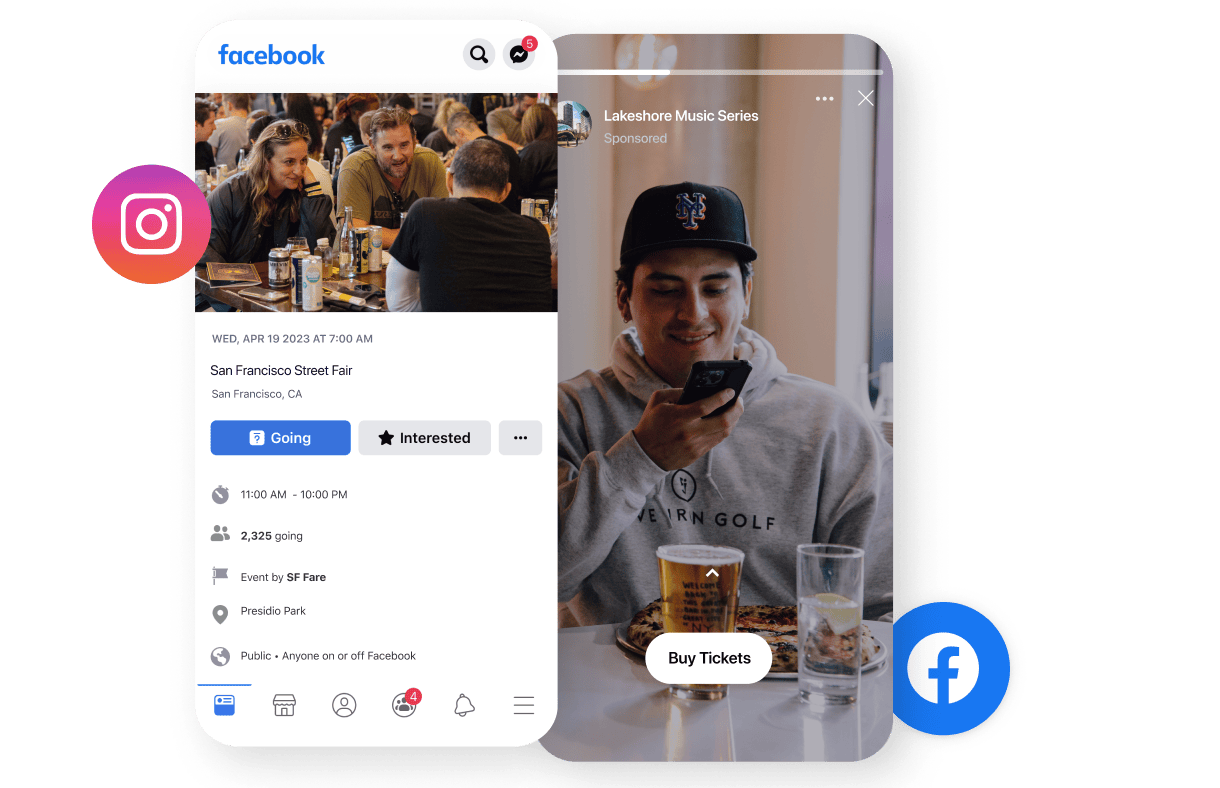 When it comes to event promotion, mastering the art of reaching new audiences, driving ticket sales, and ensuring a packed house is essential to the success of your events. Gone are the days of uncertainty and scattered marketing efforts. That's where our easy and powerful built-in marketing tools come into play, empowering you to promote your events like a seasoned pro. 
With our one-stop event marketing shop, you can confidently reach your target audience where they are, whether it's on the Eventbrite marketplace, popular social media platforms, or even right in their email inboxes.
Earn the Most Money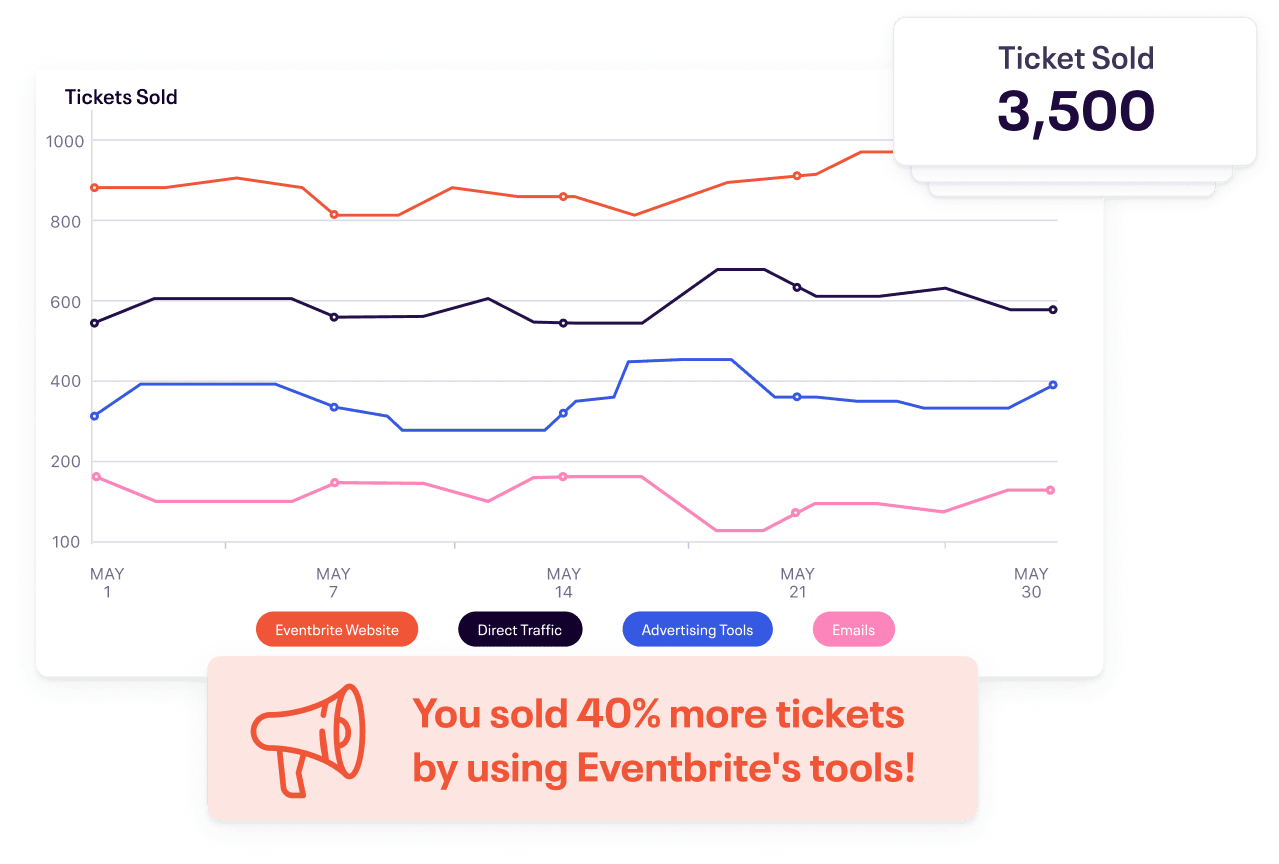 Organizing events is not just about the experience — it's also about generating revenue. With tools that are optimized to monetize your events, you can set ticket prices strategically, offer exclusive discounts to boost sales, and sell more than just tickets like merch and goodies — all designed to help you grow your earnings. Plus, new real-time traffic and sales reporting empower you to fine-tune your strategies on the fly, so you can understand what works best for growing your business. 
Step into a world where your passion for events meets the reward of substantial revenue. Ready to amplify your brand, promote like a pro, and earn more than ever before? Explore our latest tool releases.