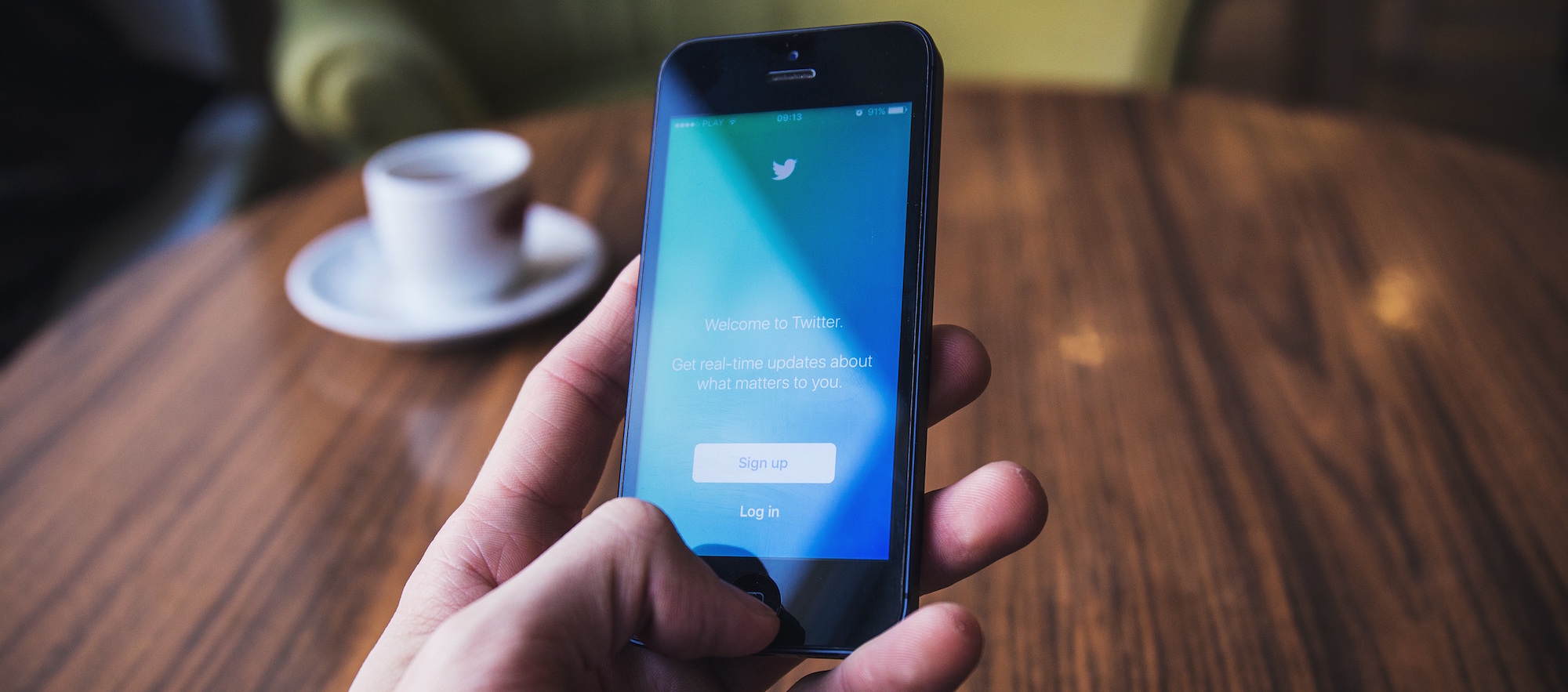 Social Media for Events: The Best Time & Length of Posts
How long should my tweet be? How many times per day should I post on Facebook?
If you manage your social media event marketing, these questions are probably familiar. Luckily, there's solid research on when (and how much) you should post. To give your posts the best shot at selling more tickets, here's what you should aim for.
The best post lengths for your social media event marketing
The rule of thumb across social networks is to keep it short — very short. As a content crafter at Buffer, a social media management platform, I've spent a lot of time researching how long our content should be. Here's what Buffer has found to be the ideal length posts, based on engagement:
Facebook: ~40 characters.

Posts with 40 characters receive 86% more engagement than posts with a higher character count.
Twitter: 71-100 characters. Tweets with less than 100 characters have a 17% higher engagement rate. Even though Twitter upped to limit from 140 to 280 characters in 2017, early feedback from users has been that shorter is still better unless you absolutely need the extra space (for customer service responses, for example).
LinkedIn: 16-25 words.

If you're marketing to businesses, write a 16-25 word post. But if you're marketing to consumers, 21-25 word posts typically get the most shares.
Keep in mind that the ideal length of a hashtag is six characters long. You can't use spaces or "special characters" (exclamation points, dollar signs, ampersands, etc.), and it's not recommended to start with or only use numbers.
The best time of day to reach potential attendees
To get your post in front of as many eyes as possible, you want to post when most of your audience is online. Here are the best hours to market your event on social:
Facebook

: Research has found that the optimal time to post on Facebook for maximum post engagement is 3 pm on Wednesday. Other good times include 12–1 pm on Saturdays and Sundays, and 1–4 pm on Thursdays and Fridays.
Twitter:

The most popular time to tweet is between noon and 1 pm local time, for each time zone. That means this is likely when the most potential attendees are active online — but also means your tweet's lifespan will be extra short due to the density of posts.
Instagram:

According to TrackMaven, there's no significant difference in the effectiveness of sharing photos on Instagram throughout the day. However, videos perform best after 9 pm, so save your video posts for late night.
LinkedIn: LinkedIn is most used by professionals during the workweek. That means Tuesday through Thursday during work hours are your best bet for reaching potential attendees — and posts between 10-11am on Tuesdays often get the most engagement.
There you have it — the best lengths and times of posts for your social media event marketing. Ready to learn what to post on each network to drive the most ticket sales? Check out Buffer and Eventbrite's complete guide to social media for events here.