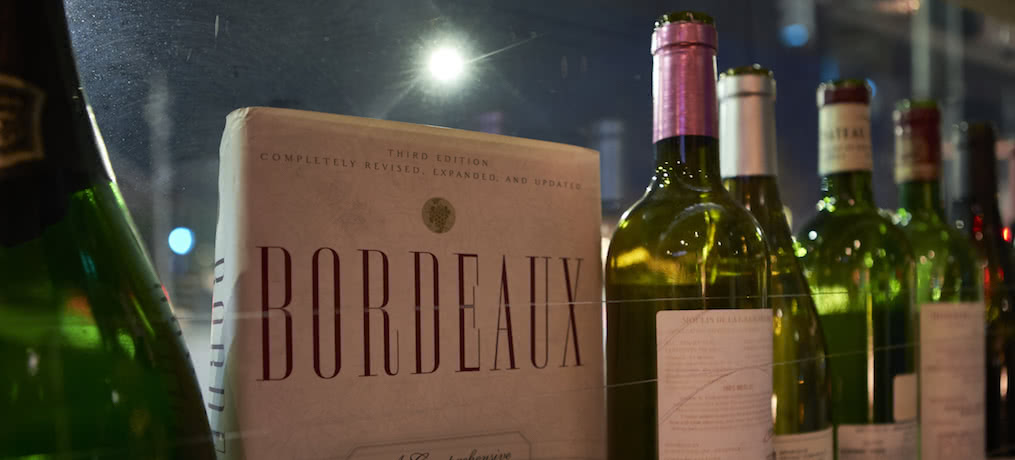 Hangin' Out at Pollstar Live! 2020: The Photo Recap
Keeping it live at Pollstar 2020
In early February, the Eventbrite Music team went down to the city of angels to check out the Pollstar Live conference.
With its A-List speaker talent (hello, Irving Azoff and Nicki Minaj) and shockingly good free food, the conference fed our spirits and provided good, quality time with our clients, partners, and friends in the industry.
By mid-week we were feeling a bit thirsty, so we teamed up with the crew from Ground Control Touring to host a sunset happy hour replete with charcuterie, rooftop views, and plentiful beverages at the Heritage Beverly Hills.
We clinked glasses and broke bread with over 200 brilliant music professionals, representing venues, festivals, promoters, agencies, and creatives from across the country — even some that traveled internationally to attend the conference.
Even after the bar tab closed and the lights came up, the venue hummed as a few dozen stragglers schemed about where their night would take them next.
Look out for the Eventbrite Music team on the ground at SXSW, co-hosting events with our friends at Ad Hoc and The Current.