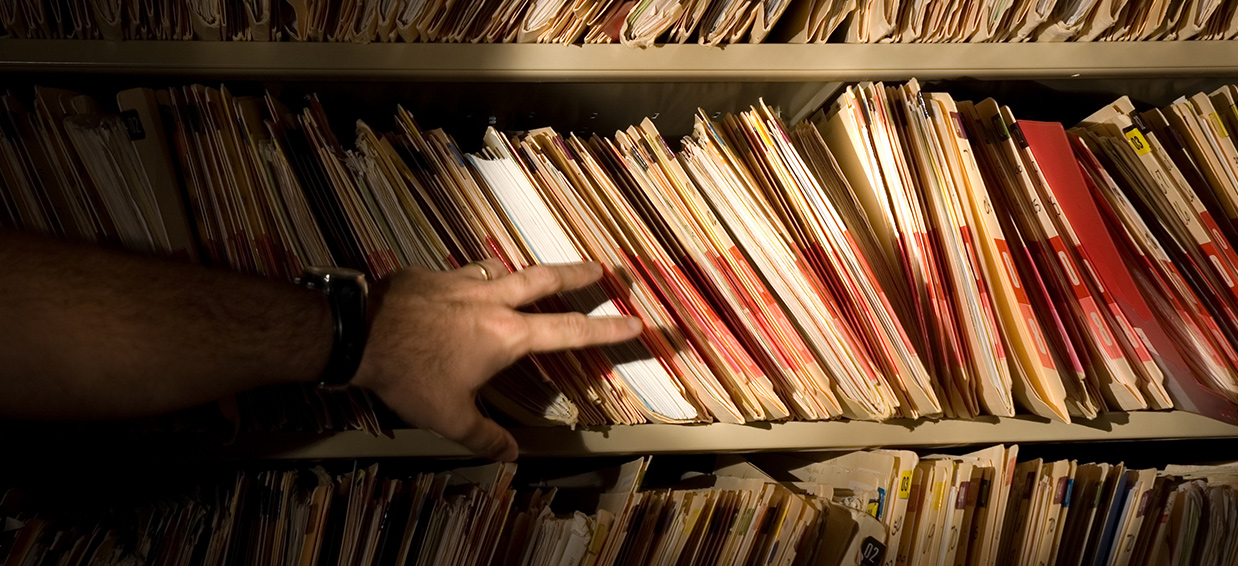 For Hospital Events, Data Security Should Be Priority #1
Event data collected from attendees can help you better understand the communities you serve and differentiate your healthcare network or hospital from the competition. It can also seriously tarnish your brand if you don't take data security seriously.
But your event data should be separate from patient data (and not subject to HIPAA laws), but that doesn't mean you shouldn't take proactive steps to protect it.
According to Cisco's 2017 cybersecurity report, data breaches can damage your brand and hurt your bottom line. Cisco found that 40% of breached organizations lost more than a fifth of their customer base. Of those that lost revenue as a result of a data breach, 38% lost more than a fifth of their revenue.
When patients and attendees sign up for your event, they take for granted that their information — such as their name, email, and credit card numbers — will be safe in your system. Even a minor breach of simple name or email information can make them vulnerable to ID theft or phishing campaigns.
Here are three proactive ways you can take to keep your data safe and your patients free from fraud.
1. Avoid casting doubt
People shouldn't even notice the measures you've taken to protect them. This means you should avoid requiring CAPTCHA fields as part of the purchase process, as they act as a signal to buyers that your checkout process isn't secure.
Simplifying your purchase process won't just help event guests feel safe. On of the biggest reason consumers abandon a purchase is doubts about payment security, which can cause 12% of drop-offs in checkouts. By keeping your process simple and secure, you'll convert more website visitors into buyers.
2. Use foolproof tech
You are the steward of your event data, and that includes any sensitive information patients give you. Look for technology partners who have demonstrated their commitment to security, so that you can feel confident your event and attendee data won't fall into the wrong hands.
Eventbrite, for example, complies with PCI-DSS 3.1 Level 1 as both a Merchant and a Service Provider. To learn more about PCI compliance, review the PCI Compliance Guide. Also, check out the Eventbrite Security & Safety Guide for more information.
3. Strike the right partnerships
The technology you use to sell tickets and registrations for your events isn't the only system that could put your data at risk. On average, most events use 11 to 16 different tech tools throughout the event planning process.
Minimize the number of platforms you have to store data in (and reduce the time you spend manually re-entering information) by choosing a registration platform that syncs with vetted third-party technologies.
Get proactive about data security and privacy
Event marketing can help build your brand, connect with local communities, and differentiate your healthcare network or hospital in ways traditional advertising can't. By taking proactive steps to protect your event data from malicious hackers, you'll ensure your hard work won't be overshadowed by a catastrophic data breach.
When it comes to protecting your event data, the devil is in the details. Follow the best practices in this tip sheet to keep your data safe and your patients free from fraud.