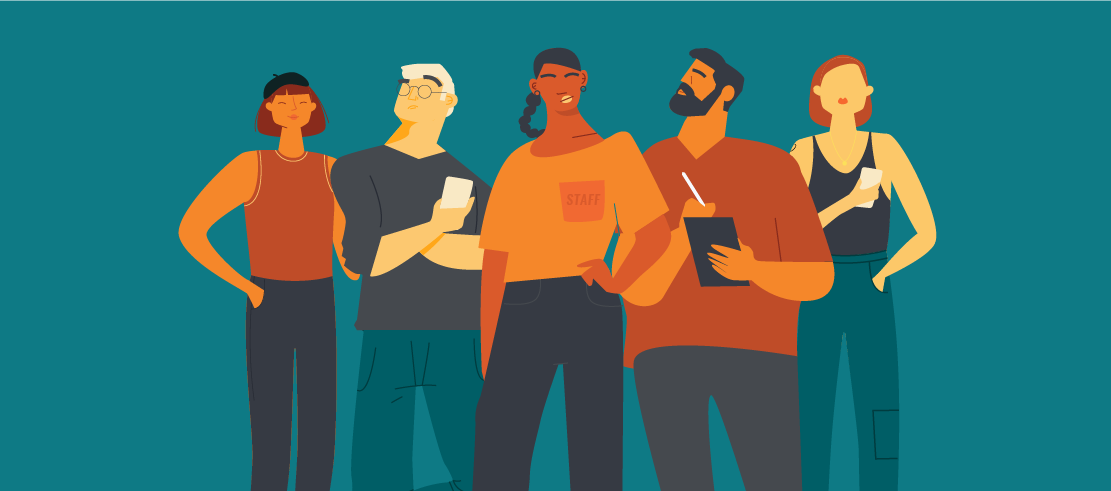 3 Strategies for Event Fundraising Success in 2020
Today, anyone can raise money online for a cause they care about. It's empowering, but it also creates a lot of noise. Audiences are overwhelmed with opportunities to make donation choices.
The good news, however, is that a new generation of passionate, vocal donors have created an opportunity for nonprofits and charities willing to adapt their strategy.
"Fundraising today is more personal," says CrowdRise by GoFundMe Marketing Director Gary Wohlfeill. "People are more likely to donate a few dollars here and there to a casual friend running in a charity race than to issue an annual check to one single organization."
Ignore the small donations from these givers and your organization will miss out on a significant chunk of donor revenue. According to CrowdRise research, when someone shares their recent donation on social media, it generates another $15, on average. "When someone encourages 300 of their followers to donate, that's worth $4,500 to the cause," Wohlfeill says.
If you want to tap into this opportunity and leverage the social connections of today's passionate givers, follow these three strategies.
Fundraising strategy #1: Align live experiences with your mission
When you're trying to attract a younger donor base, crafting the right experience is essential. "Even if a cause is important to them," Wohlfeill points out, "they'll weigh the experience as part of their decision-making process before committing to attend or donate."
If your mission is to fight childhood obesity, for example, a hot dog eating contest won't send the right message. A more active event, like a race or scavenger hunt, will align better with your mission.
If you have been stuck cycling through classic fundraising event formats like dinners and bake sales, check out these 100 fundraising formats to kick-start your inspiration.
Fundraising strategy #2: Connect people to your cause through personal stories
"Storytelling is a powerful tool for fundraising," Wohlfeill says. "When someone spreads your mission through their own experience — saying here's why I'm passionate, here's why I care — people are more likely to donate to a cause."
To encourage supporters to tell poignant, heartfelt stories about their own experiences, Wohlfeill suggests:
Prompt your donors to add their connection to your cause in their own words when sharing their recent donation on social media

Include a checkbox on your registration form where attendees can mark if they've been personally affected by your cause so you can follow up for their stories

Create short videos for social media using

these templates

that tell these stories and encourage motivations
Fundraising strategy #3: Extend in-person giving into the online world
The modern fundraising event is an experience that takes place both in person and online. "If you can take the energy of your in-person events and make it work online, you can amplify awareness for your cause — and the number of donations," Wohlfeill says.
Here are two expert ways to tackle this:
If someone can't make the event

— but still wants to contribute — your marketing materials should make it easy to donate. A great way to do this is a

text-to-donate

campaign, where you provide fans and attendees a unique keyword they can text to 41411. They then get a direct link to your campaign's donation page, where they can make a mobile donation in the amount they choose.

After your event is over,

make sure you extend the audience experience with a follow-up email and social media postings. Don't just thank attendees for showing up and giving. Encourage them to set up recurring donations or invite them the next event while they're still excited about this one.
Fundraise like a pro
Ready to hit your fundraising goals and beyond? Check out The New Rules of Fundraising With Events for all the insider tips you need to upgrade the fundraising strategy for your events.