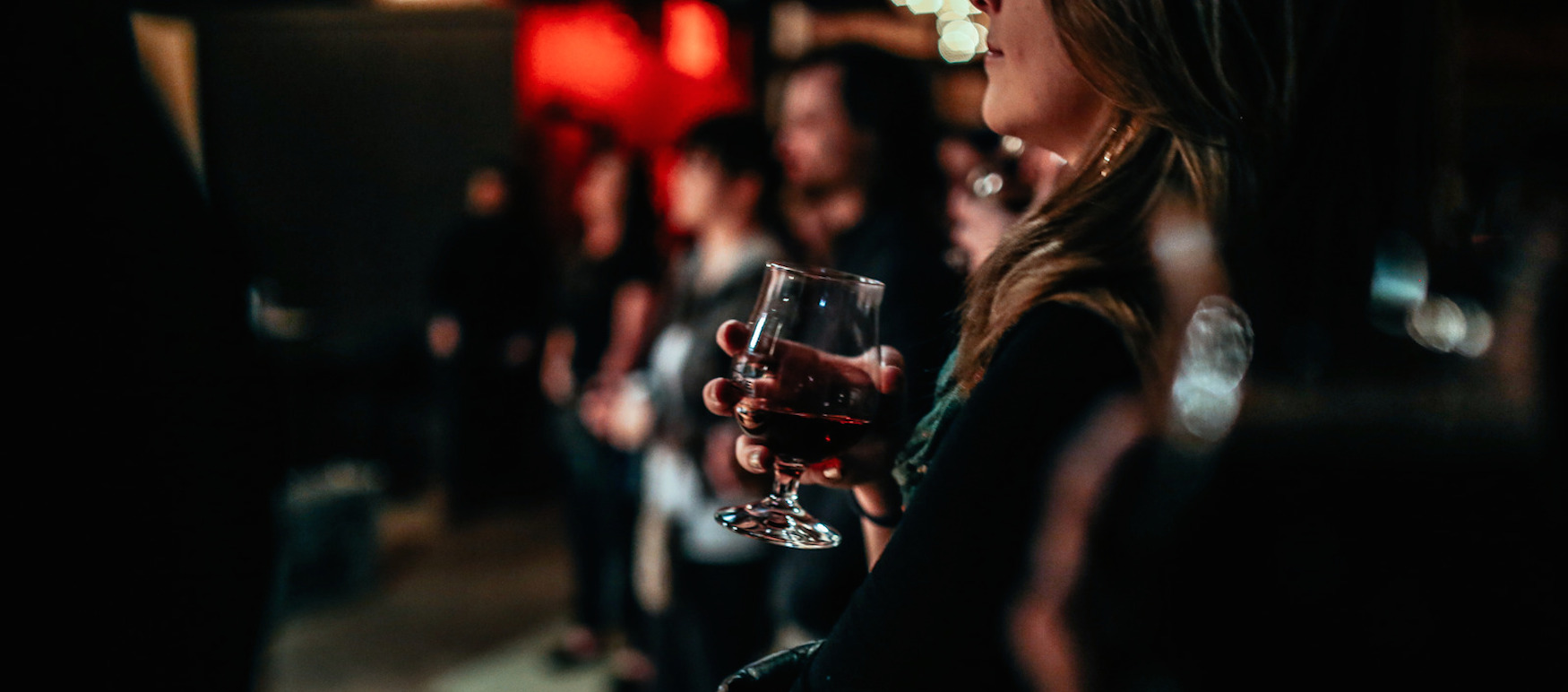 The Trend that Won't Stop Trending: Hybridization
Beer festivals and boat shows. Music and poetry slams. Demand for unique experiences is on the rise.
In fact, nearly 40% of 18-25 year olds said they went out more in 2015. To capture the attention of this adventurous group, standing out is key. Fortunately, imagination's the limit when it comes to serving up unique experiences.
Meet hybridization, the trend that just won't stop trending. Hybrid events help broaden your appeal to new audiences, and increase buzz with one-of-a-kind experiences. Hybridization used to mean broadening your festival's experience with new attractions — like adding a morning yoga session to your music festival. Now, these side attractions are taking center stage.
Considering a hybrid approach to your next festival? Get inspiration from  five festivals that are crushing it at the hybridization game — and growing their events in the process.
Wanderlust
Tens of thousands of devotees are joining to unplug, celebrate, and live mindfully at Wanderlust events across the globe. Originally, Wanderlust was a "mindfulness triathlon" featuring a 5K run, yoga, and meditation. Now, Wanderlust offers a diverse array of activities that span far beyond athletics. Music lovers can rock out at concerts or relax during intimate performances. Explorers can embark on guided trips, hiking excursions, or take water sports lessons. And intellectuals can broaden their perspectives with lectures from mindfulness experts.
Rocky Mountain Cigar Festival
Recognizing that cigar aficionados care about more than cigars, the Rocky Mountain Cigar Festival has expanded its focus to include premium, high-end products of all types. The event now offers travel, apparel, small-batch spirits tastings, and even automobiles.
Biketoberfest
The annual Biketoberfest, hosted by the Daytona Beach Convention and Visitors Bureau, is a scenic motorcycle rally no more. Today, this community highlight is a four-day celebration of local businesses and events. It now includes live music, a swap meet, and the "ROAR" Motorcycles for Women event. There are also dozens of food and drink choices at venues throughout the city.
Bumbershoot Festival
The mission of the Bumbershoot Festival is to highlight talent from the Pacific Northwest. But this eclectic, three-day carnival goes beyond world-class musical acts. There's the Bumbernationals Soapbox Derby, ample poetry slams, and even a Grand Kabuki Theater of Japan.
Outside Lands
In the true spirit of hybridization, there is no one word to describe this mecca of all things San Francisco. A "Gastromagic" area combines local chefs, DJs, and magicians onstage for an interactive culinary experience. Outside Lands also boasts live, interactive art exhibits and installations. Even the sponsorships are activities within themselves, such as a mini golf course with wine pairings at each hole.
Long story short, when it comes to hybridization, there are no rules. To to draw more attendees through a hybrid event, find activities and entertainment that match your audience's interests and demographics.
Hybridization is just one of a number of trends we're seeing you can use to attract a larger audience. Check out more major trends to grow your festivals and live events here.