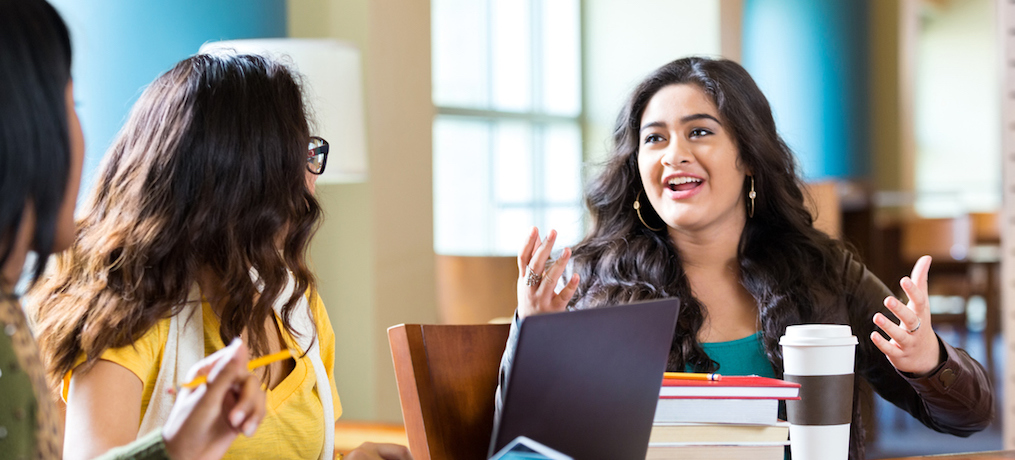 How to Build a Relationship With Your Event Sponsors
You've sold a sponsorship package — now the real work begins. It's not enough that you got them to sign on the dotted line. Now it's your job to manage the relationship.
Want to keep your sponsors coming back year after year? Here are five ways you can strengthen your relationship with your sponsors.
1. Activate your sponsors on event day
It doesn't matter if you give sponsors permission to use your logo if they never use it. It's your job to make sure that your sponsors take full advantage of the custom package you've made for them.
On the day of the event, come prepared with a checklist of the benefits you promised your sponsors and personally make sure you have delivered on each one.
If you notice that something isn't being activated, flag it to your point of contact.
2. Introduce your sponsors to influential contacts
You want to make your sponsors feel like VIPs. But more than that, you want them to see your event as valuable.
Ask your sponsors who they want to meet at the event and ask them to describe the type of prospect they look for at events like this. Then, make a checklist of who you can introduce to your sponsors.
You should also give your CEO and board members a list of sponsors, their tables, and individual names. Do a pre-fundraising event huddle to determine who will talk to which sponsor.
Your goal is to have sponsors walk away feeling like they got good value in terms of their branding, speaking, and product goals. You also want to leave sponsors feeling like your event is a must attend because they made powerful business contacts.
3. Keep sponsors in the loop
Open communication leads to successful relationships with event sponsors. Just ask Abby Clemence, Co-Founder and Managing Director of Infinity Sponsorship.
"If something isn't going to do well," says Abby, "let them know. If you need help, let them know. We often go quiet when we're extra busy or stressed out. It may feel counterintuitive to speak out at these times, it's necessary that you do."
4. Say thank you
When someone does something nice, you say thank you.
You already thanked your sponsors 1,000 times before and during the event. You made sure you thanked them before they left and so did your board chair and CEO. Good! Now send them a quick email, phone call, or thank you card within 24 hours of the event.
Tell them you loved the event and that you heard great feedback and, most importantly, that you couldn't have done it without them. Short, sweet, and direct.
5. Wow your sponsors with the fulfillment report
You spent all that time and energy taking pictures of logos, signage, speaking opportunities and product placement…now show it to your sponsors!
Using your activation strategy, custom sponsorship package, and all of the collateral from the event, create your fulfillment report.
Adapt any format that speaks to you but keep it simple. Prove to your sponsors that you did what you said you would and before you meet with them, send them a copy of the fulfillment report.
Use these five steps to help secure sponsors year after year. And for more tips on working with your sponsors, read the 2018 Guide to Event Sponsorship.
Find more advice from Chris on The Sponsorship Collective blog.