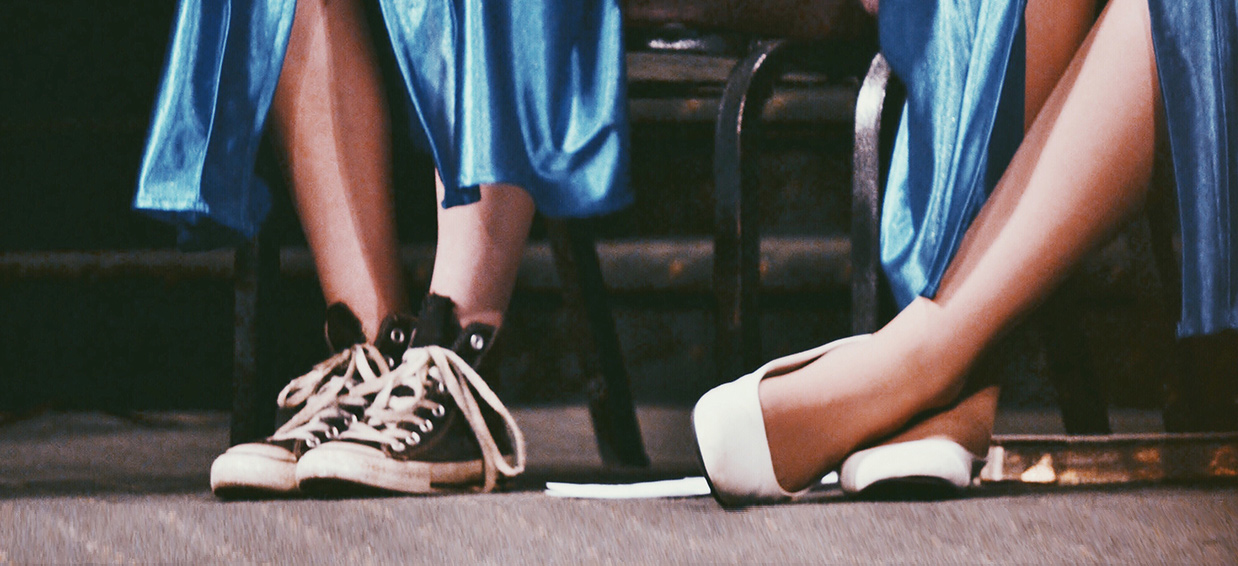 4 Steps to Design Alumni Events That Engage the Next Generation of Donors
Alumni giving peaked in 1990, when 18% of graduates contributed. Since then, the number of alumni who give back to their alma mater has plummeted. As of 2013, less than 9% of alumni have donated.
But there's hope. Alumni associations just need to find new ways to stay in touch with graduates and increase the percentage of alumni who give back.
One proven way to do so is through alumni events. Four out of five Americans attended an event in the past year, making them an untapped resource for cash-strapped universities and their alumni associations.
Live experiences produce results, too. 36% of event attendees become donors, while only three percent of disengaged alumni give.
To find out how you can take advantage of alumni events, follow these steps.
Step 1: Think beyond the class reunion
Millennials make up the majority of the population — and your alumni. But while 9 out of 10 millennials (89%) attended at least one live event in 2016, that doesn't mean they're eager to attend your alumni events.
"A one-size-fits-all engagement strategy won't help you engage this generation of alumni," says co-founder of advancement automation platform EverTrue, Jesse Bardo.
To engage millennials, Bardo suggests alumni relations and advancement professionals need to better understand what makes millennials attend events and donate. "Reunions are great, but there are plenty more event formats to choose from — many of which alumni would eagerly choose over an annual class reunion."
Step 2: Gather data from your past events
It's easier than you may realize to learn which events your alumni are interested in attending. New technology — from event management solutions to social media — can allow you to understand their interests better and align your event strategy to fulfill them.
If you're already hosting alumni events, your event management platform likely gathered some data from alumni when they purchased a ticket or registered (if not, you might want to consider a new provider).
Pull an attendee list that includes email addresses and continue to the next step. Need help? Follow the instructions in this workbook.
Step 3: Unlock social media insights
Social media platforms like Facebook can give you further insight into your alumni audience. For example, Facebook's Audience Insights will create a "Lookalike" audience based on the email list you pulled in the previous step.
All your team has to do is upload the email list, and Facebook's algorithm will create a demographic profile that matches your alumni audience. You'll be able to see age and gender breakdowns, job titles, and more.
You can learn more about Audience Insights and Lookalike audiences in this post.
Step 4: Target alumni lifestyles and job titles
The insights provided from a Facebook "Lookalike" audience will tell you what type of events your alumni are most interested in attending.
Encourage your team to use these insights to come up with creative alumni events. For example, here are a few ways your team could put the insights into action:
Role-based networking events: For instance, let's say your social media insights show that a large group of your followers work in sales. In addition to your class reunion, you might want to consider hosting a networking event specifically for alumni sellers, and ask older alumni who have made successful careers in sales to attend.
Tailgates and game watches: These collegiate sports events are perfect for alumni who're interested in their alma mater's competitive side. Check your lookalike audiences to see if they've liked your university's sports teams on Facebook. If there are enough diehard fans in the area, this will be a great option.
Educational talks: If Facebook says that majority of your "Lookalike" audience lives is focused on career building, consider hosting thought leaders for a fireside chat or a symposium.
Spread the word about your alumni events
This is just one way you can use event technology to engage alumni more effectively — so that you spend less and raise more money. With the right set of promotion tools, you can also spread the word easier — and at a higher return on investment (ROI).
Learn which social media networks to promote your events on and more in the full guide: The Next Generation of Alumni Giving.