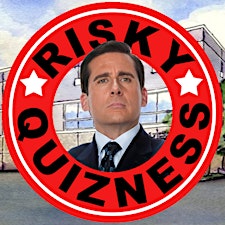 Risky Quizness
Click here to subscribe to our text messages.
Risky Quizness hosts trivia events at the Britannia Arms Almaden! From Harry Potter to Marvel Movies, from Sex and the City to Grey's Anatomy, we've got something for everyone!
Events usually take place over six rounds and include prizes for the team leading at halftime as well as the first and second place teams at the end of the game. With themed food and drink specials, themed prizes and themed raffles, there's lots of ways to get in the spirit for any of our events!