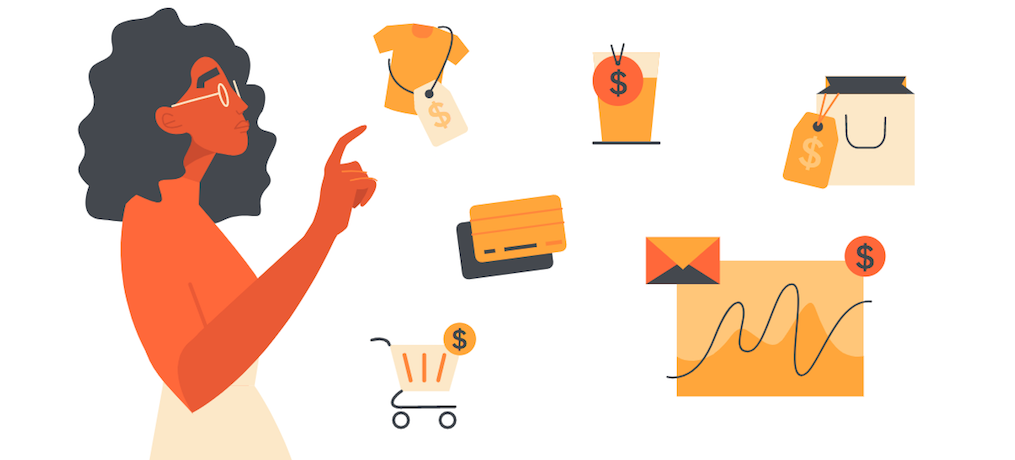 Infographic: How Event-Goers Will Spend Money in 2020
Paying with phones or wristbands. Returning a ticket to the event creator. Buying a ticket, beer, and merch — without re-entering payment info each time.
These are all ways consumers will expect to spend money at events in the next few years. If you don't meet — and exceed — those expectations, it will cost your business serious revenue.
But you shouldn't embrace new payment technology out of fear. You should seize the opportunity to grow your business.
You'll deliver a better event-goer experience with more sophisticated event payments. You can eliminate inefficiencies and give you better ways to understand, customize, and improve attendee experiences with more data. And you'll reduce time in line and drive more revenue for your business with faster payments.
This vision isn't a decade away — it's happening right now. Here are the innovations you can expect to see in event payments over the next three years.
Click on the image to enlarge the infographic to full size for easier reading.

Don't want to wait until 2020 to let your attendees spend more money at your event? Find out what steps you can take today to increase revenue in the full report: The Future of Event Spending: The Event Executive's 5-Year Plan.