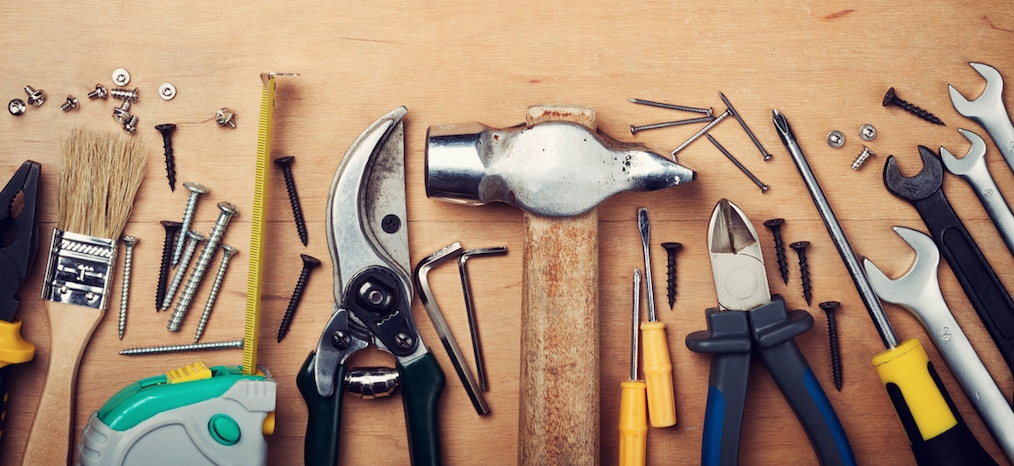 7 Tips for Mastering Damage Control
Maybe your event is a total success; maybe you hit a few snags. Your event's reputation is built on the quality of the experience you deliver. If your event ends up differing significantly from the vision you sold, you'd better be ready to address your attendee's expectations.
Unexpected elements can derail even the best-planned event. Here are 7 tips to get you through your potential event mishaps.
1. Respond as soon as you can
When responding to an event hiccup, you need to find a balance between speed and accuracy — if disaster strikes, people will be looking to your social accounts for an explanation, so ideally you want to get something out there ASAP. Just remember that whatever you says needs to be accurate. Create canned email and social media messages in advance so you're not starting with a blank page. Simply tailor the message to the specific situation, and hit send faster.
2. Don't get defensive
Even if the issue is out of your control, this isn't the time to pass blame. Maintain a professional tone to any responses. Unsure if you're coming off as defensive? Even if you're having a specific issue with an attendee, avoid suggesting the attendee is at fault. And never accuse your attendees of lying or misrepresenting the situation. They might be frustrated, but they'll appreciate how you handled the situation.
3. Re-evaluate scheduled content
You've probably mapped out all your social promotion that will launch during your event. But when you're dealing with an event malfunction, make sure to revisit the content you're putting out on social. For example, if attendees are genuinely upset, postpone posts that highlight what a great time attendees are having at the event.
4. Align on messaging and designate a spokesperson
What you don't want in a tense situation are multiple, conflicting messages being delivered to attendees. It's critical to align on what your desired outcome for the story is and ideally to have one person delivering all statements. If that's not possible, make sure anyone who will be engaging with press has been briefed on messaging so everyone is in agreement on what to say.
5. Get proactive and be transparent
If you know there are media onsite at your event, get in front of them as soon as possible and explain the situation and what you're doing to remedy it in a timely manner. This will help accomplish two things: a) you may be able to "kill" the story right off the bat and b) if they do end up writing about your event mishap, they're getting all of the facts firsthand from you. Give them an alternative to writing based on assumptions, or what they're hearing from disgruntled attendees.
6. Own it
Don't shy away from taking responsibility for your mishaps. While it's important to provide useful information and deliver the facts, you should also show compassion for attendees. Don't be afraid to say you're sorry.
7. Keep staff communication open
When lines start growing, food starts running low, or your attendees start complaining, you need a way to have immediate and ongoing communication with your team. Use a collaborative and transparent communication platform like Front, which gives your entire team access to shared emails and customer messages. If you don't want to adopt new technology, make sure you still map out how you and everyone on your team will communicate. That way your team can collaborate in real time, which helps everyone stay in the know without having to constantly ask for updates.
At the end of the day, nothing ever goes exactly according to plan. But if you keep cool, stay transparent, and communicate (with your staff and your attendees), you'll keep your reputation intact. For more tips about how you can dodge an event disaster, read The Event Preparedness Playbook: How to Avoid Common Festival Failures.