People are clamoring for live experiences. Searches on Eventbrite are up 60% from last year. In the first half of 2022, Eventbrite processed $1.5 billion in gross ticket sales. In the UK and Australia, ticket sales are now 15-20% higher than pre-pandemic.
Consumer demand for events is rising, with no signs of slowing. This is good news, if you're an event creator, and it also means it's time to seize on the momentum and use this as an opportunity to grow your business.
From workshop leaders to concert producers, storytellers to changemakers, we've got you. That's why we're rolling out new tools that make it easier than ever for you to find your crowd, drive more revenue–and get discovered.
Find your crowd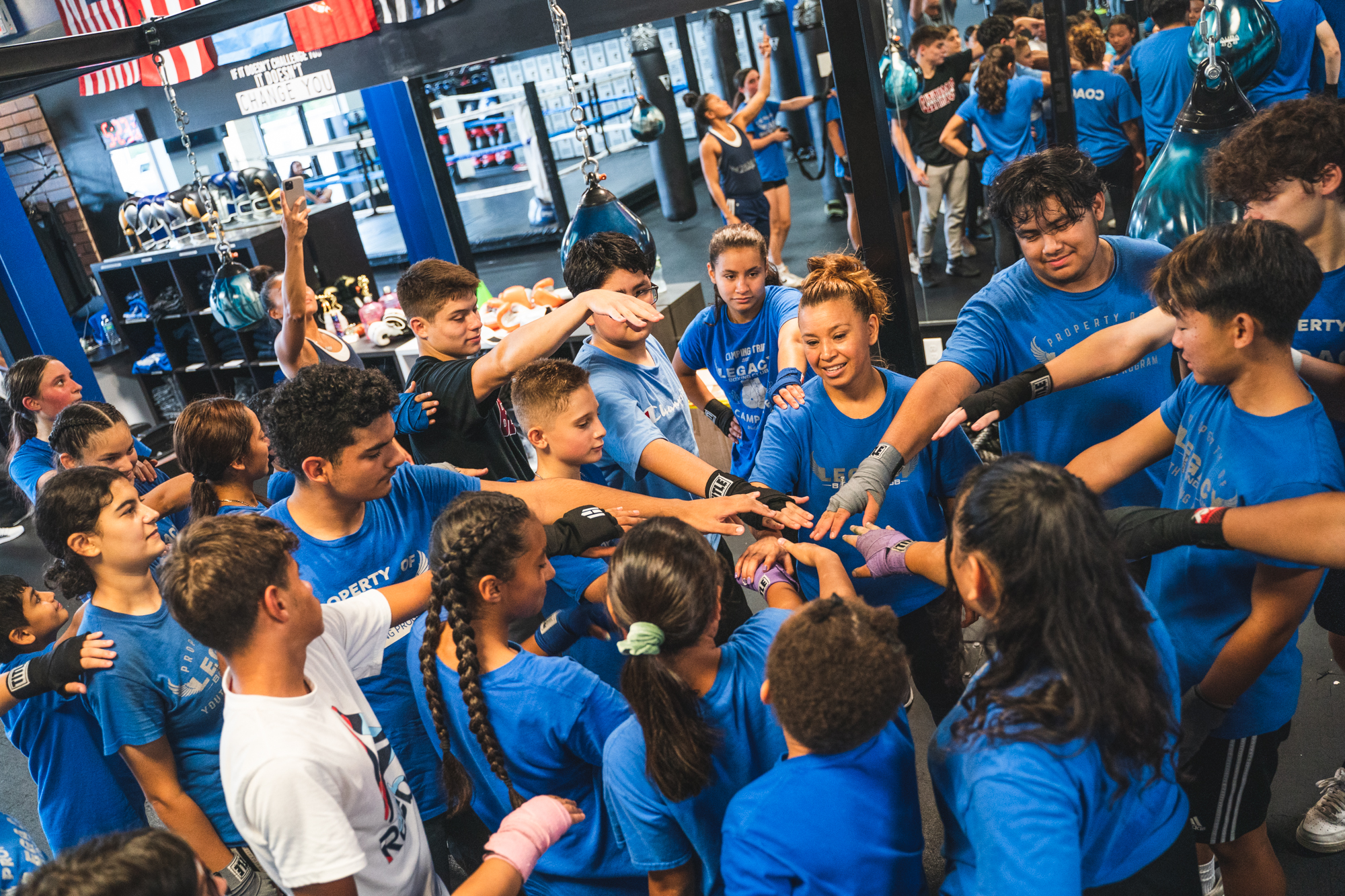 If you want to get discovered, you need to be seen. And with Eventbrite Ads, our newest creator tool, it's never been easier to get eyes on your event listings.
Eventbrite Ads are promoted listings. Available in select markets, these no-hassle ads are easy to launch. A few clicks and you're on your way to promoting with confidence. Our algorithm ensures your event listings get peek visibility and clear reporting lets you monitor the effectiveness of your ads.
Effective ads are the name of the game with Eventbrite Boost. Our paid social ads let you run campaigns on Facebook and Instagram that drive traffic to your event page and help you sell more tickets. No wonder BeerFest Australia has seen their sales grow 35% with Boost.
With Eventbrite's network of over 83 million active-ticket buyers, it's easy to get in front of the right audience. Our event recommendations target people based on their interests and location, ensuring your poetry slam finds those event-seeking wordsmiths.
Eventbrite helps people discover 26% of tickets purchased on the platform. Whether it's Eventbrite Ads or Eventbrite Boost, our consumer app, our marketplace, or 15-million-subscriber-strong newsletter, our exclusive channels help you reach new fans.
And speaking of reaching fans, Eventbrite Boost's email tools have open rates 59% higher than industry average. Baked right into Eventbrite, our email tool is the simplest way to grow your subscriber lists and build your community.
Drive more revenue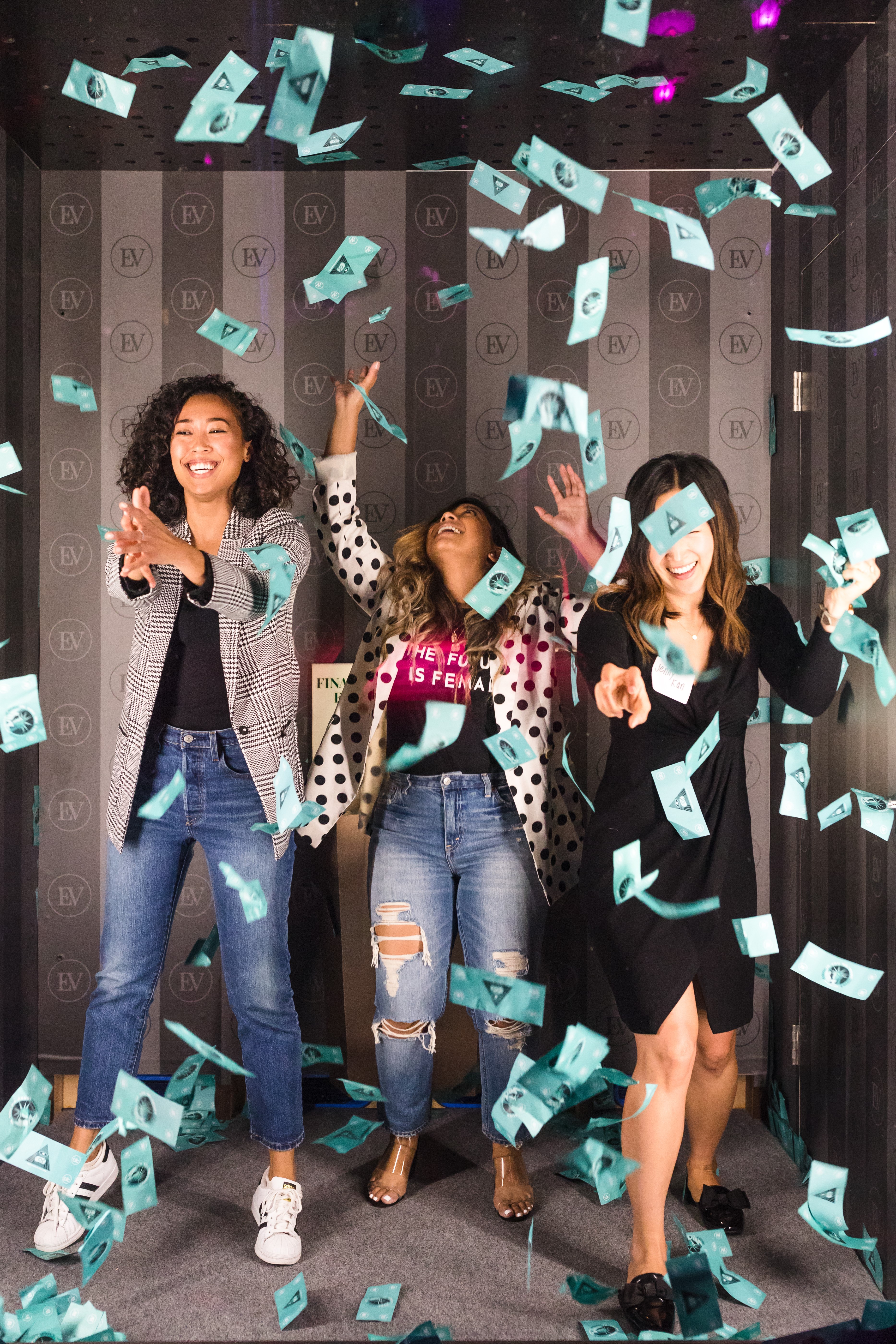 Cultivating a fan base is a surefire way to grow your events business. Adding events to Collections can increase attendance by up to 25%.
Collections let you group your events onto one page so people can discover everything you have to offer. From there, it's easy to promote all the events in a collection: one link or ad campaign does the job (reaching more people).
Once you've reached those people, help them act now with Eventbrite's powerful event pages. Event labels, like "Early access" or "Popular," and at-a-glance highlights give busy ticket-shoppers the tl;dr so they can make a quick decision. To sweeten the deal, create a promo code and build hype while offering a discount. And with Google Pay and Apple Pay, mobile purchases have never been easier.
Getting paid is everyone's favorite part of business. With scheduled payouts, you can cash out ticket sales on your schedule, freeing up funds ahead of your event. With Eventbrite, you can receive up to 80% of ticket sales before the big day.
Whether you're launching a new event series or amplifying your brand, it's never been easier to grow with Eventbrite and get discovered.