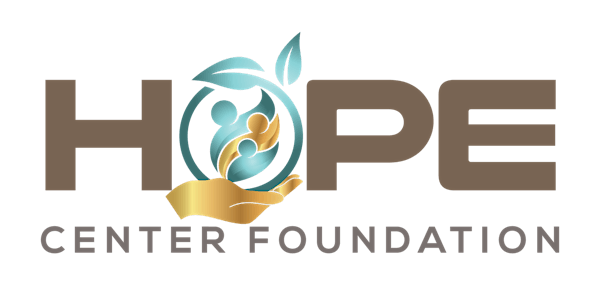 READY to Work Youth Job Training Registration
READY to Work Program for youth ages 16-24. This training is 20-weeks and each participant will receive a stipend of $50 per week.
About this event
The Hope Center Foundation READY to Work program is a community-based workforce program that leads, trains, and mentors young people between the ages of 16 and 24 who are unemployed or have left school so that they may become productive citizens in America's future. Its mission is to provide job readiness training to prepare participants for the workforce and to present them with career training toward maximization of life opportunities.
Program Start Date: September 15, 2022
Program End Date: January 28, 2022