Nature + Equity Forum for NYC Mayoral Candidates
NYC Mayoral Candidates Forum on Nature + Equity on May 18 at 7pm
About this event
Loss of biodiversity undermines New Yorkers' well-being. Habitat for rare wildflowers is disappearing. Street trees are absent in environmental justice neighborhoods. Parks are underfunded. Nature access is lacking in frontline communities. Wetlands are destroyed for big box stores.
Over the past year, many New Yorkers flocked to public lands and shores for respite. For others, accessing open space was harder. The pandemic shone a spotlight on what minoritized and historically marginalized communities know too well: their neighborhoods likely have smaller, poorer quality environments or often none at all.
The online discussion with the candidates will center on equity and access to nature, valuing ecosystem services like pollination, preserving populations of birds and wildflowers, and expanding hands-on learning opportunities.
The following candidates have been confirmed (in alphabetical order): Art Chang, Aaron Foldenauer, Quanda Francis, Kathryn Garcia, Paperboy Prince
We are honored to have as moderator - Majora Carter - real estate developer, urban revitalization strategy consultant, MacArthur Fellow and Peabody Award winning broadcaster.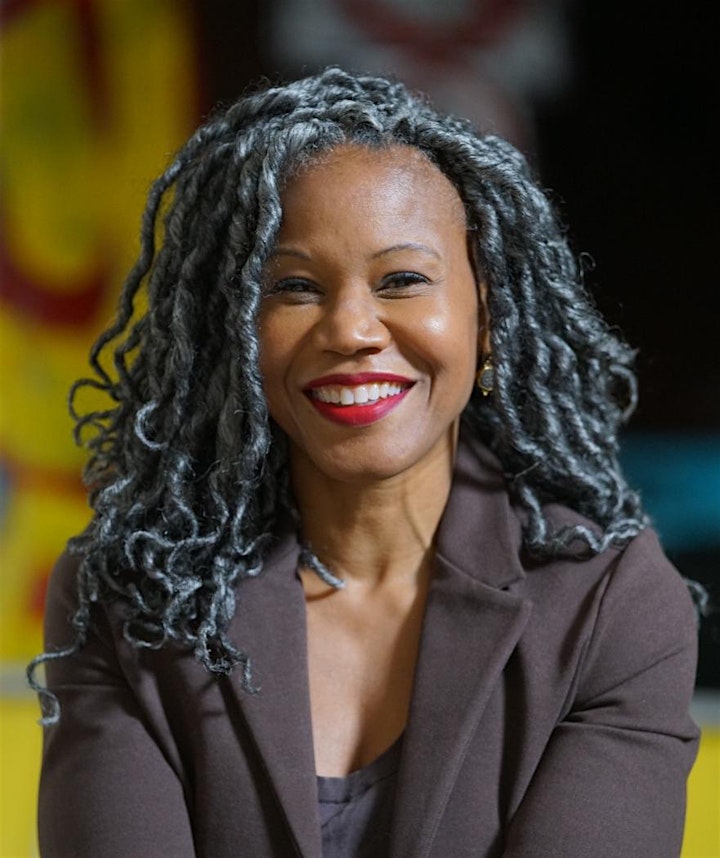 Presented by:
Washington Square Park Eco Projects, PopUP Forest, NYC Audubon, Trees New York, Eastern Queens Alliance, Garden Train - Brooklyn District 15 School Gardens Consortium, NYC Pollinator Working Group, Inwood Hill Park Conservancy, Staten Island Coalition for Wetlands and Forests, East River Park Action, Bronx Council for Environmental Quality, the Delaware Nation Lenni Lenape.
This event is free and open to all.