Description
Black Accessory Designers Alliance (BADA) is honored to present its next panel discussion "Documenting Fashion from the Black Perspective" with a roundtable of dynamic, talented women fashion writers, editors, and authors. You are invited to listen as we discuss the politics of black imagery in fashion in 2018. During our Q & A session you are welcome to ask questions. Constance C.R. White will be selling and signing copies of her most recent book "How To Slay". Light refreshments and wine will be served.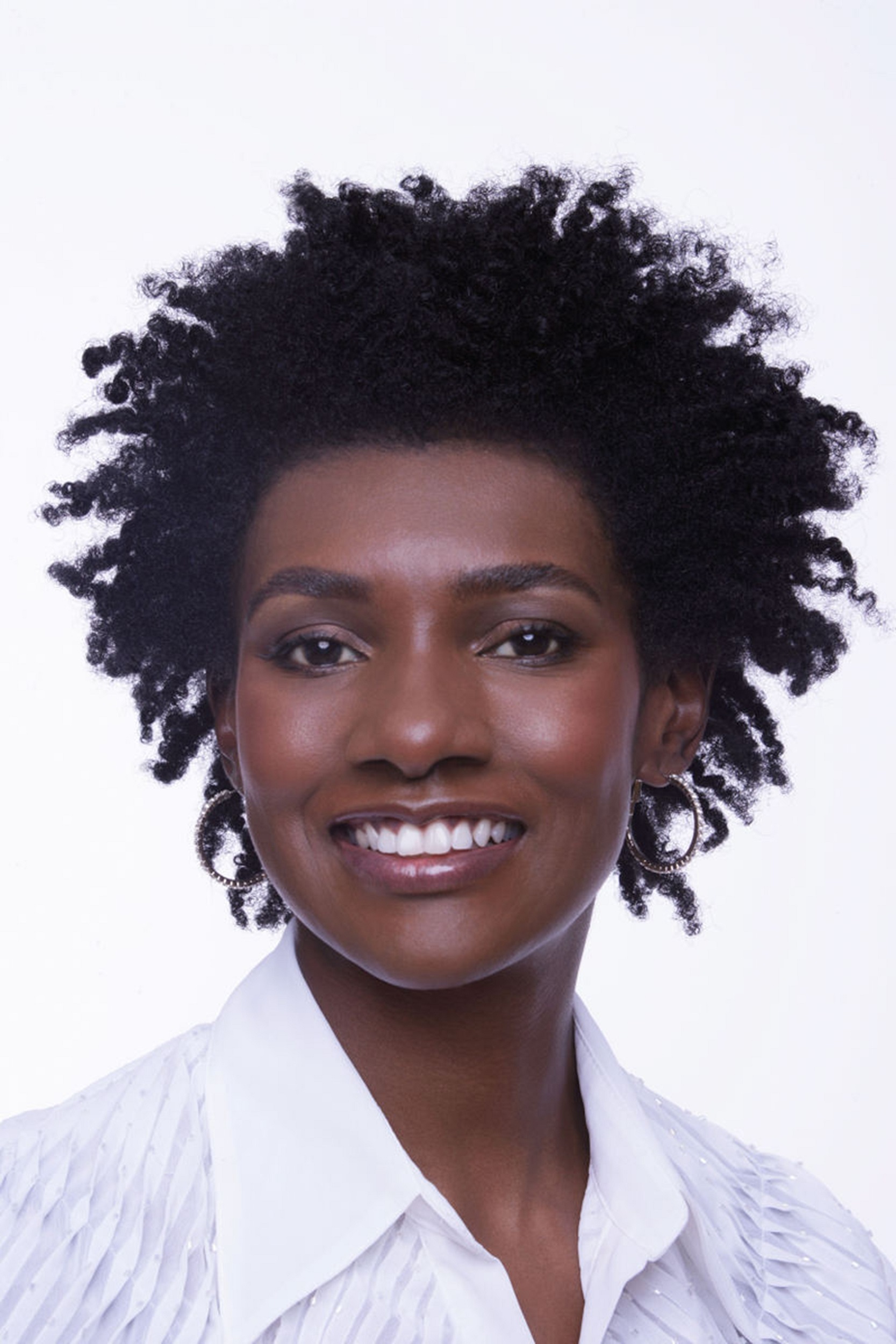 An award-winning journalist, Constance C.R. White is renowned for her wealth of experience and significant contributions across print, broadcast and digital. A content creator, editor and arbiter of culture and style, Constance has helped steer brand and editorial direction for some of the most exciting companies.
Her aim is to celebrate, inspire, entertain and empower women. Constance's latest work is a highly original book "HOW TO SLAY," available everywhere in stores now.
She is a proven risk-taker and leader with experience in conceptualizing and delivering engaging content across several platforms. Her editorial career has exemplified excellence at the highest levels as a steward for many of the world's most trusted brands including The New York Times, Elle, Essence and eBay.
She was twice named one of the top 50 people in fashion by The New York Daily News.
She has been a frequent guest on news and entertainment programs including The Today Show, MSNBC and LXTV and she helped develop the first daily fashion news show which she co-wrote and hosted for Cablevision's Full Frontal Fashion. Constance has served as editor-in-chief of Essence magazine, and style director, brand consultant and spokesperson for the leading online company eBay, where she conceived the organization's first web-zine and developed content and strategies aimed at women.
Constance is a consulting editor for Silicon Valley start-up Ozy.com, where she has written stories such as "Memo to Michelle Obama" and her informative analysis on Nicolas Ghesquiere's ascension at Louis Vuitton.
She conceived and is the editor of the best-selling book "From the Editors of Essence: Salute to Michelle Obama." Constance was most recently the Fashion Features Editor at The Impression Magazine (partnered with the CFDA). She was also Editor in Chief of ZINK magazine's Spring/Summer relaunch issue; a fashion and lifestyle media brand serving luxury fashion-loving consumers.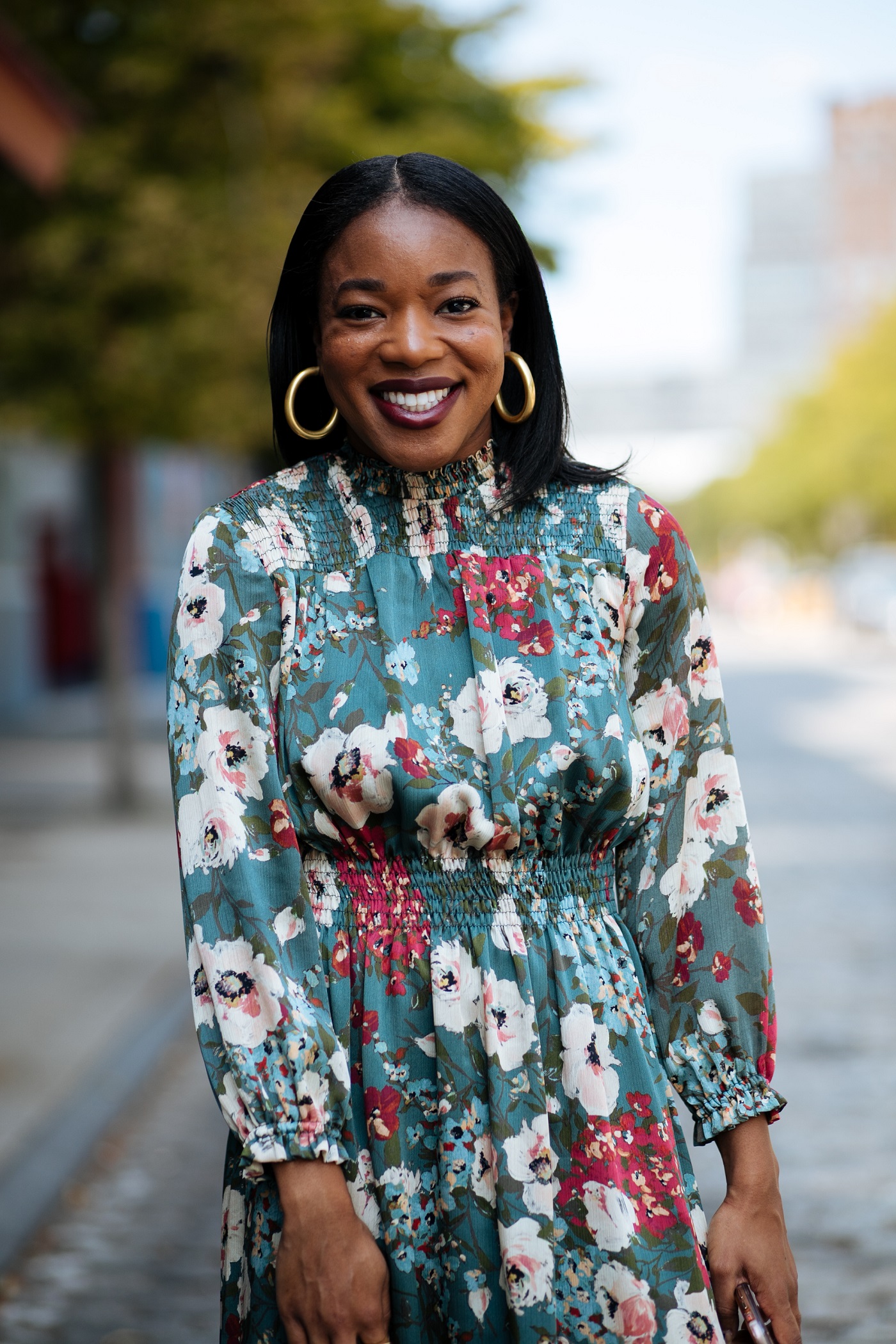 Channing Hargrove is an NYC-based fashion editor and writer. She's currently a fashion writer at Refinery29 where she reports on industry events and hunts down exclusives as well as hidden stories and breaking headlines. Her work has been featured on Coveteur, Racked, Teen Vogue, Essence, and countless other media outlets. When she isn't writing about clothing (or shopping, for research, of course), Channing is writing about life in a tiny studio apartment in a big city — and what she's wearing — on her blog, Channing in the City. Follow her on Instagram and Twitter!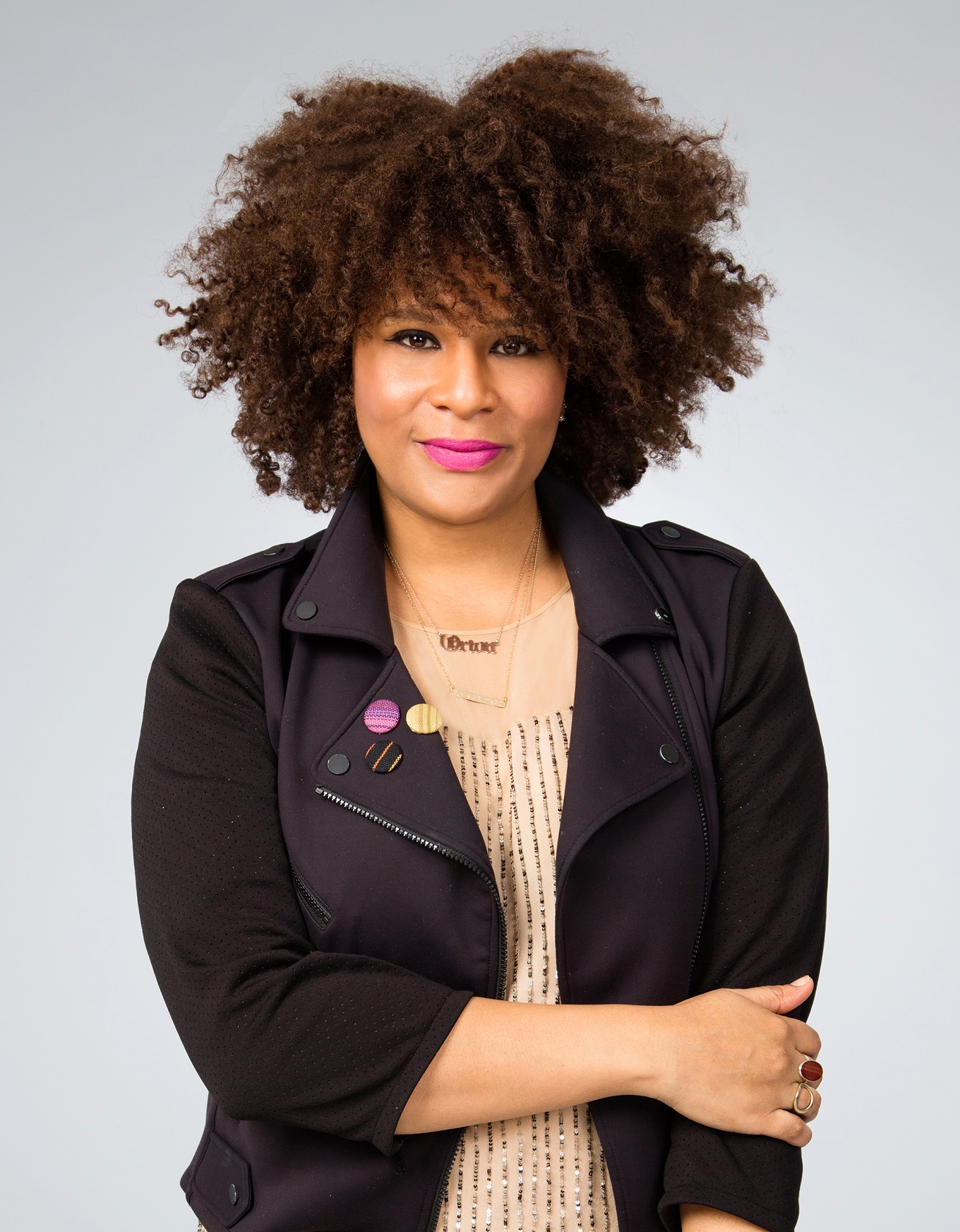 Julee Wilson is the Fashion & Beauty Director at ESSENCE magazine and ESSENCE.com. She oversees the brand's vision for style from daily posts on the website to its stunning monthly editorials and covers. Wilson was previously the Senior Fashion Editor at The Huffington Post — and before that spent several years as a fashion editor at Real Simple magazine. Her writing has appeared in InStyle, Conde Nast Traveler, Vibe and the Business of Fashion, and the International Journal of Fashion Studies — just to name a few. Wilson has also lent her voice on national television shows including The Today Show, CBS Early Show and Fox News. She received her B.A. in Leadership Studies from the University of Richmond and is an alum of Stanford's former Professional Publishing Course. Wilson serves on the advisory board for Harlem's Fashion Row. She resides in Harlem with her brilliant husband, dope four-year-old son, and a massive shoe collection.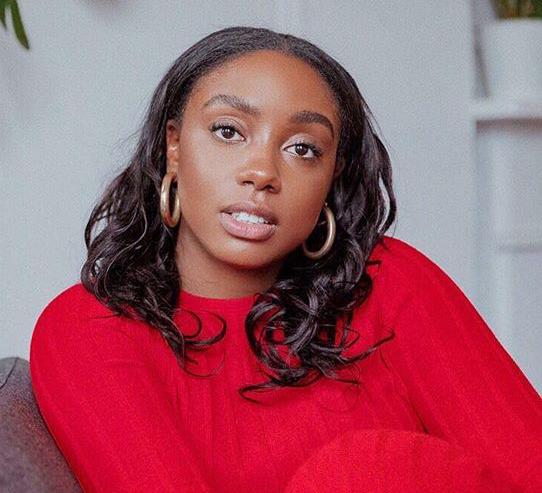 Lindsay Peoples Wagner was recently appointed the Editor-in-Chief of Teen Vogue. Lindsay focused on fashion, culture and race within her work at her previous position as a Fashion Editor at New York Magazine and The Cut.
Prior to joining the Cut, Lindsay worked at Teen Vogue and Style.com, and has had work featured in ELLE UK, Oprah, Essence, Complex and more. She has appeared on WNYW's "Good Day New York," Amazon's StyleCode Live, CBS's "The Insider," CBSN, NY1, WPIX, and other outlets.
Lindsay won a 2017 ASME Next award honoring outstanding achievement by magazine journalists under the age of 30.