Description
This is a free presentation seminar and discussion event hosted by the Center for Student Coastal Research (CSCR), a non profit organization located in Cohasset on Boston's South Shore. CSCR educates students in environmental sciences, encourages environmental awareness, and promotes activism. Details are available at www.ccscr.org.
General attendance and participation is comlimentary, tax deductible donations are welcome.
The January guest speaker of the CSCR seminar and discussion series is Torey Hart, Volunteer at Peace Corps Malawi.
Torey will present and discuss 'A Peace Corps Malawi Volunteer's Perspective on Youth, Gender, and the Environment'.
Seminar Abstract
Have you ever wondered what it would be like to live in an African village with no running water, modern plumbing and no refrigeration? This lecture will talk about just this; serving in the Peace Corps for three years in Malawi, a Sub-Saharan African country known as "The Warm Heart of Africa" because of its friendly people and peaceful history. We'll talk about what poverty looks like in Malawi, where 50% of Malawians live in poverty and 25% live in extreme poverty. Additionally, what are the effects of climate change and deforestation in Malawi and how do these factors contribute to gender inequality.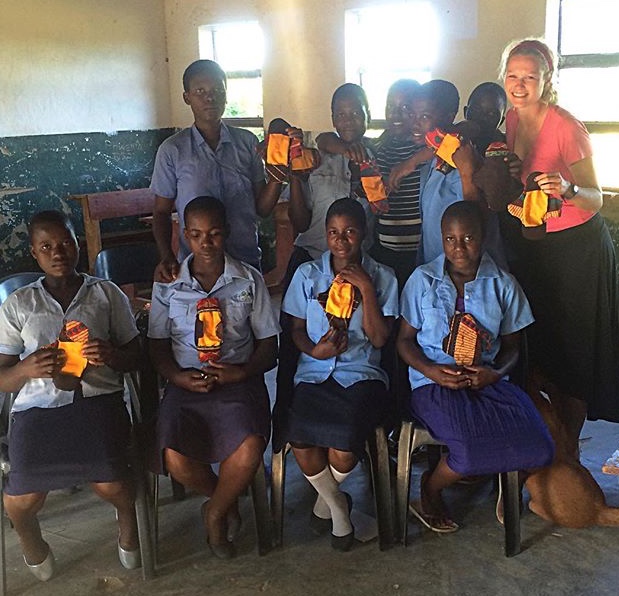 Biography
A Cohasset High School 2009 graduate, Torey Hart then attended University of Rhode Island from 2009-2013. After graduating university, she served in Peace Corps Liberia starting in June 2014 before being evacuated due to the extreme health risks of the Ebola outbreak in West Africa in August of that year. Upon her return to the US, Torey mobilized Cohasset community to volunteer in two food packaging events that sent a total of 26,000 vitamin enriched dry meals of beans and rice with donated clothing to Ebola treatment centers for orphans and vulnerable peoples affected by Ebola in Liberia. Before departure to her next assignment with Peace Corps Malawi in July 2015, Torey was the Cohasset High School Girls and Boys Swim Team head coach. In Peace Corps Malawi, Torey served as a secondary school biology teacher. Her secondary activities in her community include leading Grassroot Soccer efforts as Grassroot Soccer Coordinator. Grassroot Soccer is a youth empowerment program that promoting HIV prevention and gender equality among Malawian youth through the use of sports and games. After completion of her two-year service in Malawi Torey extended for a third year of service in her community from July 2017 to August 2018.