Description
The Freedom Center for Social Justice will be hosting our 2nd Annual Transgender Faith & Action Network (TFAAN) Retreat on August 19th-21st, 2016 at the Montreat Conference Center in Montreat, NC!
We are excited to bring our brightest stars and emerging leaders into a safe and intimate space to have dialogue around the most pressing issues and challenges for the trans community. The TFAAN Retreat is an opportunity for individuals to decompress, be heard, engage and collaborate with great and like-minded community.
**Note, people of all faith traditions and no faith tradition are invited. This is not exclusively a space for people of faith. We affirm everyone, at every point of their journey, as all of our journeys are diverse and meaningful.**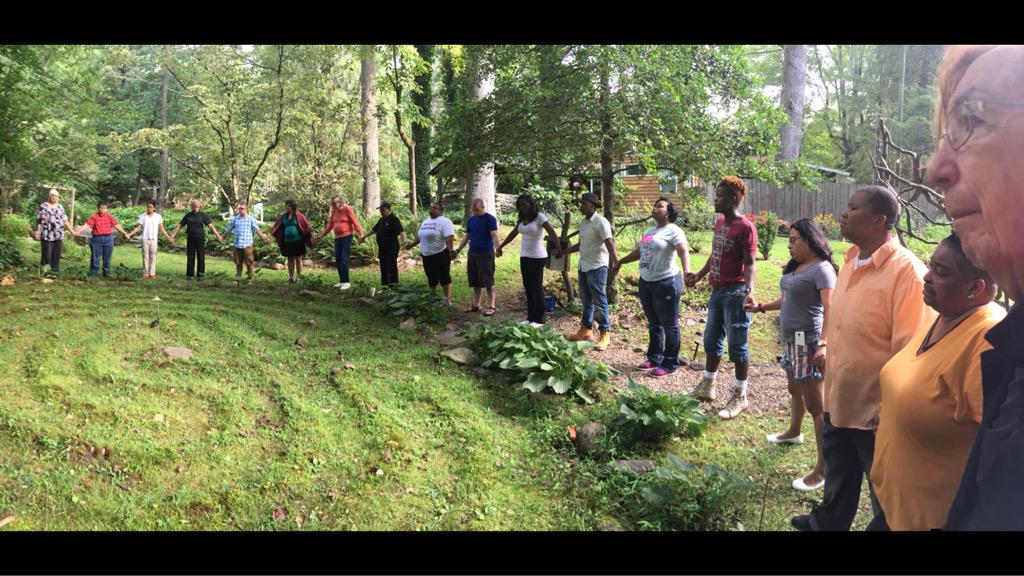 Early Registration is from March 14th-April 30th.
In order to provide our guests with a rich experience, and create financial sustainability with our program expenses, a small registration cost will be asked of those who are fortunate enough to not require financial assistance. For others who are eligible due to financial hardship, a limited number of travel scholarships/stipends are available on a first come first serve basis.
***If you need financial assistance please email AJ at ajwilliams@fcsj.org.***
Room accomodations, meals, snacks, and airport shuttle service for the entire weekend are all-inclusive of registration cost! (Note: Our volunteers, the grounds and staff at Montreat are accomdating of those with concerns around accessibility.)
Our registration fees are as followed:
*$100 for guests (Standard registration)
*$150 for private room upgrade requests (Premium registration)
*Only those who have been approved for scholarship travel stipends will have scholarship tickets recognized. Please do not register for a scholarship ticket if you have not be approved. It will not be recognized.
Our room and board will be according to gender identity/energy, to allow space for comradery, and most importantly, privacy. (**Feminine/NB/Masc.**) If you are uncomfortable sharing space with others, we strongly recommend considering upgrading to a private room.
Guest speakers Marin Watts and Gabriel Foster of The Trans Justice Funding Project will be there to discuss trans led funding. Our other speakers TBA in the next few weeks.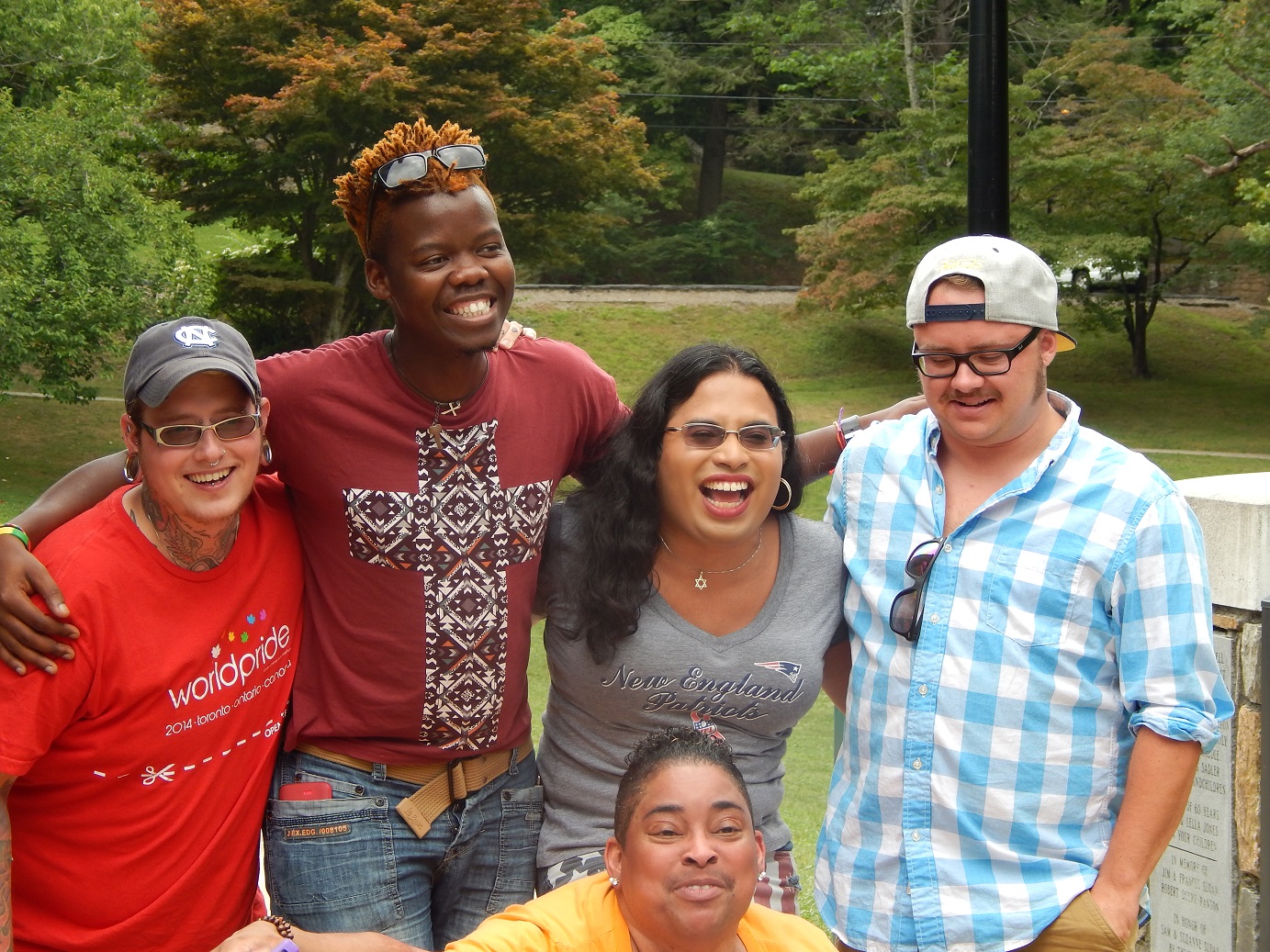 There are plenty of activities in the surrounding area including hiking trails, art exhibits and shopping!
Register now, spots are limited!