Description
The Zoo is Celebrating Its 90th

Anniversary

- And You're Invited To The Party!
(21 and older for this event)
4 Hours ALL-INCLUSIVE Donation!
$50 donation/person, $90 donation/couple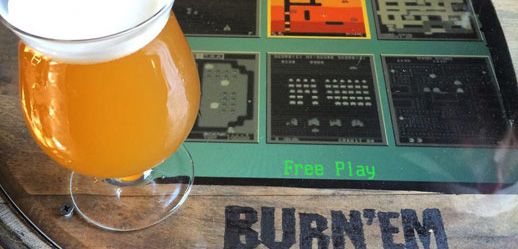 Featuring Craft Beer by Burn 'Em Brewing
Menu Line-up: Gourmet Bagel Paninis, Skewers, Mini Crab Sliders, Tiramisu and More! (We will keep updating our list as the sponsors submit a menu to us)

Our Amazing Food & Beverage Vendors

Event Highlights: Animal Gallery Art Show! Live-Entertainment! Live Auctions, Food & Beverages will be supplied by our Event Sponsors!
Corporate Sponsor Spots: $150
Our Mission: To Care & Conserve!
The Washington Park Zoological Society hosts fundraisers in order to provide food, purchase animals and fund veterinarian care for the animals at the zoo. We work closely with the zoo to help give the animals the best care possible and strive to provide homes for animals that are not able to survive in the wild or are considered non releasable. The Washington Park Zoological Society appreciates all your support that allows us to do this! The Washington Park Zoological Society is a volunteer board and a 501c3 organization.