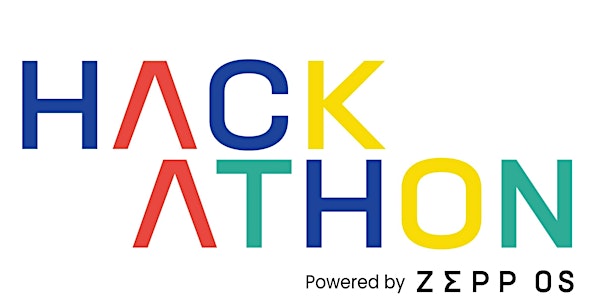 Zepp OS Fireside Chat Series (User Feedback + Technical Deep Dive)
Developer Spotlight - A Zepp OS Technical Deep-Dive Series
About this event
Developers' Spotlight Series
Meet our external developers - part of our Zepp OS Developer Ecosystem:
Jaron Pulver – Co Founder, jaron@kiezelpay.comKristof Verpoorten – Co Founder, kristof@kiezelpay.com
And his executive core team!
========================================
Not a developer? No problems. At Zepp, innovation matters to us. Zepp OS developer ecosystem team invites you to join our special technical deep dive sessions at our fireside chat series.
In this series, you are welcome whether you are new to smartwatch development, love customized watchfaces, or smartwatch developers.
Suppose you are an Amazfit product user, your feedback matters. We would love to partner with you to grow our Zepp OS ecosystem.
Don't have Amazfit Watches? Purchase here: https://www.amazon.com/stores/page/118DA492-B719-4D4B-8EB6-A9D78D11AA96
Where to find us?
Where to learn more about Zepp OS?
Zepp OS Global Online Hackathon:
Ends on August 31. 2022, 11:59 PM Pacific Time