Join Workplus, Mid Ulster Mega and Belfast Met to hear all about apprenticeships and what they can offer your child.
About this event
Your Child, Their Future: Understanding Apprenticeships
As parents or guardians, your focus is helping your children achieve their full potential. That's why we've created the 'Your Child: Their Future' series of virtual events – this is our third event all about apprenticeships including what they are, and how they could be beneficial to your child's career.
Organised by Allstate NI, EY and Herbert Smith Freehills the event speakers are experts in the field of apprenticeship and will provide a diverse range of opinions and information about them. Join Richard Kirk from Workplus, Maria Curran from Mid Ulster Mega and Eamonn Brankin from Belfast Met to learn about their thoughts on apprenticeships and what they offer.
Why attend?
This is not a lecture or a recruitment event, it is an informal chat between professionals (who are also parents) sharing their views on apprenticeships. There will be a chance to ask questions or you can just listen to what they have to say.
You will hear from 3 organisations that are all working on the apprenticeships agenda to help you engage in dialogue with your children, discuss the benefits of apprentices, what they involve and how they can lead to a fruitful career.
We hope you can join us for the third in the series of 'Your Child: Their Future' virtual events, please register below. Once registered you will be provided with a link to view the event live online on the 3rd February at 16:30 via your laptop or phone, we hope to 'virtually' see you there.
The event will start at 4.30pm, Wednesday 3rd February 2021. The link to the event will be emailed closer to the start date.
We recommend you access this link on Google Chrome via your laptop or phone.
Meet Our Experts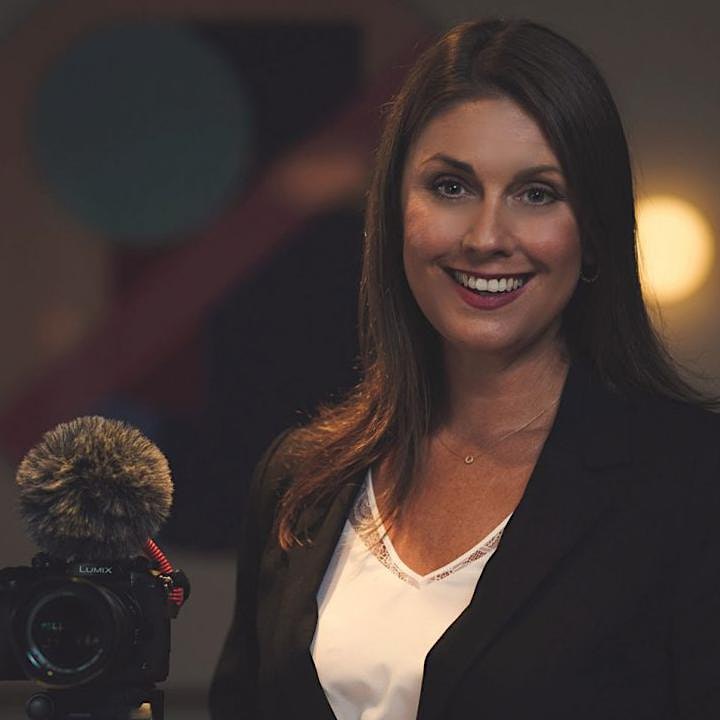 Sarah Travers - Host
Sarah is a former BBC news journalist and TV presenter, with a keen interest in stories and the people that shape them. Sarah is a familiar face to many in Northern Ireland, where she was a news anchor in the BBC newsroom for 17 years, covering high profile stories through-out the Northern Ireland peace process, and key events like the London 2012 Paralympics and BBC Children in Need.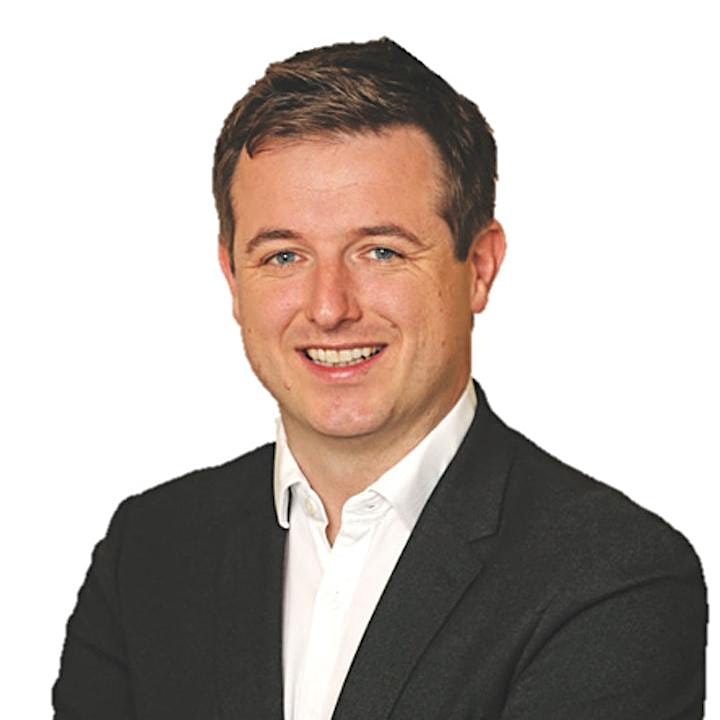 Richard Kirk
Richard started Workplus to give employers an easier way to find apprentices. For applicants, Workplus is the UCAS for apprenticeships, providing a place where they can apply for apprenticeships across various sectors and roles.
Since 2016, Workplus has helped 145 apprentices find their roles in companies across Northern Ireland and is currently working with 60 companies including AECOM, Farrans, Liberty IT, NIE & Translink.
Richard is a Fellow of ICE, Chartered Manager and holds an MBA from Queen's University Management School. He was a Non-Executive Director of Colleges NI from 2014-17, Chair of ClimateNI (2017-19) and Chair of the NI Construction Group (2017). He was formerly Regional Director of ICE from 2011- 2019.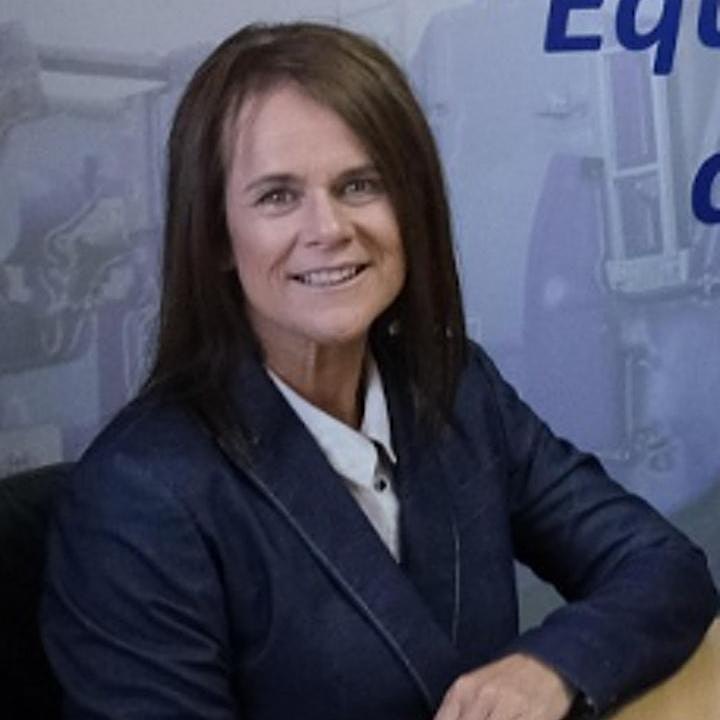 Maria Curran
Maria was appointed Project Director of the MEGA Network (Manufacturing & Engineering Growth & Advancement) in August 2019. The MEGA Project was established to alleviate the people and skills shortages faced by Mid Ulster Manufacturing and Engineering companies. MEGA is industry led and Maria engages with key decision makers and stakeholder on the changes required to education, training and future employment.
Maria is an Experienced leader of career education with a demonstrated history of working with industry, universities and colleges. She is passionate about educating and training young people with the skills and qualities required for future work. Maria a huge advocate of Apprenticeships believing that they provide young people with the skills for future work and at the same time empowers businesses with a continuous talent pipeline.
Eamonn Brankin
Eamonn has worked in FE Colleges (SERC and Belfast Metropolitan College) for over 20 years teaching a variety of different computing related disciplines. Eamonn has also worked with companies for over 15 years in relation to training course development and delivery, including Assured Skills Academies.
Having previously managed curriculum provision in SERC and Belfast Metropolitan College, Eamonn now works as the Digital IT Hub Manager. In his current role Eamonn works with the six NI FE Colleges on curriculum provision, staff development, industry engagement, etc.