Event Information
Location
Mill Creek Confluence
Jordan River Parkway Trail
Salt Lake City, UT 84119
United States
Join us for a day of cleaning up the Mill Creek Confluence in southwest Salt Lake City!
About this event
In partnership with the Seven Canyons Trust, the Yale Club of Utah will gather on May 7th to pull weeds and restore the south bank of the Mill Creek Confluence. Read more about this project here.
Things to bring:
Close-toed sturdy shoes (required)
Water (strongly recommended)
Long pants (recommended)
Sunscreen (recommended)
Gardening gloves (recommended)
Bug spray (recommended)
Hat (recommended)
Gardening tools (optional, but helpful if you own them!)
Agenda
8am: Introduction to SCT and Orientation
10:30am: Snack break (YCU will bring some snacks and water, but feel free to bring your own!)
12pm: Conclude
12:30pm: Optional group lunch nearby
Parking
We will meet at 8am at the Jordan River Trailhead. SCT recommends that you park north of Eckman Construction here. Please try to arrive on time as there will be an orientation to show us what to do.
This activity is family friendly (recommended age is 8+ for children) and open to all Yale alumni, current students, and parents of current students on the Wasatch Front.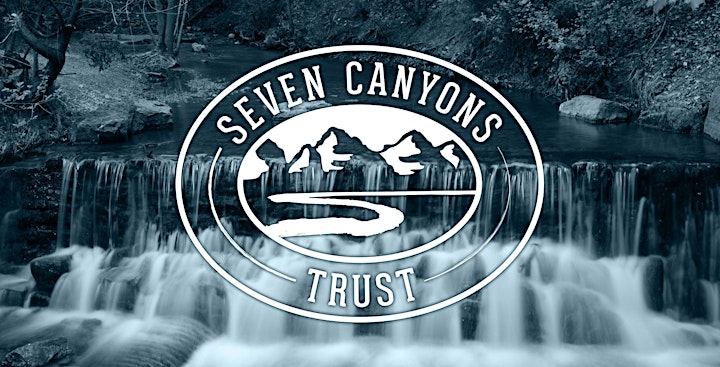 Date and time
Location
Mill Creek Confluence
Jordan River Parkway Trail
Salt Lake City, UT 84119
United States