Description
GUEST SPEAKER Neilda Pacquing: See schedule for more info and BIO.
XR EDU Challenge 2
This event is for ALL students, developers and educators who want to code and/or learn about XR development.
XR includes Virtual, Augmented or Mixed Realities. Other non-XR applications are welcome during the event!
Devs: Would you like to mentor students who are learning these tools & partner on educational projects?
Students: Do you want to work with professionals in the tech industry?
Whether you are a developer with a passion for education, a teacher looking to improve the effectiveness in your classroom or a student wanting to see more technology used in your school, come to be part of this exciting creative process.
XR EDU Challenge 2 attendees will tackle to solve some of the toughest challenges faced in education or for social good. Something as simple as student engagement or more complex such as retention rates for learning. You can build applications that aid social causes. Come be part of the the SHIFT in tomorrow's world.
We will have awesome prizes for winning teams and you can select your own categories related to education, learning or something useful for social good. Anything from gamified learning to expeditions around the world.
Thanks to our venue sponsor Microsoft we will have some microsoft mixed reality headsets available and top developers on hand to offer support.
Everyone plan to bring their own technology they prefer to work with. Download Unity program before arrival. There will be some mixed reality headsets and VR ready computers to work with but space is limited. All tech is welcome including vives, rifts, etc.
Register today as space is limited!
***If you are under the age of 18, you must fill out the WAIVER OF LIABILITY FORM & PHOTO RELEASE*****
Please fill out BOTH forms and you can submit electronically by emailing it to xredutech@gmail.com or bring with you to the event.
Saturday
9:00am - Doors open
10:00am - Guest Speaker: Neilda Pacquing /Intros/Rules/Code of Conduct
11:00am - Team Formations & Begin Coding
12:00pm - Lunch
12-5:00pm - Code (Unity Workshop)
5:00pm - Dinner
7:00pm - Project deadline/Presentations/Judging
8:30pm - Winners Announced/Closing remarks
9:00pm - Adjourn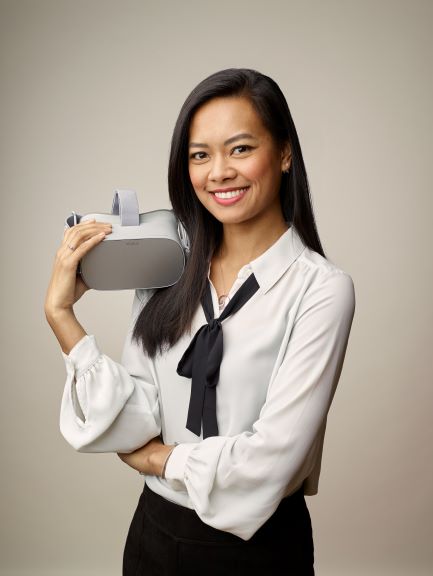 Neilda Pacquing is on a mission to solve the big problems using technology. She is the Founder and CEO of MindGlow, Inc., a company that empowers employees to know what to do in an emergency situation using immersive technologies. Before starting her company, Neilda worked as Sr. UX/UI Designer for Sephora and VP at Bank of America. There, she worked with the product, UX, and innovation teams to design digital products for millions of people. She served as Designer-In-Residence at General Assembly and helped students learn the tools needed to succeed in a career as a UX designer. She is a Philippine-born, San Francisco Bay Area native, and received her degree from UCLA. Neilda is also a NationSwell Council member.
Sponsors and Supporters of XR EDU Challenge 2: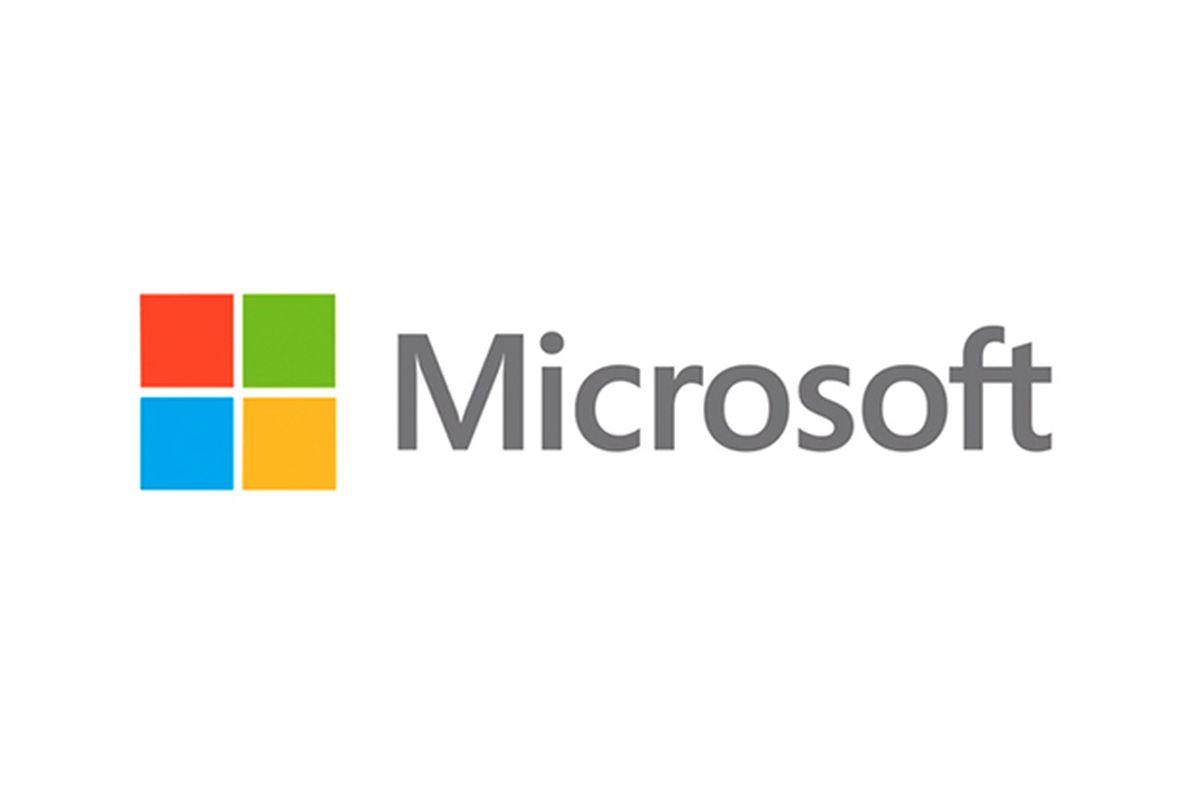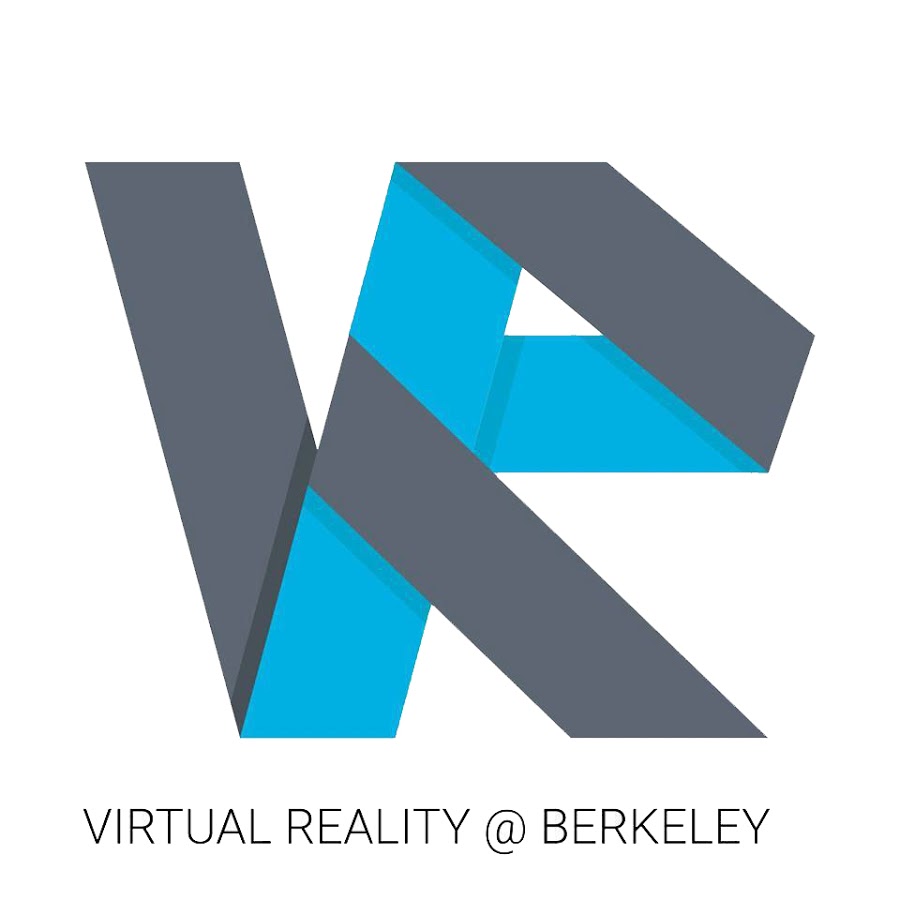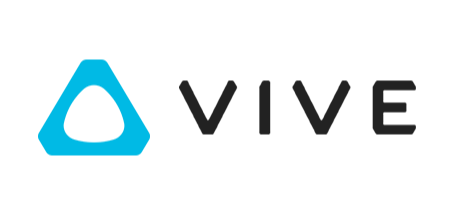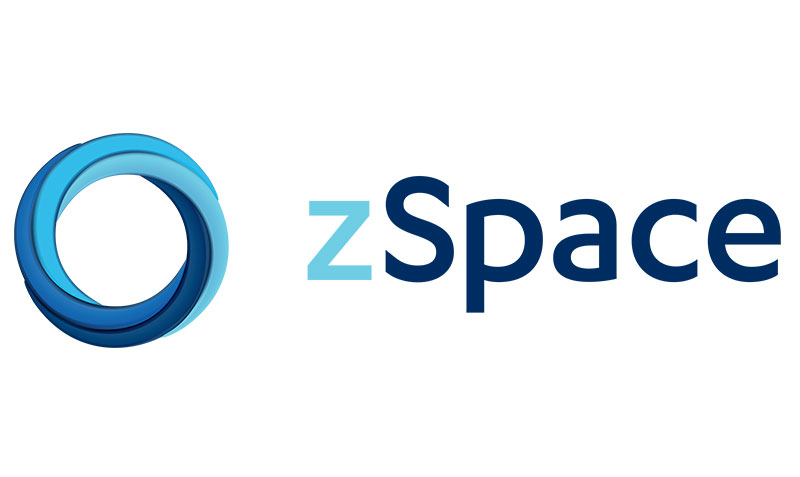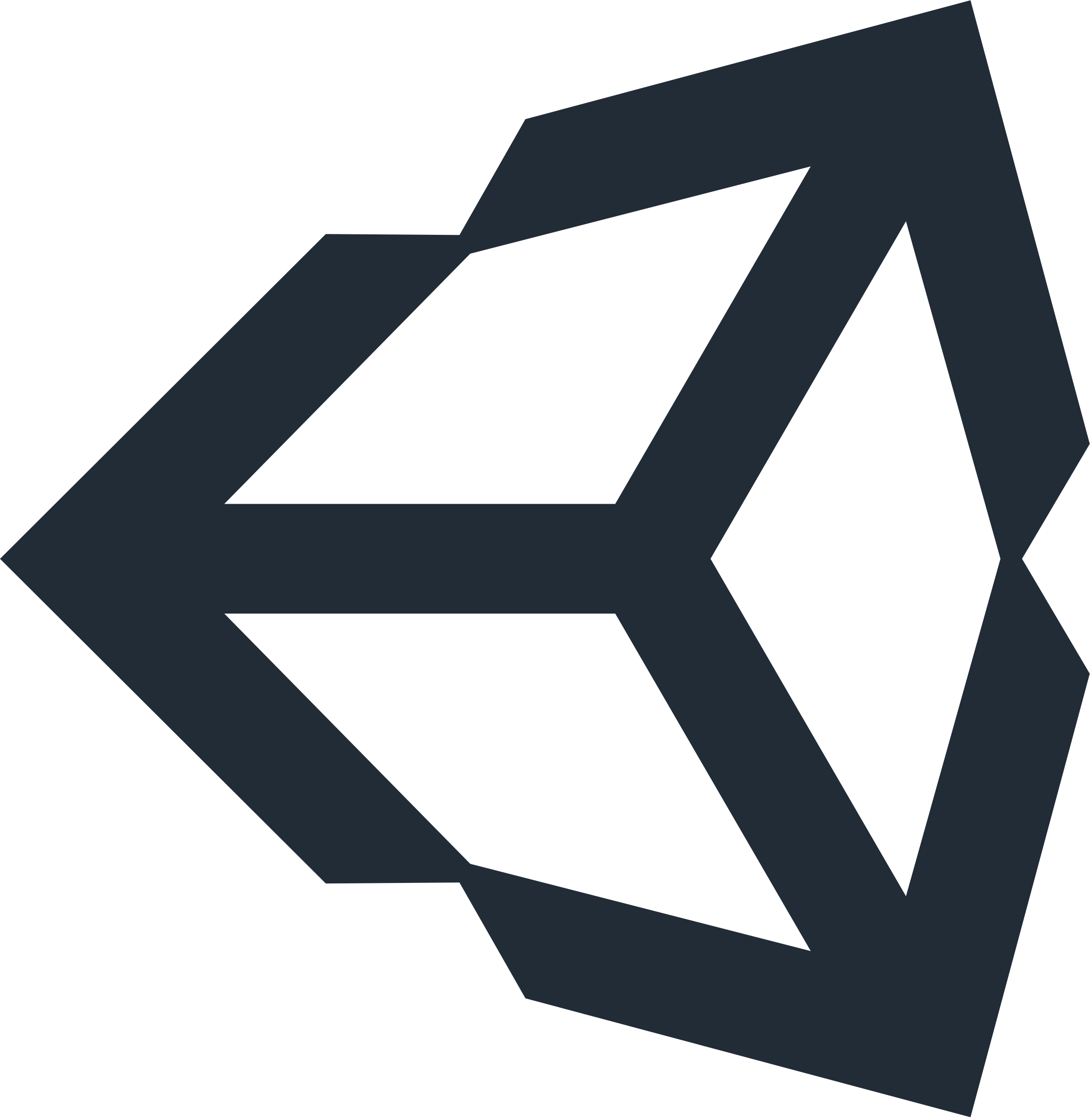 Millibit Hacks is a student led organization created by students of Dougherty Valley High School in the San Ramon Area. Their mission is to create student driven Hackathons and events to connect students with tech professionals.Here are the members who are assisting with the organization of XR EDU Challenge 2.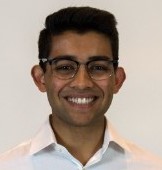 Ruchir Baronia-Founder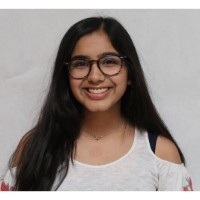 Rabail Abbas -Marketing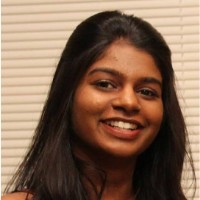 Abhigna Kodipyaka -Sponsorship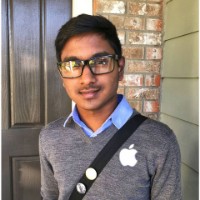 Ashwat Chidambaram Budgeting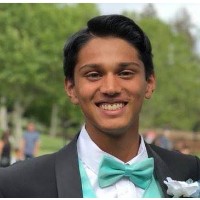 Vishal Vinjapuri Finances & Logistics
Questions: xredutech@gmail.com