Description
Everyone has their own reasons for entering the tech space. Wyncode's Head Instructors, Auston Bunsen and Ed Toro, are excited to share their reasons with you when they co-host 12 Reason's of Code.
Ed & Auston will share twelve reasons why they decided to enter the tech space, personal stories recalling the successes and challenges along their journeys, advice on how to break into the industry, and how tech has changed their lives.
This is a great opportunity to meet and ask questions about their experiences, and what they love most about the tech world.
Tech is one of the hardest industries to break into. Our instructors have something in common about their journeys, they both decided to invest in themselves and learn to code. Auston & Ed both have unique backgrounds, and they're excited to share their 12 Reasons of Code with you.
Auston Bunsen
Head Instructor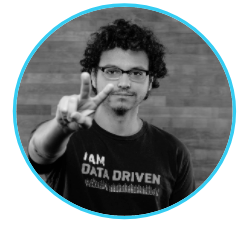 Ed Toro
Head Instructor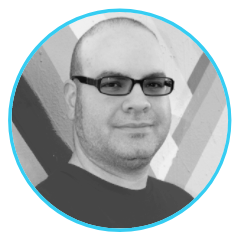 Since the launch of Wyncode, we have graduated 450+ developers out of the program. We are lucky enough to be in a city whose tech industry is being built from the ground up around its own diverse population. Right here in Miami, we have incredible leaders taking charge in our community. Two of those incredible leaders teach our students here at Wyncode.
Wyncode is excited to invite have you join us as Ed & Auston share their twelve reasons of code with you. Be sure to register today!

Organizer of Wyncode's 12 Reasons of Code
BrainStation is the global leader in digital skills training, empowering businesses and brands to succeed in the digital age.
Established in 2012, BrainStation has worked with over 500 instructors from the most innovative companies, developing cutting-edge, real-world digital education that has empowered more than 100,000 professionals and some of the largest corporations in the world.