About this Event
For any wheelchair or ADA needs, please contact the Box Office in advance of the performance at (202)-769-0122.
Wylder writes rhythmic, haunting and lyrically-driven indie-folk with a penchant for strange, foreboding storytelling about family and loss.
First formed in Virginia by singer/guitarist Will McCarry, the group quickly grew to include Lonnie Southall (guitar/mandolin), Mike Pingley (drums), and Jackson Wright (bass/piano). Wylder's unique blend of indie-rock and chamber-folk combines the spirit of alternative rock giants like Arcade Fire and The Shins with the intimate, harmony-laden sounds of Fleet Foxes and Radical Face.
Their debut album, Rain and Laura, which was released in April of 2016, caught the attention of Train's Pat Monahan. He premiered their last two singles "Bitter" and "Save a Way" on his Sirius XM program Train Tracks, kicking off a successful run on AAA stations around the country. The band's music has also been featured on the ABC show The Good Doctor as well as many popular MTV programs. In 2018 they performed aboard lineup of The Rock Boat XVIII alongside Need to Breathe, Barenaked Ladies and Sister Hazel.
They are currently in the midst of recording their next full-length album, Golden Age Thinking.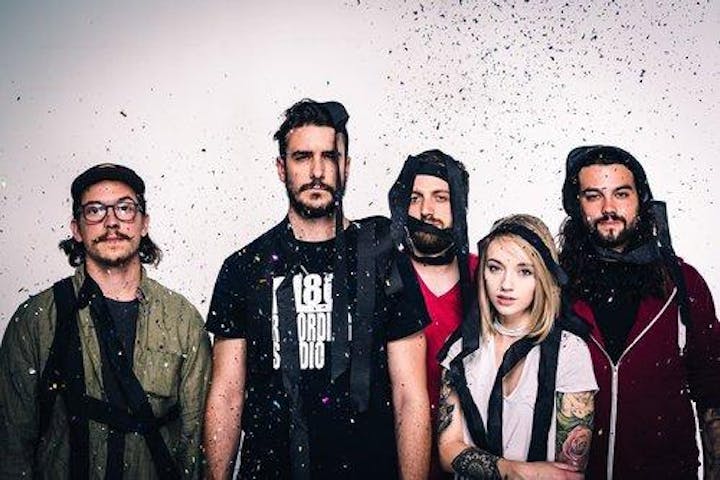 Kid Brother
Kid Brother is an independent rock band from Leesburg, Virginia. The band was formed in 2016 and released their first album, "Baltimore Street Rat", in 2017. They pride themselves in high energy live performances and a genuine connection to the listener through honest lyricism and unique song structure.