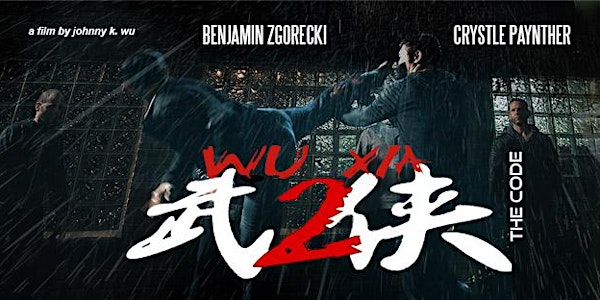 Wu Xia 2 The Code Special VIP Private Screening
When and where
Location
Atlas Cinemas Lakeshore 7 Lakeshore Boulevard Euclid, OH 44123
Description
Join us and support local filmmaking with a diverse cast and crew: Friday, August 16 at 7:30pm @ Atlas Cinemas Lakeshore 7.
External Reviews:
Watch the trailer here: https://bit.ly/wuxia2thecode


Wu Xia 2 The Code - A futuristic marital arts action feature film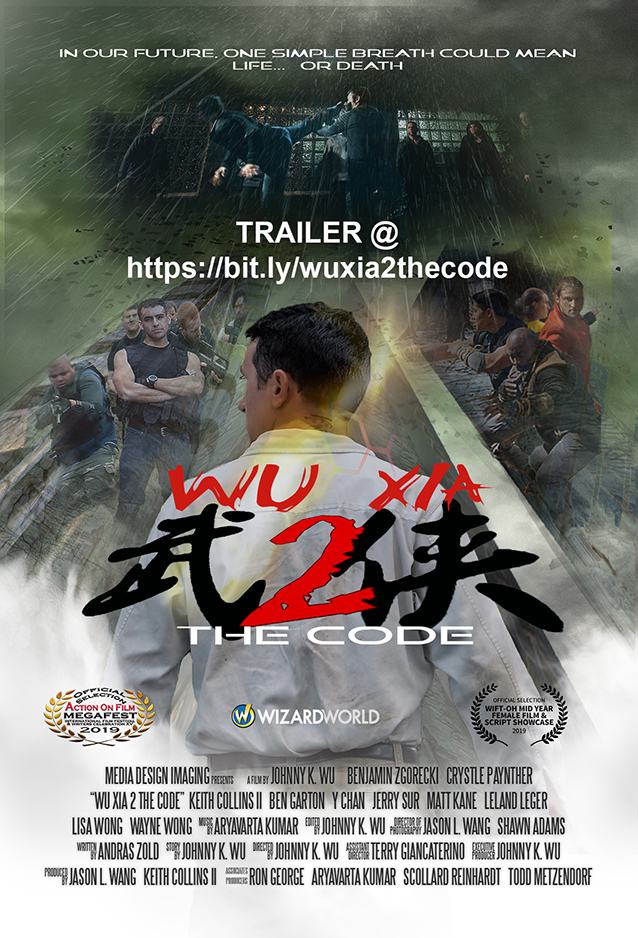 A film directed Johnny Wu,

Ticket via the wuxia2thecode.eventbrite.com or paypal jwumdi@gmail.com or use cash app $cashmdifilm to avoid the fees :)

or use the Atlas Cinemas ticket link: http://www.atlascinemas.net/shore.aspx

IN OUR future, one simple breath could mean life or death. As we search for a solution, pollution engulfs our world. If we don't find an answer fast, all living things shall perish. We are the Five Elements, we strive to protect humanity... Years ago, many warriors came to us seeking change, joined our way of life. Right after, A Code was discovered that could save the world and was injected into one of us. We even lost one of our clan's mate. Now we must fight for our lives to bring the code - to the world...or die trying. With the MediCan Research Corporation and The FOUR 11 gang on our tails....We must protect the code....AT ALL COSTS.