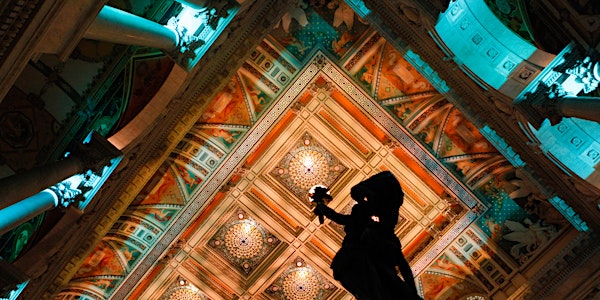 Worlds Apart: Legal Responses to COVID-19 in New Zealand and Sweden
Join us to learn about the different responses to the COVID-19 pandemic by the governments of New Zealand and Sweden
About this event
The Foreign and Comparative Law Webinar Series of classes is designed to shed light on some of the foreign and comparative law issues currently being researched by the foreign law and international law experts at the Law Library of Congress.
In this entry in the series, foreign law specialists Kelly Buchanan and Elin Hofverberg will examine the different responses to the COVID-19 pandemic by the governments of New Zealand and Sweden. The discussion will include comparisons of the overarching policies and approaches, relevant laws, and how the governments communicated with the public about the pandemic and the approaches taken.
NOTE: YOU MUST PREPARE YOUR COMPUTER TO PARTICIPATE IN THIS WEBINAR. To view the program, you will be using WebEx software, via: installing a plugin, installing a desktop application, or using their "temporary file solution." If you have the administrator rights to your computer, you may choose to install a plugin in advance. If you cannot or do not want to install the plugin, you will be directed to the temporary file solution when you click on the link for the webinar. This will allow you to download a file. You will then double click the file that you downloaded in order to join the webinar. A page with information to set up your computer is here: http://login.icohere.com/help/help_1/webEx/guide_WebEx_pop.htm.
Please request ADA accommodations at least five business days in advance by contacting (202) 707-6362 or ada@loc.gov.