Description
Living Simply in 2020: Organizing your Estate. Decluttering your Home. Simplifying your Life.
You've survived the holidays. . .join us for strategies from Attorney Sara Shade Hamilton and Professional Organizer Susan Brumley to find your joy by paring down.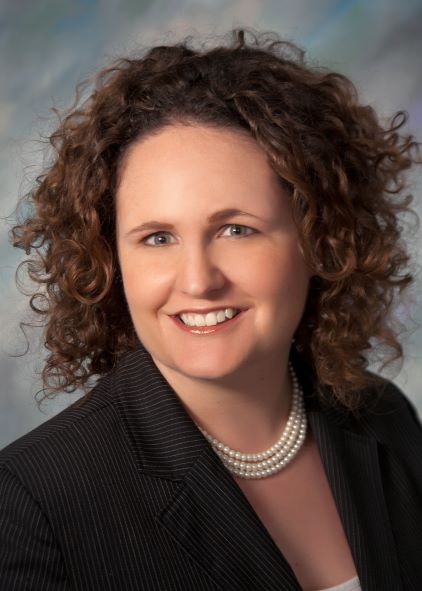 Susan Brumley: After a 15 year career in retail management starting with Bloomingdales and Ann Taylor stores, this mother of four was not willing to let go of her passion for wardrobing and helping others to Look Their Best. In 2008 Susan started her Personal Wardrobe Consulting business, Simply Classic. Today Susan is embracing her OCD even more as she brings her wardrobing principles of "less is more" and "quality over quantity" into the home: decluttering, organizing, downsizing, and simplifying so others can Do Their Best, Be Their Best, and Live Simply!
Sara Shade Hamilton is a Partner with the Muncie law firm of Beasley & Gilkison LLP. An Anderson native, she graduated from DePauw University with a B.A. in Political Science and Indiana University Maurer School of Law. Her practice focuses upon Elder Law, Estate Planning and Administration, and Municipal Law. She is proud to call Muncie home, and currently serves on the boards of the Community Foundation of Muncie and Delaware County, Minnetrista Cultural Center, DAC and the MutualBank Charitable Foundation. She is a former President of WIBU, and received the ATHENA Young Professional Award in 2008.
Agenda:
11:30 Lunch Buffet & Networking/Visit Vendor Booths
11:50 Formal Program Begins
12:40 - 30 second announcements ($5 each) * Limit 1 per person
---
Become a Business Sponosor.
A Business Sponsorship can be purchased for $200. This includes the cost of lunch for one, 5 minute presentation and ability to place promotional items on the tables. We only have one business sponsor per luncheon. Contact Kaitlyn Winkle, Kaitlyn.Winkle@meridianhs.org, for details and availability.
Promote your Products or Event with a Vendor Booth.
Vendor Booth Sponsorships can be purchased for $50. This includes the cost of lunch for one, a 6 foot table, table skirt, and a 45 second feature with our "Roving Reporter". Vendor Booth Sponsorships are a great way to display your products, meet new customers, or promote an upcoming event. These are available first come first serve and are limited to 8 per luncheon. Simply select the Vendor Booth ticket option during the registration process.