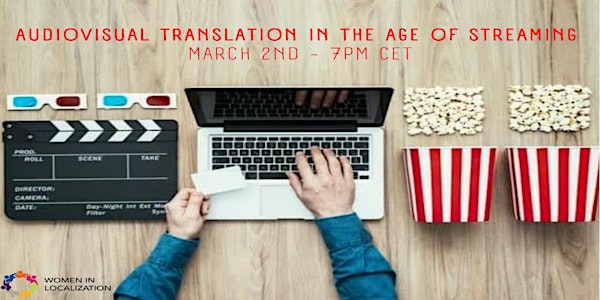 WLCAT - Audiovisual Translation in the Age of Streaming
Panel discussion on audiovisual translation in the era of streaming platforms
About this event
Are you excited to know more about audiovisual translation and the industry around it? Would you like to hear about the working conditions of the translators making it possible? What about "the future" of the industry? What are the main difficulties for AI in this field and what are the current tendencies to overcome them?
If you want to hear about all of this and even more, don't miss out on this panel. We have an incredible group of panelists lined up!
The link to join the webinar will be sent by email 30 minutes prior to the event.