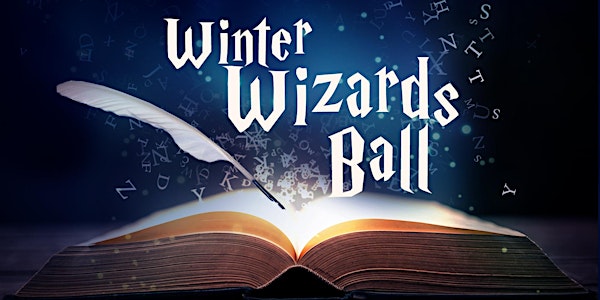 Winter Wizards Ball
When and where
Location
New Thought Northern Colorado Center for Spiritual Living 5628 McWhinney Blvd Loveland, CO 80538
Description
The Winter Wizard's Ball is a party celebrating all things Harry Potter and guests are urged to dress the part! Come attired in school robes, dress attire, or as your favorite Fantastic Beast! The proceeds will benefit The Matthews House and Fort Collins Creator Hub.
Very Important Witches and Wizards (V.I.W.) will enjoy early admission at 6:00pm and special perks! See ticket description for more information. Please arrive on time to be certain you don't miss any of the special treatment we have arranged for you.
Standard admission begins at 7:00pm. The Grand March will take place at 7:30pm, followed by the introduction of the Wizarding Schools of Dance. The evening's entertainment includes a madrigal choir performance straight out of the middle ages, staged dances showcasing each of the Wizarding Schools of Dance and their chosen dance style, a silent auction with all proceeds benefitting the Matthews House, as well as a Honeydukes Bake Sale! Non-alcoholic pumpkin juice and water will be available at no charge in addition to beer and cider for our guests who are of age to imbibe! Additional food and drink will be available from trucks in the parking lot outside the venue and may be brought inside.

The Winter Wizards Ball Charity is not affiliated with the brand, books or the movies by JK Rowling in any way. This event is 16+.