Part of the WISE Digital Series, this workshop is designed to support a comprehensive digital strategy for your winery.
About this Event
This page is for those registering for the Websites in Year 2020 webinar only. To register for the full 3-part series, please click here.
Websites in the year 2020 - November 3rd / 1:00 PM to 4:00 PM
Now that your website has to do some heavy lifting – when's the last time you looked at your Google Analytics? This class will review metrics you should be reviewing and current best practices on website design. We will also cover SEO basics and get into Google Ads, or SEO. You will leave this 3-hour workshop with some tools to evaluate the efficiency of your website and clear ideas and plans on how to drive traffic to it. Appropriate to any level marketing or ecommerce manager.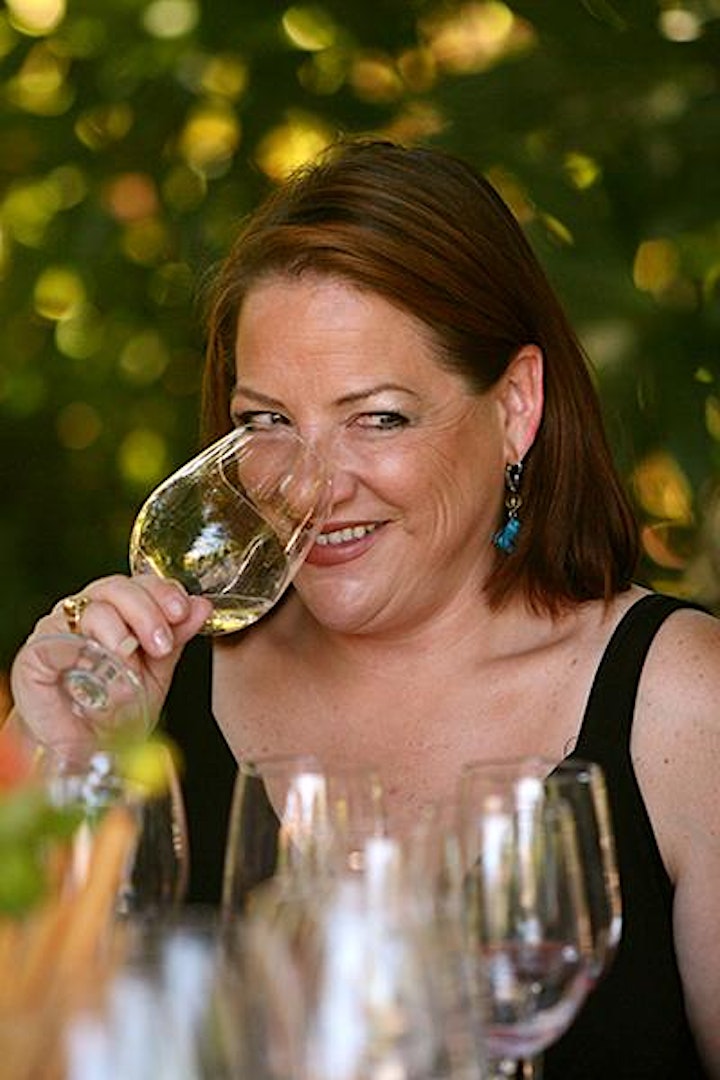 Susan has over 25 years of experience in winery consumer Direct Marketing, including Wine Club, database marketing, CRM, e-commerce, social media, events and general luxury wine marketing encompassing awareness, conversion and loyalty. In 2012 Susan started WineGlass Marketing. She holds a B.S. in Communications from Boston University and an A.S. in Viticulture from Napa Valley College. She is a Certified Sommelier with the Court of Master Sommeliers and a Certified Specialist in Wine/Wine Education with the Society of Wine Educators. She was awarded a DMA (Direct Marketing Association) award for strategic excellence and results for her email campaign launching the first smart phone for Sprint.