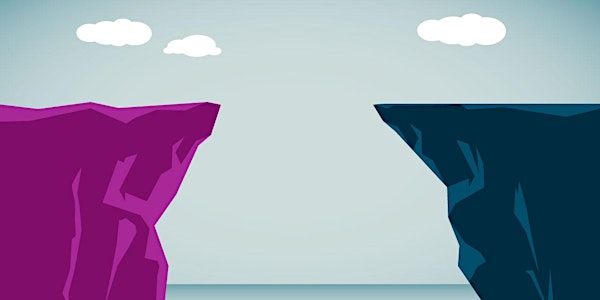 Why we all need more women who can code: An open discussion on closing the gender gap
When and where
Location
The Nerdery 9555 James Avenue South #245 Bloomington, MN 55431
Description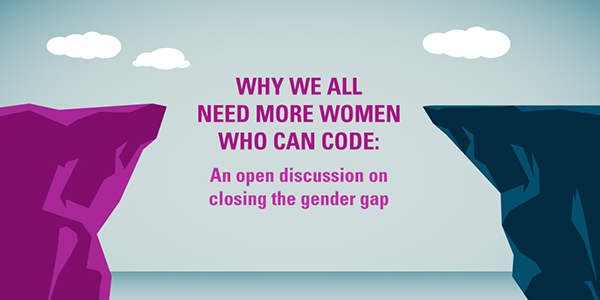 It's a given that the world needs more software engineers, and that women are way underrepresented in the tech industry – and it should be a given that it's really in everyone's best interest to work together toward developing female developers.
Led by Nerdery Senior Software Engineer Sarah Olson, we're bringing together several organizations dedicated to advocating for women seeking learning and leadership opportunities in today's code-driven world of business technology. This event is open to the public.
This meeting of minds will focus on how anyone and everyone can and should advocate for equal opportunity and enthusiastic encouragement for female coders. These eight organizations will be here to talk about their group, the types of events they hold, and ways in which people (male & female) can help:
Women Who Code has a mission to inspire women to excel in technology careers with the belief that the world of technology is better with women in it.
Girl Develop It provides affordable programs for adult women interested in learning web and software development in a judgment-free environment.
Girls in Tech is a social network for women in technology-based fields focused on connecting, educating and empowering.
PyLadies has a mission to promote, educate and advance a diverse Python community through outreach, education, conferences, events and social gatherings.
R Ladies gathers and fosters a community focused on learning R for statistical computing.
Geekettes believe that the more women get involved with tech design, development and leadership, the more successful and diverse our companies and products will be in the future.
Twin Cities Women in Tech Meetup Group is an open source for sharing knowledge, information, and creative ideas – focused on encouraging all women in the field of technology, novice to ninja.
Women Leading in Technology is a Minnesota High Tech Association program that works to promote, educate and empower women in technology – their goal is to connect, educate and reach back."
At The Nerdery, one-third of our executive team are women, and our sister company Prime Digital Academy offers scholarships for female students applying to our school for software engineers. Our Director of Software Development and KC Branch Director are also both women. That's all good. It's not enough.
Attracting candidates is one thing, but retaining female tech talent is its own challenge: Women are twice as likely to leave tech careers than men, and more than half of women leave before reaching a senior level.
So, what can you do? How can you help close the gender gap for coders? Come and learn how you can be part of the solution.