Women's Health Tech Wednesdays | Developing Solutions to Improve Quality of Life After Menopause with Holly Rockweiler, Madorra
About this event
Join us for an exclusive conversation with Holly Rockweiler.
Holly Rockweiler is the Co-Founder & CEO of Madorra. Conversation hosted by Nina Joshi, Consultant at Kaiser Permanete.
Women's Health Tech Wednesdays are designed to engage and inspire innovation within the healthcare community. All are welcome to participate in the weekly event, which will consist of a brief interview, followed by a live Q&A. We aim to facilitate connections and inspire change within the women's healthcare industry.
To subscribe to HITLAB's reoccurring Women's Health Tech Wednesday series go to www.hitlab.org/whtw.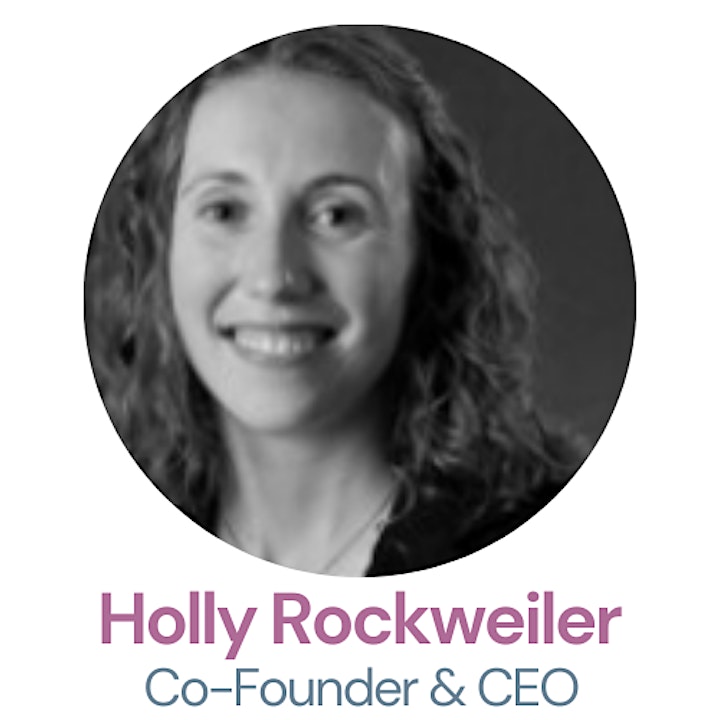 About Madorra:
Our goal is empowering women to live fuller, healthier lives. Madorra is working towards changing the paradigm for treating vaginal dryness, by providing a medical device solution to a problem that has previously only been served by pharmaceuticals. We are focused on giving post-menopausal women and breast cancer survivors the power to choose the non-hormonal treatment option they want.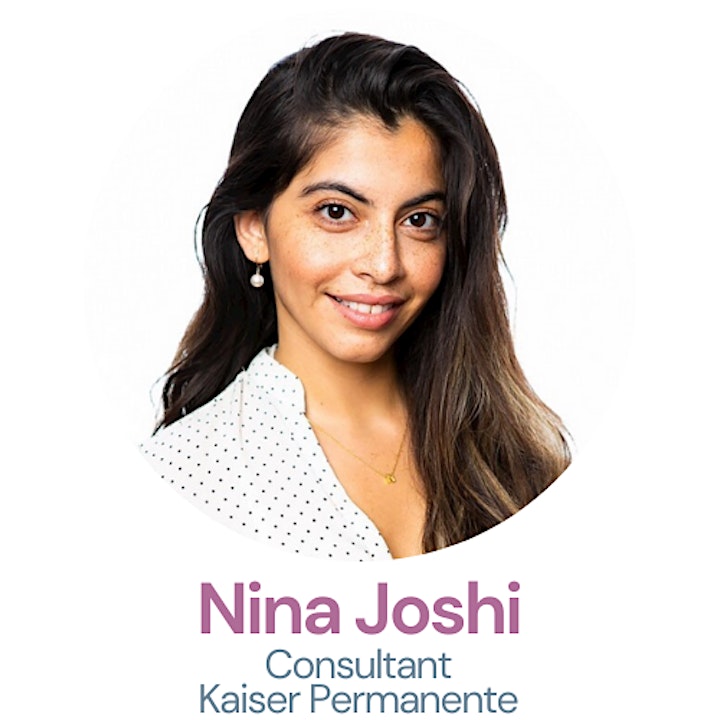 *Media Disclosure
HITLAB reserves the right to use any photograph/video taken at any event sponsored by HITLAB, without the expressed written permission of those included within the photograph/video. HITLAB may use the photograph/video in publications or other media material produced, used or contracted by HITLAB including but not limited to: brochures, invitations, books, newspapers, magazines, television, websites, etc. You are agreeing the media policy upon entering the event; further details are available at the event or at hitlab.org/media-disclosure.
Date and time
Location
Refund policy