About this Event
Join The National Arts Club and our partner, creative tech organization CTW, for a conversation about how computer programmers and their algorithms are shaping our world.
Clive Thompson, author of Coders: The Making of a New Tribe and the Remaking of the World , and Judith Michelle Williams, Senior Vice President, Global Head of People Sustainability & Chief Diversity and Inclusion Officer at SAP, explore the culture and influence of the programmers that increasingly impact so much of our daily lives.
Following the conversation, audience members can share their experiences interacting with algorithms, hidden influence, fairness, and who gets to create the culture of this coming age of Artificial Intelligence.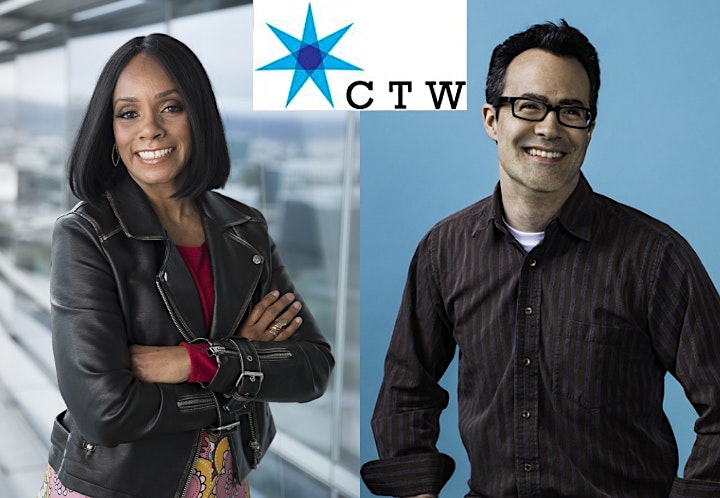 Speakers:
Judith Michelle Williams — Head of People Sustainability and SVP, Chief Diversity & Inclusion Officer, SAP SE
Judith Michelle Williams has been at the forefront of the culture change movement in technology and entertainment – with a deep focus on analytics and strategies to identify and disrupt bias in social systems and corporate culture. She joined SAP in September 2018 as Head of People Sustainability and Chief Diversity and Inclusion Officer leading both diversity and inclusion and business health programs at SAP. Previously, Williams ran an organization which consults with start-ups, venture capitalists, and accelerators on embedding diversity and inclusion into the foundations of their organizational cultures.
Clive Thompson — Award-Winning Technology Writer
Clive Thompson is a longtime contributing writer for The New York Times Magazine and a columnist for Wired. He is one of the most prominent technology writers—respected for keeping his distance from Silicon Valley hype and doing deeply-reported, long-form magazine stories that get beyond headlines and harness the insights of science, literature, history and philosophy. He is also a columnist for Smithsonian Magazine, writing about the history of technology, and writes features for Mother Jones. His journalism has won many awards—including an Overseas Press Council Award and a Mirror Award—and he's a former Knight Science Journalism Fellow.
About CTW
CTW (CTW.nyc) is an international festival bringing together leading creators and innovators in the arts and related fields, with events throughout the year. CTW provides a platform for thousands of experts - including artists, musicians, designers, technologists, executives, and academics - across a diversity of industries and institutions, to gather, discover, share, and showcase their most impactful work.
___
Entry to this event is not guaranteed with Eventbrite reservation. Please arrive 20-30 minutes before the event start time to reserve your seat. Seating is first-come, first-served.
Please cancel your reservation if you are unable to attend.
NAC members need not RSVP.