Find out what Force Majeure is - along with other legal questions about your business during the pandemic. admin@graphicartistsguild.org
About this event
What In the World Is a Force Majeure?
This session will answer business law questions that people are asking most during the pandemic.
• If my business can't pay its bills, can my creditors come after my personal assets?
• Do I have to pay the rent on my co-working space or office?
• Can my clients cancel signed contracts?
• Can I cancel contracts for things I no longer need because my business has slowed down?
Send your questions to admin@graphicartistsguild.org!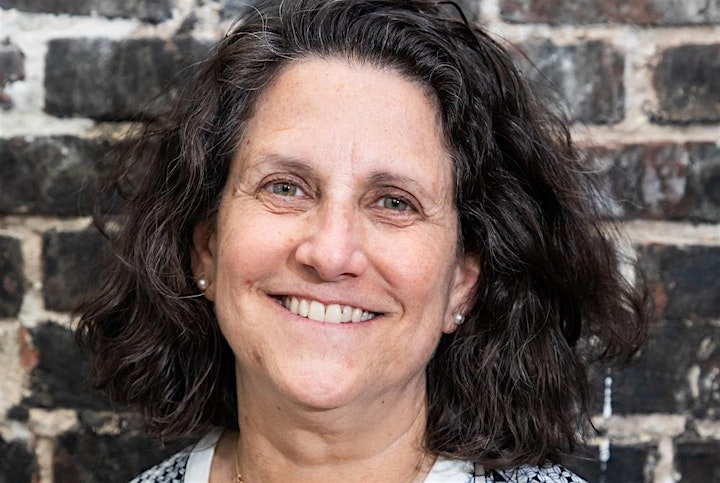 About Michele Berdinis
Michele Berdinis has been practicing intellectual property and business law for over 20 years. Until a few years ago, she was a partner at a boutique firm where she represented startups and small businesses starting at formation and all the way through to acquisition. Now she's having a blast doing her own startup, Beeline Legal.
Organizer of What In the World Is a Force Majeure?
The Graphic Artists Guild's purpose is to promote and protect the social, economic and professional interests of its members.
We are committed to welcoming, serving and improving conditions for graphic artists at all skill levels while raising standards for the entire industry.
The Graphic Artists Guild's primary purpose is to help our members compete effectively in an ever-changing field. We enable graphic artists and other design professionals to build and maintain successful careers by providing skills and support—from advice on the daily tasks of running a creative business to going to bat for our creative community with business and government leaders.
Guild members are creative professionals and those studying to become creative professionals. That means YOU…
Graphic Designers
Interactive Designers
Illustrators
Animators
Web designers, programmers & developers
When you join the Guild, you have resources, a sense of community and someone on your side advocating for your professional rights.
Advocacy: for your rights and working conditions

Resources: Graphic Artists Guild's Handbook: Pricing & Ethical Guidelines

, news articles, webinars,, and other educational and business resources

Community: Virtual and in-person social and educational events