Find out what Force Majeure is - along with other legal questions about your business during the pandemic. admin@graphicartistsguild.org
About this Event
What In the World Is a Force Majeure?
This session will answer business law questions that people are asking most during the pandemic.
• If my business can't pay its bills, can my creditors come after my personal assets?
• Do I have to pay the rent on my co-working space or office?
• Can my clients cancel signed contracts?
• Can I cancel contracts for things I no longer need because my business has slowed down?
Send your questions to admin@graphicartistsguild.org!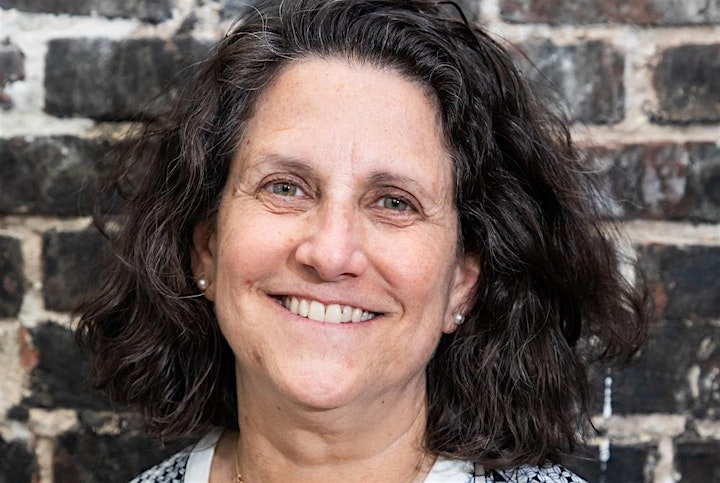 About Michele Berdinis
Michele Berdinis has been practicing intellectual property and business law for over 20 years. Until a few years ago, she was a partner at a boutique firm where she represented startups and small businesses starting at formation and all the way through to acquisition. Now she's having a blast doing her own startup, Beeline Legal.