Description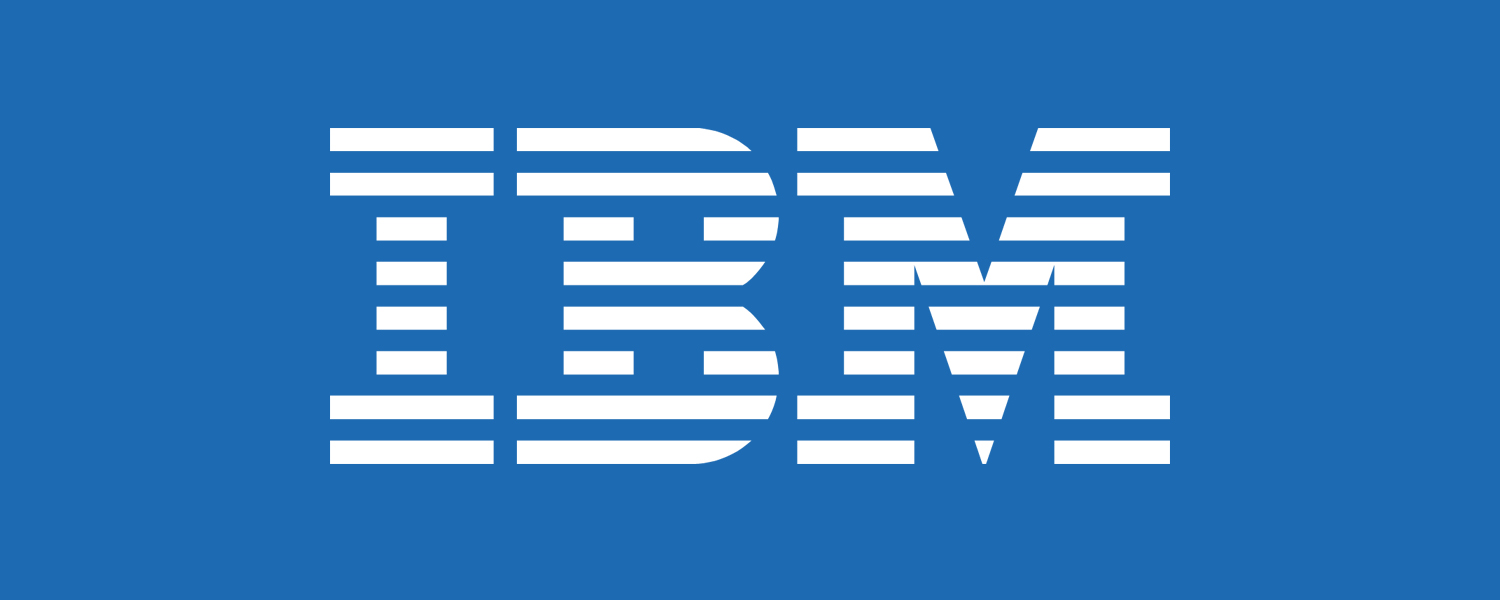 Please join us for July's WetWare Wednesday, brought to you by IBM! Come check out IBM Cloud Private! Based on Open Standards like Docker, Kubernetes, Helm, Terraform and Cloud Foundry, you can build, manage and run cloud native applications in the safety and security of your data center. Sanjay Joshi, one of IBM's top technical architects and senior technical offering manager for IBM Cloud Private, will show you some client case studies!
Students, please join us on your summer break! This is a great opportunity to meet with people in the tech community and industry; start growing your network now!
Great OPPORTUNITY to Share Ideas
FREE Appetizers
FREE Parking
#WetWareWed
Want to stay connected? get up-to-date information about WetWare Wednesday by liking us on Facebook! Subscribe to our mailing list to receive invites!
*We welcome Software Developers & Engineers including individuals that are professors/instructors in the field, as well as students studying software development.