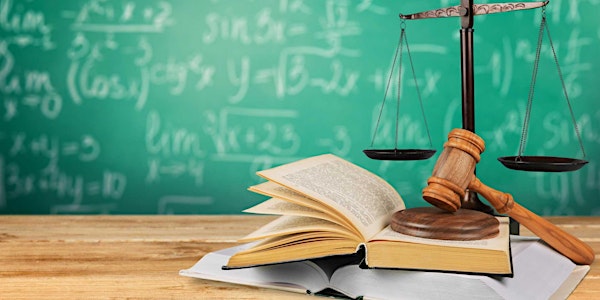 Webinar: Accommodations, Modifications, Oh My!
Join us for a free informational webinar with Piper Paul, Educational Rights Attorney
About this event
Cal Rare is honored to bring you a free informational webinar to help you gain a greater understanding of the complex waters of state and federal law to ensure your child is getting fair and equitable treatment. Educational Rights Attorney Piper Paul focuses her advocacy efforts on protecting the legal and civil rights of children who have disabilities.
Register and a Zoom link will be provided the morning of the event