Description
Join Creative Reuse artist, educator, and weaving superstar, Laura Ramie, for a fun night of demonstrations, hands-on making, delicious snacks, and tasty wine, all in the comfort of the beautiful new Ten Thousand Villages space in Squirrel Hill!
Laura will guide you through several techniques that you can use to create your very own loom and wall-hanging with reclaimed materials. She will demonstrate the skills necessary to create a sturdy, attractive, and successful weaving made with thread to tubes to wire to trim and more!
Enjoy delicious snacks and a glass or two of wine, and let the creativity flow!
All supplies and tools you will need for your loom and weaving will be provided and plentiful, and as a bonus, are completely reclaimed materials from Pittsburgh Center for Creative Reuse. Upcycling is fun - and you'll have a great backstory to tell about your beautiful piece to future admirers!
Pittsburgh Center for Creative Reuse is so excited to join Ten Thousand Villages in celebrating the ages old pasttime of crafting and skill-sharing in the company of others while enjoying great conversation and great snacks and drinks!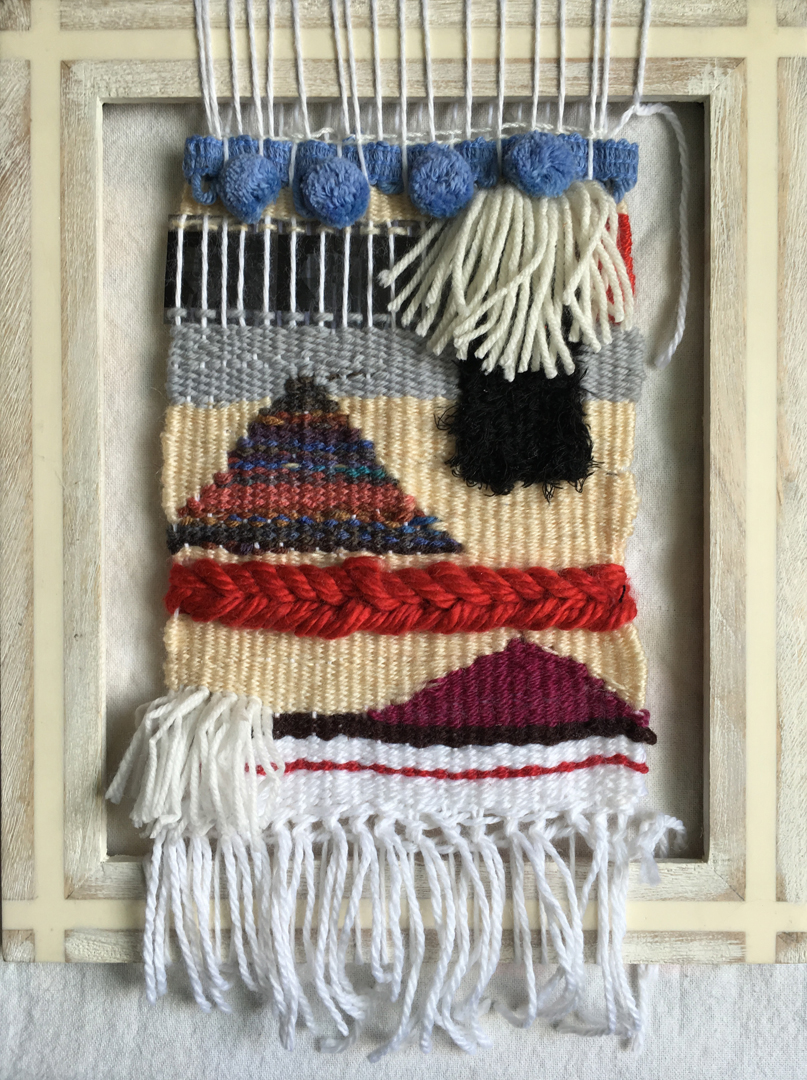 About the class site:
Ten Thousand Villages is a nonprofit fair trade store that sells handmade gifts, jewelry, clothing, accessories, home decor, coffee, tea, chocolate, and spices. Their mission is to create opportunities for artisans in developing countries to earn income by bringing their products and stories to our markets though long-term, fair trading relationships. 5820 Forbes Avenue, Squirrel Hill, PA 15217 (412) 421-2160
About the instruction and materials:
Pittsburgh Center for Creative Reuse inspires creativity, conservation, and community engagement through reuse. We operate a non-profit retail shop located at the intersection of Wilkinsburg, Homewood, and Point Breeze, where people can donate materials that aren't typically accepted at other thrift stores, as well as shop for these unique items all in the same location. We also facilitate hands-on creative programming that educates the public about the benefits of reuse for the environment, community, and self. We see reuse as being a vehicle for boosting self-confidence, the learning of new skills, and the creation of opportunity for all.