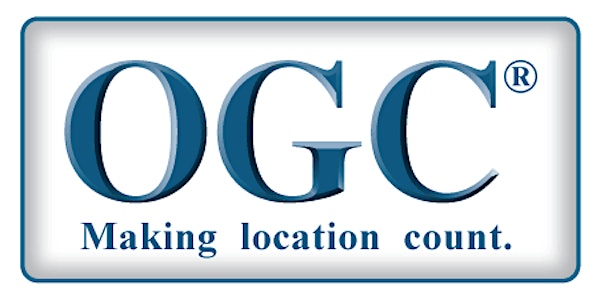 Weather and Oceans APIs Hack
When and where
Location
ESRI Offices 8615 Westwood Center Drive Tysons, VA 22182
Description
You are invited to a Weather and Oceans APIs Hack!
Meteorology, Weather and Oceans data is vital to understanding our planet and the OGC's MetOcean community is committed to making data available for the benefit of all. In order to achieve this, the MetOcean Domain working Group (DWG) is working on REST based APIs and a profile of WCS2.1 (MetOcean profile) to make life as easy as possible for our current and prospective customers. An initial design and prototype of the REST based API and WCS2.1 are nearly completed.
The time has now come to involve partners from industry and help with the evaluation of the design and implementation of these two APIs.
To this end a workshop has been organized and open to all those who would like to develop client applications against the MetOcean APIs and assess the effectiveness and of these APIs. The workshop will take the form of a hackathon and initial findings will be presented at the OGC Technical Committee (TC) meeting held the following week in Charlotte North Carolina.
You are invited to join teams of coders, engineers, etc. to spend time together. A number of experts will be on hand to help and ESRI have kindly provided a venue.
The dates for the workshop are:
Dec 5
th
through
Dec 7
th
The venue is at
ESRI facilities located at:

8615 Westwood Center Drive

Tysons, Virginia 22182
**Please note that registration will close for this event on November 26th, 2018