WEALTH MASTERY LUNCHEON : JOURNEY TO FINANCIAL FREEDOM THROUGH YOUR INVESTMENTS, TAXES, AND CREDIT

Saturday, April 16, 2016 from 1:00 PM to 5:00 PM (EDT)
Event Details
IMPROVE your finances. JUMPSTART your savings. DISCOVER how to stay debt free. 
THIS COULD BE YOU:
LIVING LIFE DEBT FREE!
A 

MILLENIAL

 HOME OWNER!

RECIEVING MAXIMUM TAX CREDITS!
MAXIMIZING

 YOUR INVESTMENT!
TEN THINGS YOU WILL LEARN IN THIS COURSE:
Learn how much you should save for retirment in your 20s, 30s,40s and 50s.
Questions you should ask before you invest.
How to protect yourself from faulty investments.
How to instantly maximize your 401k.
How to get an 800 credit score.
How your credit score effects your everyday life.
The secret to applying and getting a mortgage loan.
Best options for your business to recieve tax credits.
Experts explaining how to keep track of your spending.
Creating healthy financial habits to keep you out of debt.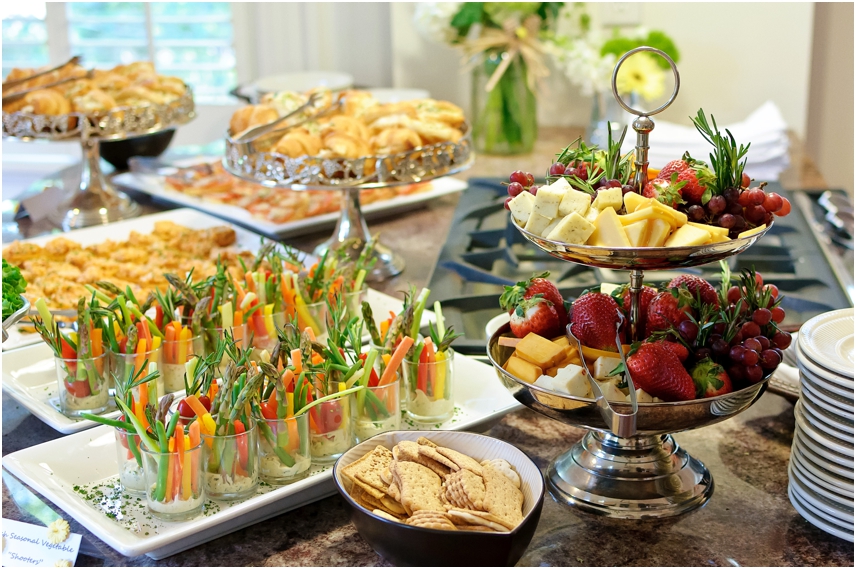 LUNCH WILL BE SERVED
Overcome investment challenges!
Be one of the few to learn how to revitalize your finances!
---
EVENT FACILITATOR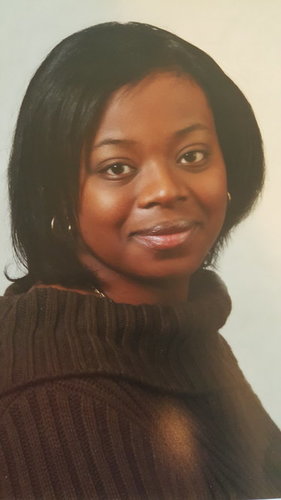 Zara Diaby is the CEO/Founder of Masseni Rose Enterprises. Drawing on her past experiences with people who constantly struggled to make ends meet, others who needed guidance with investments,   working with millions of dollars and seeing the disparity between people who saved money versus people who spent all their money, she realized that the difference was the lack and unavailability of proper financial  education. Hosting this event allows her to empower the attendees by giving hem access to information that is not always readily available such as how to invest, how to manage your 401k, what to do if your credit score is preventing you from getting a mortgage.
OUR SPEAKERS
Whittaker Mack, Mr. Mack has been a Vice President with JP Morgan Chase, one of the world's largest financial institutions, since 2010. He had been with a couple other financial firms, including Merrill Lynch, LPL, and Guardian.  He manages high net worth clientele including individuals and small business enterprises.  Mr. Mack graduated from Duke University in Durham, NC with Baccalaureate degree. In addition, he holds a MBA from the Fordham Gabelli Graduate School of Business.  He has major leadership and business experience including high net-worth clientele wealth management. His leadership experience in the non-profit world includes his direct involvement with chairing several not-for-profit organizations and committees for Duke University, the Greater Allen AME Cathedral, Alpha Phi Alpha Fraternity, Inc., NBMBAA, and the Urban Resource Institute.
Mayarani   Smith,  Senior  Loan  Officer  at  Freedom  Mortgage  and President  of  The  Association  of  Minority  Real  Estate Professional. Mayarani has spent the past 14 years focused on assisting first-time home
buyers, investors, and those with "less than perfect credit". Mayarani is
now a Senior Loan Officer at Freedom Mortgage Corporation. She is the
President of the New Jersey Chapter of the New Jersey Association of
Minority Real Estate Professionals (NJAMREP), the President of the New
Jersey Women's Council of NAREB and is an active Member of the
Financial Ministry at the Greater Allen Cathedral.
Folasade Ayegbusi is Founder/CEO of one of the top Accounting firms
in   Maryland,   Suncrest   Financial   Services.   She   is   known   for   saving
businesses millions of dollars and keeping the IRS away. Her mission is to
reduce the small business failure rate by teaching entrepreneurs
techniques to take better control of their finances. She has been featured
on Radio One &  CCTV and coaches hundreds of entrepreneurs across the
globe.
Have questions about WEALTH MASTERY LUNCHEON : JOURNEY TO FINANCIAL FREEDOM THROUGH YOUR INVESTMENTS, TAXES, AND CREDIT?
Contact Zara Diaby
When & Where

Good Neighbors Community Outreach Agency
3350 - 56 Seymour Avenue
Bronx, NY 10469


Saturday, April 16, 2016 from 1:00 PM to 5:00 PM (EDT)
Add to my calendar