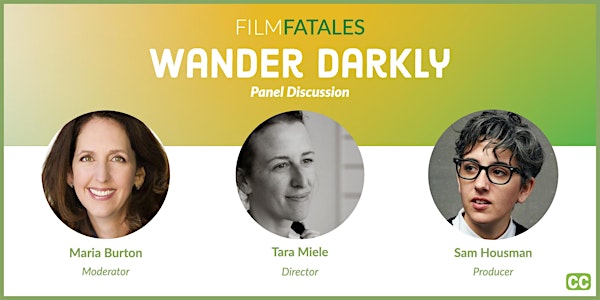 Wander Darkly
You're invited to the next Film Fatales webinar!
Refund Policy
Refunds up to 1 day before event
Eventbrite's fee is nonrefundable.
About this event
Join Film Fatales for a discussion with the Wander Darkly creative team including Writer/Director Tara Miele and Producer Samantha Housman. Moderated by Film Fatales member Maria Burton.
In Wander Darkly, a traumatic accident leaves a couple, Adrienne (Sienna Miller) and Matteo (Diego Luna), in a surreal state of being that takes them on a disorienting journey through the duality of their shared moments. By reliving fond recollections from the beginning of their romance while also navigating the overwhelming truths of their present, they must discover what truly binds them together.
RSVP includes a complimentary link to watch the film at their leisure.
This event is open to the public and will be accessible with live captions. A video replay link of the panel discussion will also be shared after along with the chat transcript. See you soon!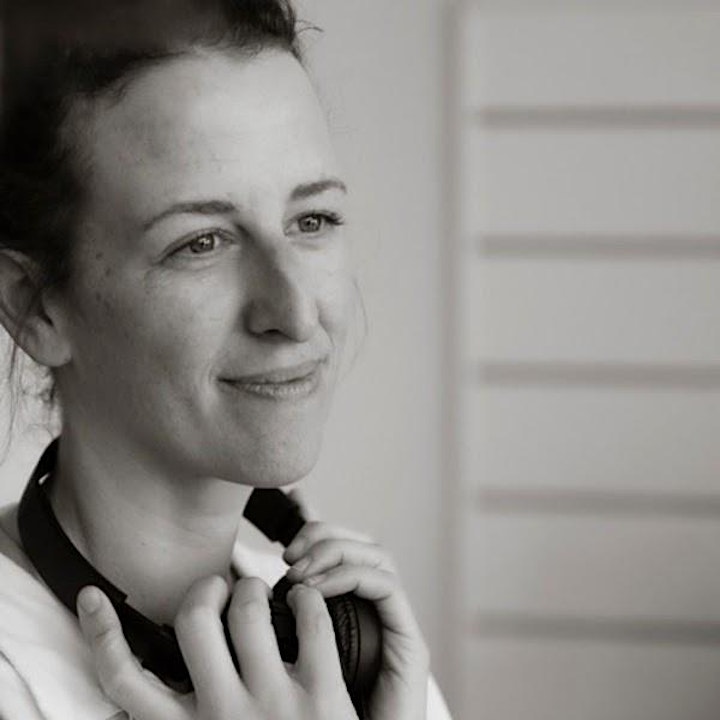 Tara Miele is a screenwriter and director who works in both film and television. Her latest feature film Wander Darkly premiered at the 2020 Sundance Film Festival. Starring Sienna Miller and Diego Luna, the film was produced by Lynette Howell's 51 Entertainment and Shivhans Pictures. Tara directed the pilot for CW's Green Arrow, Batwoman, Hawaii Five-O, and Arrow. Tara is perhaps best known for the viral video Meet A Muslim, which she created in order to combat islamophobia. The video was featured on R29, E Weekly, Buzzfeed, and Upworthy and has been viewed over 40 million times. Meet a Muslim led to a blind script deal at Warner Bros. As a screenwriter, Tara has previously set up projects at Lionsgate, Screen Gems, New Line and Disney Channel. She has helmed four feature films, three under the Mar Vista Ent banner. She is a graduate of Ryan Murphy's Half Foundation and the CBS Directing Initiative. Looking forward, Tara aims to create more socially-conscious work in an effort to build bridges and conversations. Tara is a graduate of the University of California at Santa Barbara and currently resides in Los Angeles with her husband and two daughters. She is repped by WME.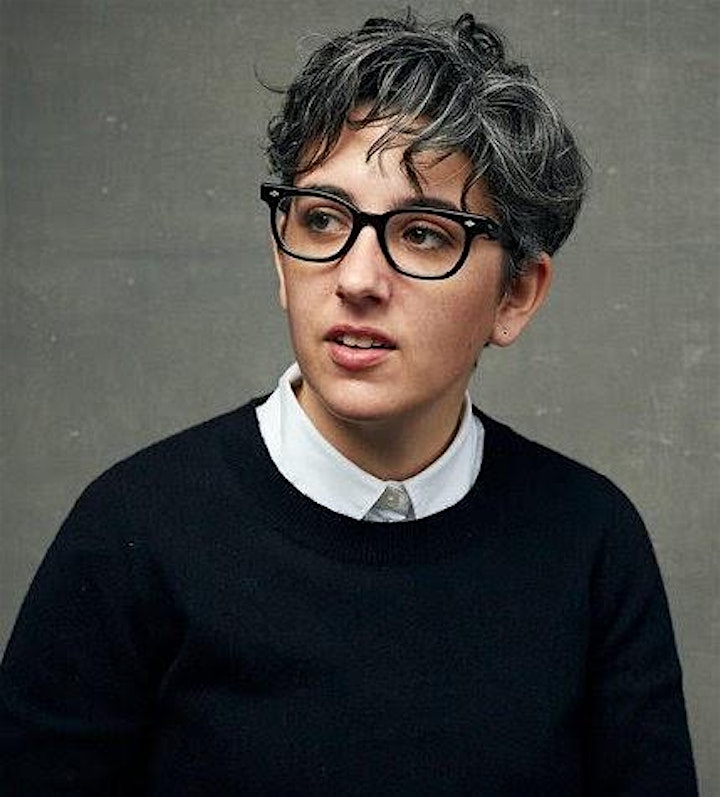 Under the 51 Entertainment banner, Sam Housman is Executive Producing Apple's straight-to-series female-focused CIA drama based on Amaryllis Fox's memoir, starring and additionally executive produced by Academy Award winner Brie Larson. Sam will also produce Lady Business, alongside Brie, who is also set to star, for Netflix after optioning the original article with Endeavor Content. In 2018, Sam produced 6 BALLOONS, a Netflix original feature, written and directed by longtime collaborator Marja-Lewis Ryan. Penned by her friend, the film tells the story of a woman driving across LA with her heroin addict brother in search of a detox center, with his two year old daughter in tow. Ryan based the film on Sam and her sibling. It had its world premiere at SXSW that year. Before that, Sam co-founded ONEZERO Films where she Co-Produced Captain Fantastic, written and directed by Matt Ross, starring Viggo Mortensen. The film won the Best Director prize in CANNES UN CERTAIN REGARD. She also produced Matt Ross' 28 Hotel Rooms, which premiered at Sundance in 2012. Sam's other producing credits while at ONEZERO include Noah Buschel's SPARROW'S DANCE which Indiewire named one of the best films of the year in 2012, GLASS CHIN staring Corey Stoll and Billy Crudup, RIDE written and directed by Helen Hunt, and Chris Messina's Alex of Venice. Sam served as Vice President at Campfire, a film and television production company with a multi picture deal at Netflix. There she Executive Produced 1922, based on a Stephen King novella, SILICON COWBOYS, which made its premiere at SXSW; and oversaw production of several other titles.
Named by Variety as "talent to watch," Maria Burton has directed 6 successful independent feature films, the latest of which are currently available on Netflix and Amazon: A Sort of Homecoming, with Laura Marano and Katherine McNamara, and For the Love of George, with Rosanna Arquette, Tate Donovan, Rex Lee & Kristen Johnston. Earlier films include Just Friends (AMC/WE), Temps, Sign My Snarling Movie, and Manna from Heaven (MGM/SONY). Burton helms her production company, Five Sisters Productions, with her real-life siblings, through which she directed Old Guy, starring Peri Gilpin (Frasier), produced The Happiest Day of His Life (MTV/Logo), Kings, Queens & In-Betweens, and Julia Sweeney's Letting Go of God (Showtime). Burton is currently in the DGA's DDI Mentorship program and the Disney/ABC (now including Fox) 2018-20 Directing Program and has been selected for Television Directing Programs including the 2017-18 CBS Directing Initiative, the Ryan Murphy HALF Initiative, SONY Diversity Directors and the Conde Nast, Rodrigo Garcia - Jon Avnet Indigenous Incubator ProjectHER, for which she wrote and directed Good Eggs. Burton was recently elected to the National Board of the DGA, is Co-Chair of the DGA's WSC and a member of Alliance of Women Directors and Film Fatales. She's currently developing MidLife: Searching for Tamsen Donner, based on her mother's award winning books; and Mercury 13, a drama inspired by the women tested for the original astronaut program, which has been named to the Athena List, the BitchList/Bechdel List, won a CineStory Fellowship, and is a Nicholl Quarterfinalist.
Film Fatales organizes panel discussions, educational workshops and networking mixers focused on amplifying marginalized voices in film and television. Capacity is limited. The session will be recorded for those unable to participate in the live program. Your participation constitutes your consent to being recorded and photographed during the event and to Film Fatales sharing those recordings and photos with the world. Please contact us if you require an accessible accommodation.