Description
Saturday, May 6, join Mrs. Dalloway's Bookstore at the Starline Social Club in Oakland, where W. Kamau Bell will be reading from, and discussing, his new book, The Awkward Thoughts of W. Kamau Bell: Tales of a 6'4", African American, Heterosexual, Cisgender, Left-Leaning, Asthmatic, Black and Proud Blerd, Mama's Boy, Dad, and Stand-Up Comedian.
Bell will joined in conversation by Adam Mansbach, the award-winning novelist, writer and cultural critic behind Go the Fuck to Sleep, Rage is Back, Angry Black White Boy, and more.
---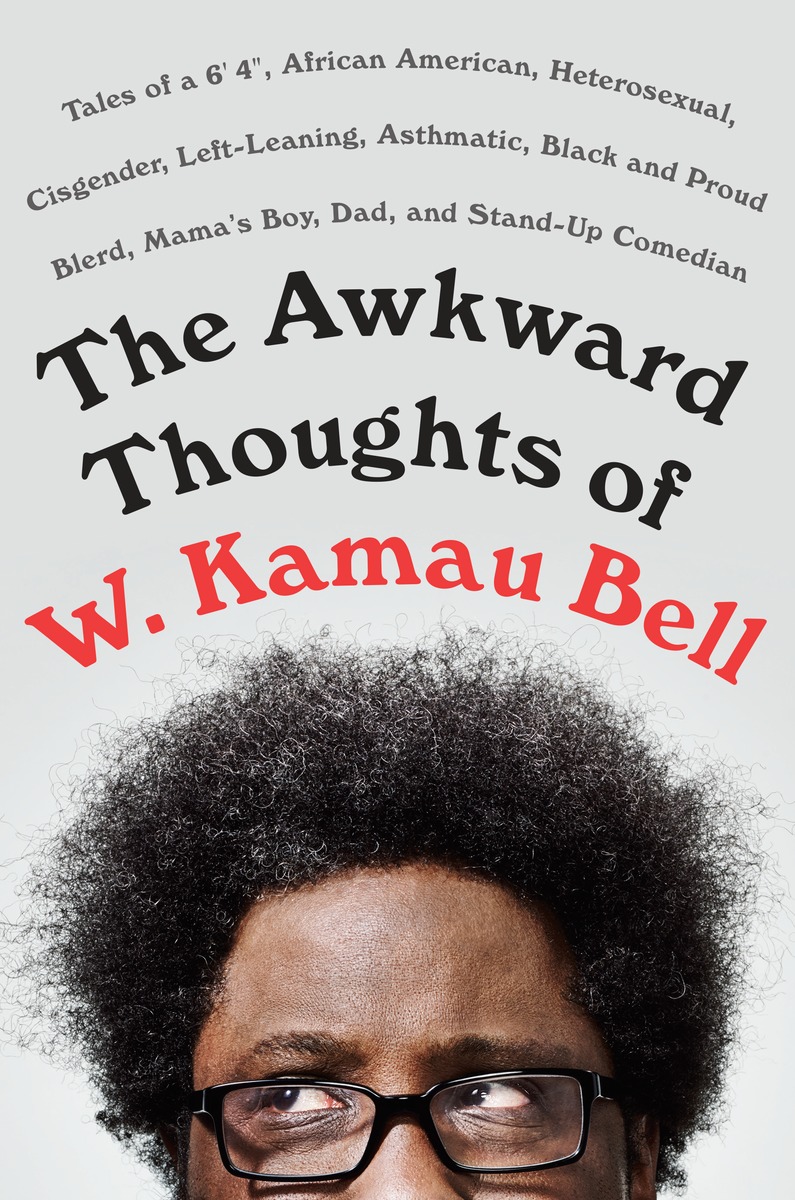 ---
You may know W. Kamau Bell from his new critically acclaimed, Emmy-nominated hit show on CNN, United Shades of America. Or maybe you've read about him in The New York Times, which called him, "the most promising new talent in political comedy in many years." Or maybe in The New Yorker, fawning over his brand of humor, writing, "Bell's gimmick is intersectional progressivism: he treats racial, gay, and women's issues as inseparable."
After all this love and praise, it's time for the next step: a book. The Awkward Thoughts of W. Kamau Bell will be a humorous, well-informed take on the world today, tackling a wide range of evergreen issues, such as race relations; fatherhood; the state of law enforcement today; comedians and superheroes; right-wing politics; failure; his interracial marriage; his upbringing by very strong-willed, race-conscious, yet ideologically opposite parents; his early days struggling to find his comedic voice, then his later days struggling to find his comedic voice; why he never seemed to fit in with the Black comedy scene...or the white comedy scene; how he was a Black nerd way before that became a thing; how it took his wife and an East Bay lesbian to teach him that racism and sexism often walk hand in hand; and much, much more.
Adam Mansbach is a novelist, screenwriter, cultural critic and humorist. He is the author of the wildly popular Go the F*ck to Sleep, and its sequel, You Have to F*cking Eat. His novels include Rage is Back, Angry Black White Boy, and The End of the Jews. A New Voices professor of fiction at Rutgers, he was also a Sundance Screenwriting Lab Fellow, and Berkeley Rep Writing Fellow. His work has appeared in The New Yorker, New York Times Book Review, Esquire, The Believer, The Guardian, and on NPR's This American Life, The Moth, and All Things Considered. His debut screenplay, for the 2016 motion picture BARRY, was nominated for an Independent Spirit Award and an NAACP Image Award. He is currently adapting his novel Rage is Back for the USA Network.
---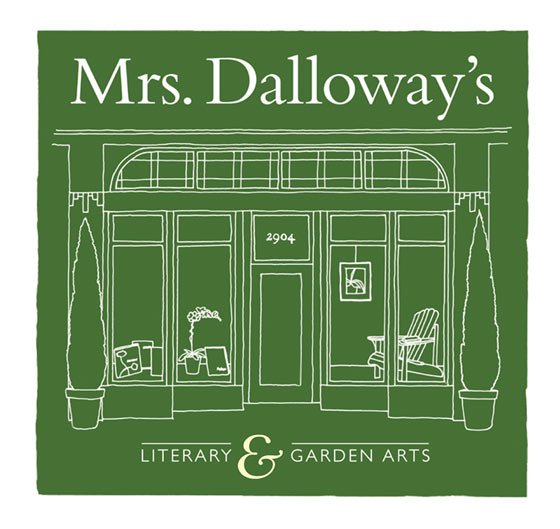 Mrs. Dalloway's is a vibrant, full-service, independent neighborhood bookstore located at 2904 College Avenue, in the historic Elmwood District of Berkeley.
---
All ages are welcome. Unfortunately, no ADA access to the venue is available. No refunds will be issued.