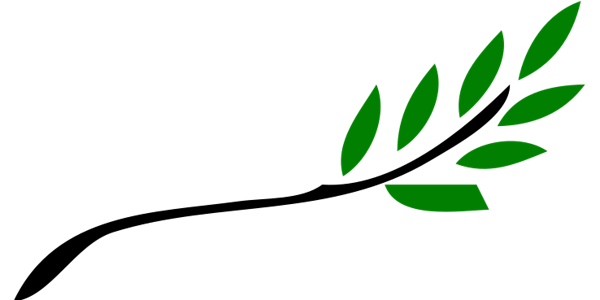 When and where
Location
Computer History Museum 1401 North Shoreline Boulevard Mountain View, CA 94043
Description
VRM Day is twice-a-year meeting of folks interested in VRM — especially ones about to attend IIW, which will follow over the next three days at the Computer History Museum in Silicon Valley.
Our focus this time is on an olive branch from readers to publishers and advertisers on the Web.
The olive branch is a preference, which readers can express in code through their browsers and/or extensions, that says this: Show me only ads that aren't based on tracking me. (Or words to that effect that we'll chose.) Equally simple code can sit on the publishers' side. Digital handshakes can also happen between the two. This preference will live at Customer Commons, which was designed for that purpose, on the model of Creative Commons (which was also helped by folks at the Berkman Center, home of ProjectVRM). This blog post at Customer Commons provides more context.
This preference is what we call an EmanciTerm: a term an individual asserts, rather than one an individual agrees to that another party asserts. If it is welcomed by publishers and advertisers (and it should be) we will start the process of debugging bad business practices (starting with unwelcome surveillance and coercive one-sided terms) from the individual's side.
This is something we've been working toward for a long time. The difference now is that we have leverage through ad blocking (which 200+million people have installed) and tracking protection. Without leverage, terms like this one are just aspirational. But now we have it, and a chance to take the lead rather than merely follow in the dance that is business.

We expect people from the ad blocking, tracking protection, browser, advertising and publishing communities to attend. So join us, and help make this happen.