Description
THE VR ACADEMY DEMO MIXER @ UPLOAD
Join us on August 12th at the Upload Collective for an evening of VR demos, networking and just hanging out. We will have 12 different VR demos from the VR Academy developer teams. Our partners over at Make School have done an amazing job teaching and preparing the students for this day over the past 8 weeks. We can't wait for you to see what our talented developers have created!
EVENT DETAILS
5:00PM - Doors open. Meet with VR Academy developers and try their demos.
6:00PM - 2 min presentations from individual developer teams on their projects, inspiration and ideas for the future
7:30PM - Event ends. Afterparty drinks at The Forgery!

About the VR Academy:
Spawned by a partnership between Upload and Make School, the VR Academy is a fully immersive 8-week course aimed at creating the next generation of VR developers and content creators. The VR Academy is designed to help existing developers learn the tools and workflows to build high quality VR experiences and be a high value member of a VR dev team. Combining Upload's industry knowledge and Make School's coding academy expertise, students are well equipped to enter the VR workforce upon graduation.

The curriculum begins with an overview of virtual reality and the industry, and then quickly dives into teaching students about modern VR tools. Next, students learn Unity, game development, and designing. The last 4 weeks of the program are dedicated towards the student's final projects: building a VR experience.
Can't make it to the event but still interested in learning about the VR Academy developers and their demos? Please contact ned@uploadvr.com for a virtual ticket! We will send you a full list of student contact info and final project descriptions. You will even have a chance to set-up a video chat with developer teams at the event.
SPONSORS: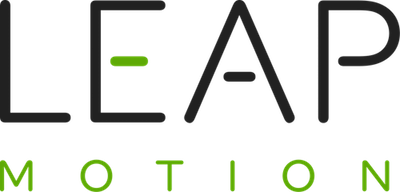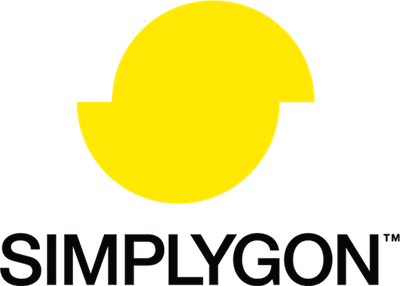 \