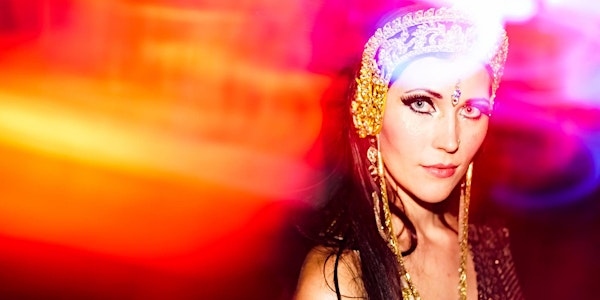 Voice & Exit 2016
When and where
Location
Fair Market 1100 East 5th Street Austin, TX 78702
Refund Policy
Contact the organizer to request a refund.
Description
MAXIMIZE HUMAN FLOURISHING
3 DAYS. 400+ ATTENDEES. 1 LIFE-CHANGING EXPERIENCE.
Voice & Exit is this generation's conference and festival of the future. We bring together thought leaders, community builders and innovators from diverse backgrounds who share a common goal: to maximize human flourishing.
Voice & Exit features short format talks from visionary speakers who are reimagining our world (Seeds), interactive workshops to dive deeper into the ideas (Sprouts), a fusion-festival of live music, performances, tech demos and art installations (Blooms) and experiences to help you integrate the V&E experience into meaningful and lasting change in your life (Harvest). Our Mastermind Pass holders can enjoy added sessions, opportunities to meet the speakers and other perks.
We live in a world limited by outdated institutions and social models. But as Buckminster Fuller said, "You never change things by fighting the existing reality. To change something, build a new model that makes the existing model obsolete."
Join a global group of Exiters who aren't f*cking around when it comes to making positive social change. Learn, collaborate, experiment and connect with like-minded people who are ready to criticize by creating.
This year we are happy to announce the addition of a new component to the V&E experience. The Future Cities Forum will bring together thought leaders from around the globe who are focused on conceiving of new models for the institutional infrastructure of future cities that make current models obsolete.
For more information, visit www.voiceandexit.com