Trends in the World of Influencer Marketing: Grow your impact with new social media tools
About this event
Visit.org invites you to join us for the first in our Grow Your Impact series. Connect with other members of our community of mission-driven organizations, learn new tools, and stay on top of the latest trends. Trends in the World of Influencer Marketing will feature a presentation by influencer marketing expert Gil Eyal, CEO and Founder of HYPR, and special guest Henah Parikh, Development and Communications Manager at our partner nonprofit She's the First.
This isn't your ordinary influencer marketing presentation. Participation is expected, nay, required. During this discussion we'll look at where the industry is going and how it applies to nonprofits today. We'll discover some common mistakes and how not to repeat them. We'll learn how to stand out in a crowded environment and explore real-world examples of innovative social media strategies that have helped nonprofits draw new supporters, funding, and media attention.
Join us at 6 pm for networking over light bites and wine.
Roundtable will begin at 6:30 pm.
RSVP today to reserve your spot and to get in on this exciting conversation. Seats are limited for this roundtable discussion.
We look forward to seeing you there!
Email hello@visit.org with any questions or for any reasonable accommodation requests.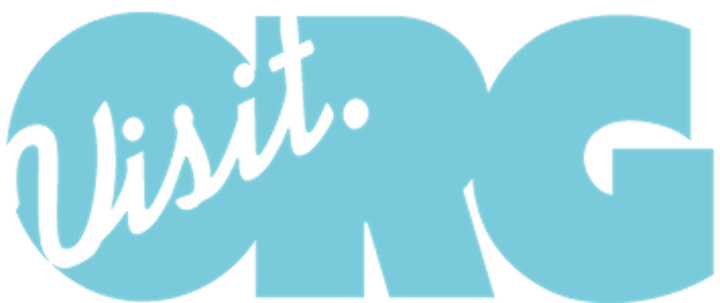 Featured Speaker:
Gil Eyal is the CEO and Founder of HYPR. Founded in 2013, HYPR is the market leader in data-driven influencer marketing solutions. Gil has revolutionized the way many of the world's biggest agencies and brands are running influencer marketing by focusing on the same data, analytics, and audience demographic information relevant to traditional digital marketing.
Under Gil's direction, HYPR boasts a client base of several hundred of the world's biggest brands and agencies. HYPR has won multiple awards, including the 2019 Best Content Marketing Tech Platform Award by Digiday. It was ranked 163 in the Inc. 5,000 list of fastest growing companies (19th in NYC). Gil himself was recently selected as the 2017 recipient of the Digiday Top Boss Award in the technology industry, as one of 10 Israelis impacting the New York Tech Scene, as well as one of 40 must-follow digital media influencers. Gil is also a two-time winner of the MarCom Awards for Excellence in Marketing and Communications (Platinum Level and Honorable Mention).
Special Guest :
Henah Parikh is the Development and Communications Manager at She's the First (STF). STF is fighting gender inequality through girls' rights and education. STF launched nearly a decade ago through a YouTube video, and today with a budget of nearly $1.5M, it continues to be a grassroots movement. STF has several ongoing campaigns like Bake A Change, Sweat for STF, and most recently, #CheesetheFirst. Henah has worked to grow the impact of STF by managing these innovative grassroots campaigns, individual & monthly giving, their website, & social media.