Description

This is the fourth annual symposium that celebrates, educates, and supports entrepreneurs and small businesses interested in starting or growing a business in science, IT or manufacturing?
Register today for St. Louis' Premiere Small Business Inclusion Symposium featuring a keynote conversation with Founder and Managing Partner of Backstage Capital, Arlan Hamilton.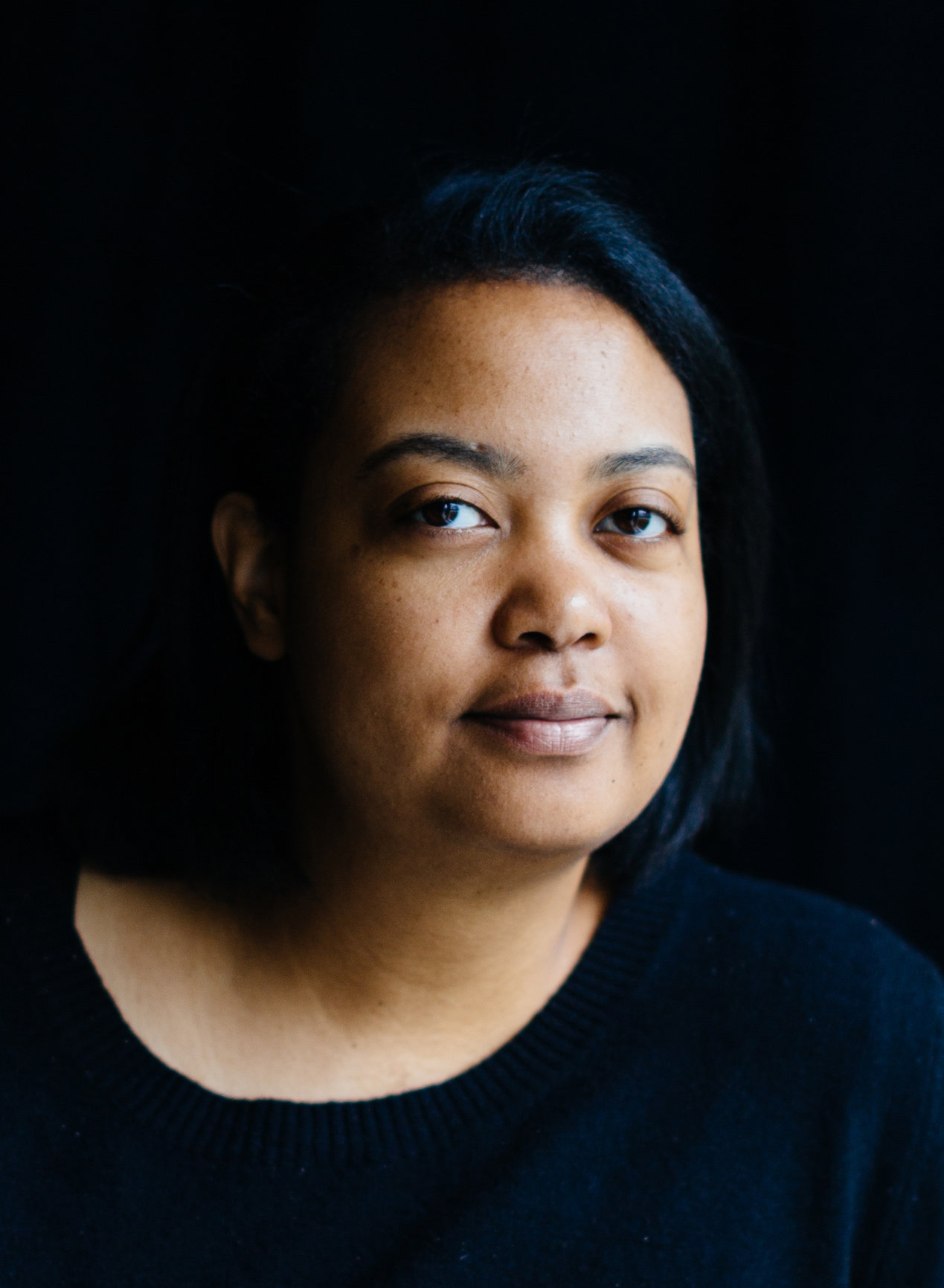 Satisfy your entrepreneurial curiosities at VISION 2018, a one day event featuring diverse entrepreneurs, professionals, and start-up organizations in a multi–track format. Plenary and keynote speakers will highlight growing industries, new opportunities, experiential learning, and pathways for further connection. Whether you have a business idea you want to test out, or an already-established company this event is for you!
Your registration includes continental breakfast, lunch, and an evening reception.
FAQs
1) How can I learn more about VISION 2018?
Visit the VISION 2018 website at www.visionstlouis.com for additional details and the event agenda.
2) How can I get to and from the event?
The campus is accessible by personal vehicle, walking, cycling, or public transit. Metro Bus routes have stops near the campus. To view Metro Bus schedules please visit https://www.metrostlouis.org/metrobus-schedule/
3) What are my parking options?
Your ticket comes with free parking. You will pick up your parking voucher upon registration the day of the event. Please proceed to park in West Drive Garage South (WDGS). For a campus map, please visit: https://www.umsl.edu/files/pdfs/north-campus-map.pdf
4) What do I do if I missed pre-registration?
You are still welcome to attend and can register at the door.
5) Is the J.C. Penney Conference Center ADA compliant?
VISION 2018 is committed to providing access and reasonable accommodations for individuals with disabilities. If you have accommodation needs, please contact Darby Latham at 314-621-5566 as soon as possible to ensure any additional requests can be met.
Sign Language Interpreting Services will be by request only. Please indicate when registering.