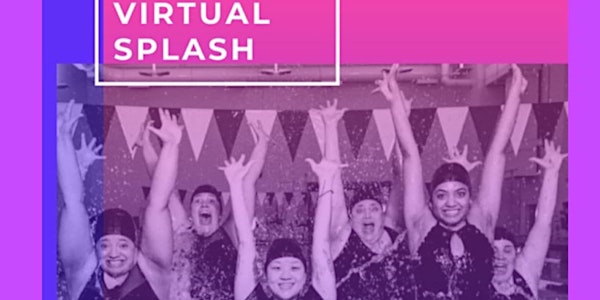 VIRTUAL SIREN SPLASH
Synchro in your own living room? WHY YES! Join us for a virtual Splash (minus the water) as we dance, stretch, breathe & move together.
About this event
The Subversive Sirens are doing a VIRTUAL Splash on Saturday, May 16 from 3:00 - 4:00 pm. The class will consist of:
Opening & Welcome
Breathing & Stretching
Movement
Group "Splash Mob" choreographed dance
Final breathing section & goodbye
The Sirens will probably be in swimsuits! But you can wear whatever feels good to you from swim attire to movement clothes to your bathrobe!
Probably helpful to have a towel, yoga mat or sheet and a water bottle. But honestly, just come and move with us!
The event is free, but we welcome to donations. If you want to donate, the easiest way is through our Venmo, @Subversive-Sirens.